Critters around my yard
By: Proserpina, 3:13 PM GMT on July 12, 2013
What does a retired person with too much free time on her hands do? Feed birds and other critters, and take photos of them.

Below are just a few critters who inhabit my yard. The photos posted on WU, shown below the entry are also inhabitants of my yard.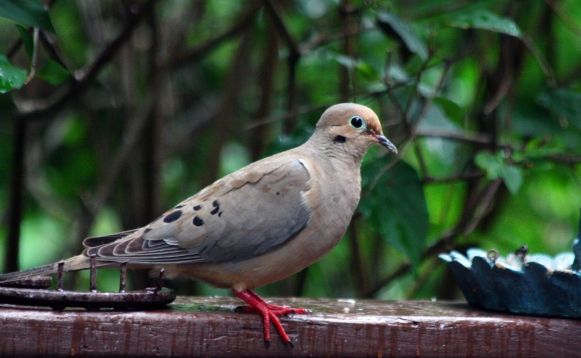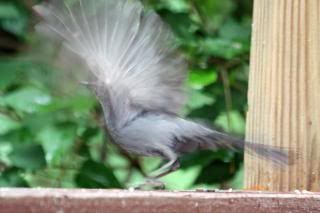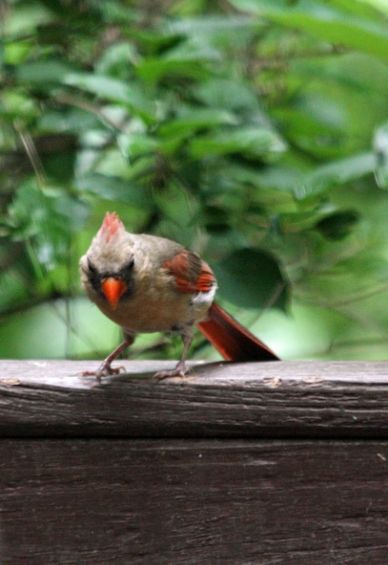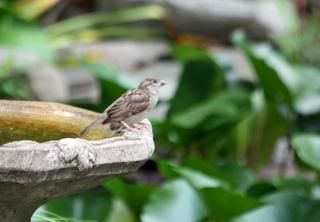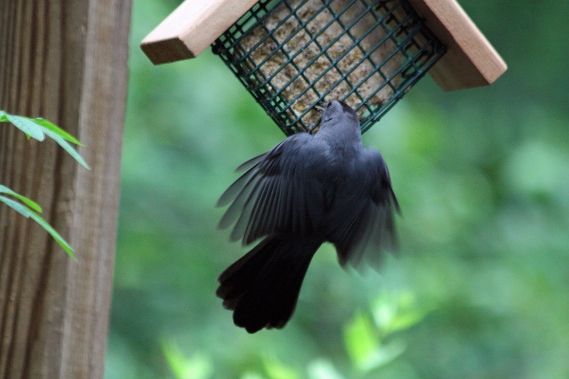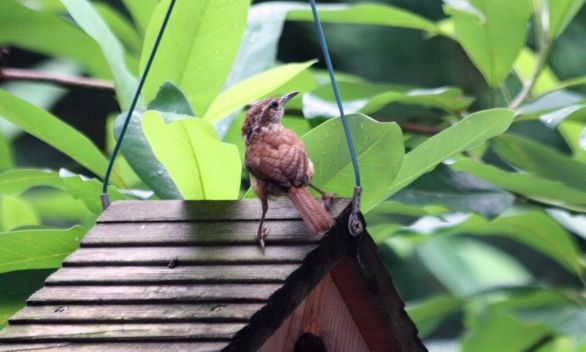 This wren is making a nest in the bird house hanging on my deck. Does anyone know what variety of wrens it is?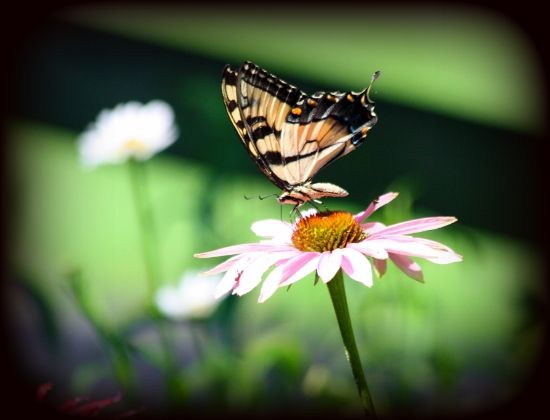 Updated: 4:44 PM GMT on August 14, 2013
Proserpina's WunderBlog
Recent Posts
Local Weather
48 °F

Clear
Previous Entries for 2016
Recommended Links