Introducing WINDSONG
By: Proserpina, 11:07 PM GMT on May 30, 2013
THE MANY FACES OF MY PET FROG WINDSONG





Someday we'll find it, that rainbow connection, the lovers the dreamers and me.

Kermit The Frog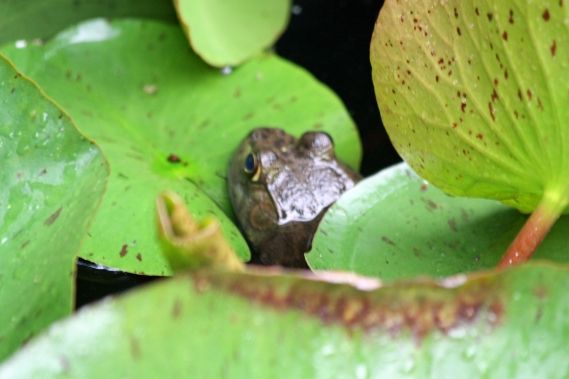 I've got a dream too, but it's about singing and dancing and making people happy. That's the kind of dream that gets better the more people you share it with.

Kermit The Frog





"Up high, the flies are playing,

And frolicking, and swaying.

The frog thinks: Dance! I know

You'll end up here below."

Wilhelm Busch (Painter and Poet)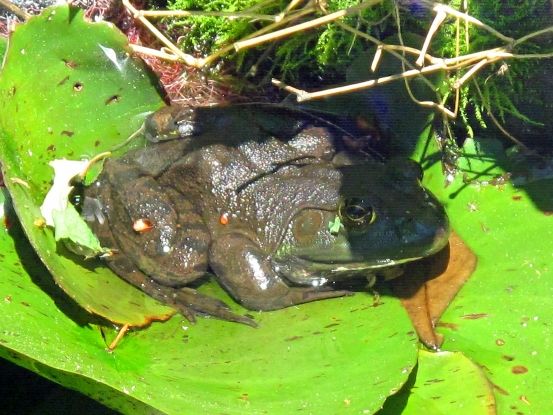 "Never try to catch two frogs with one hand"

Chinese Proverbs




"Eye of newt and toe of frog, Wool of bat and tongue of dog, Adder's fork and blind-worm's sting, Lizard's leg and owlet's wing, For a charm of powerful trouble, Like a hell-broth boil and bubble"

William Shakespeare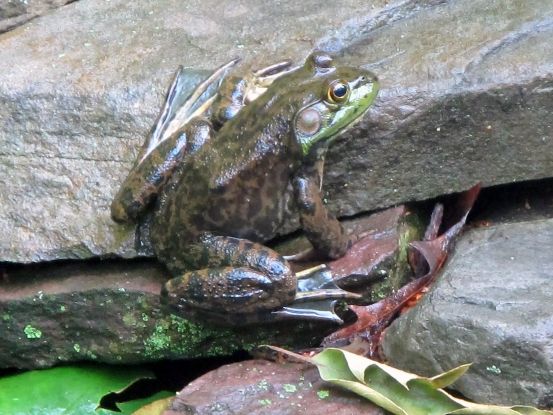 It is a truly wise man who does not play leap frog with a unicorn"

Dave Barry

photo

Self-conceit may lead to self-destruction.

Aesop, "The Frog and the Ox"



Updated: 1:20 AM GMT on June 21, 2013
Gifts From My Garden
By: Proserpina, 5:52 PM GMT on May 18, 2013
My Garden, My Joy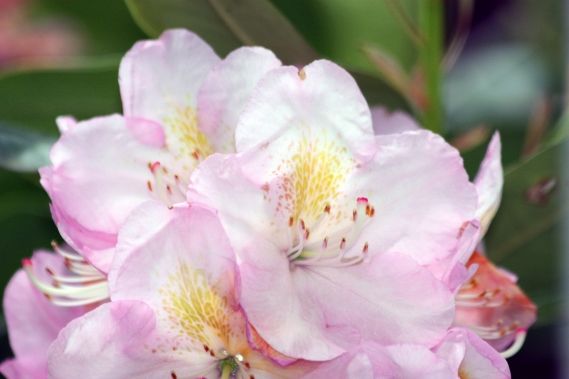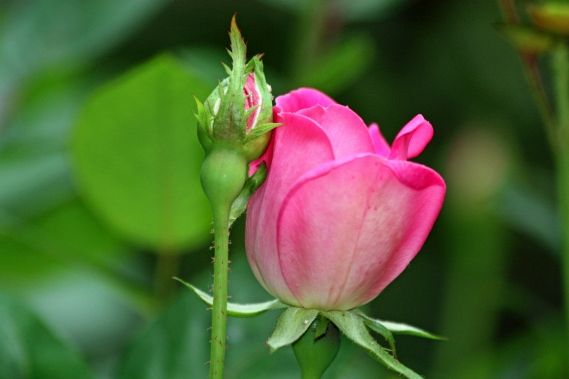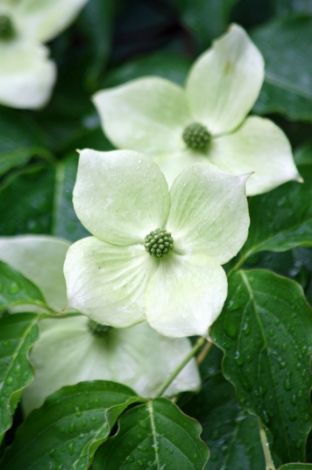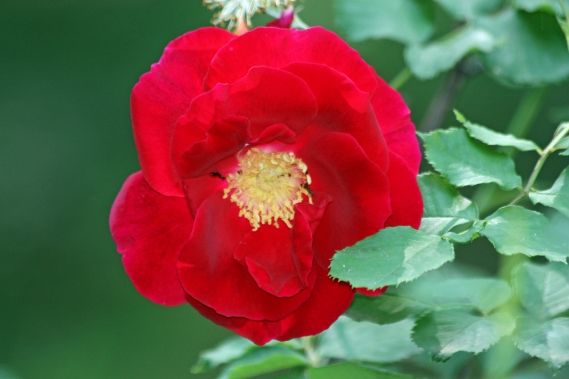 Somebody suggested that I change my blog to one that features flowers from my garden. The above are some of the ones that are blooming right now.





Updated: 2:17 PM GMT on May 27, 2013
The views of the author are his/her own and do not necessarily represent the position of The Weather Company or its parent, IBM.
Proserpina's WunderBlog
Recent Posts
Local Weather
66 °F

Mostly Cloudy
Previous Entries for 2017
Recommended Links