Merry Christmas Everyone!
By: Proserpina, 2:09 PM GMT on November 29, 2011
Best of all, Christmas means a spirit of love, a time when the love of God and the love of our fellow men should prevail over all hatred and bitterness, a time when our thoughts and deeds and the spirit of our lives manifest the presence of God.
George F. McDougall

For the spirit of Christmas fulfils the greatest hunger of mankind.
Loring A. Schuler







LUKE 2
The Birth of Jesus

In those days a decree went out from Emperor Augustus that all the world should be registered. This was the first registration and was taken while Quirinius was governor of Syria. All went to their own towns to be registered.

Joseph also went from the town of Nazareth in Galilee to Judea, to the city of David called Bethlehem, because he was descended from the house and family of David. He went to be registered with Mary, to whom he was engaged and who was expecting a child.

While they were there, the time came for her to deliver her child. And she gave birth to her firstborn son and wrapped him in bands of cloth, and laid him in a manger, because there was no place for them in the inn.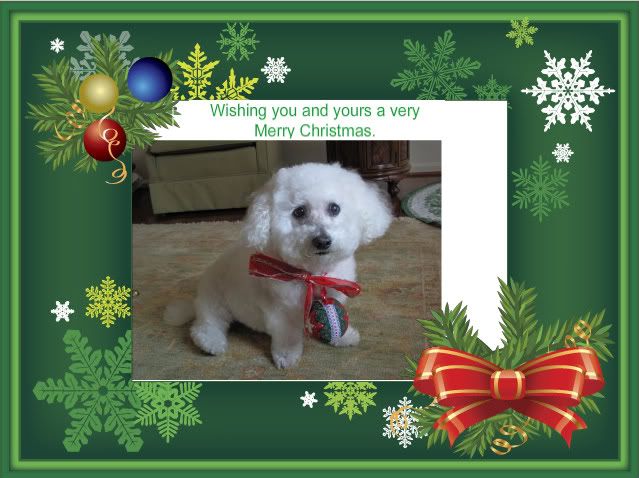 Updated: 4:11 PM GMT on December 18, 2011
Proserpina's WunderBlog
Recent Posts
Local Weather
34 °F

Clear
Previous Entries for 2016
Recommended Links