Hurricane Relief 2014
By: Portlight , 11:00 PM GMT on August 19, 2014


www.portlight.org





As of today, we are 80 days into the 183-day, official hurricane season. So far, it's been a quiet one for the U.S. mainland, with Hawaii mostly dodging what could have been a devastating one-two punch from Iselle and Julio, had they not downgraded in strength. As we know all too well, though, we can't afford to get complacent.

Portlight is constantly planning and preparing for the response we will mount when disaster strikes. This season, we hope to deploy a new disaster shelter trailer, which will help us assist shelter operators in making their facilities fully accessible to people with all types of disabilities. This will include ramping, railings, cots, dinner and drinkware, and assistive technologies for those with vision, hearing, cognitive and developmental delays.





Rather than launch an "official" crowdfunding campaign, we're coming directly to you, our very generous and enthusiastic "crowd," asking once again for your support of our efforts. We've set a goal of $25,000, to make us fully ready to deploy at a moment's notice. All you have to do is click the PayPal button on our homepage, www.portlight.org, and make your donation. We'll keep you updated on our progress as we sail toward our $25,000 goal!!

Please help us spread the word by sharing this appeal with your friends, family and colleagues, on Facebook, Twitter, Instagram…wherever your "crowd" may be!

As always, we thank you for your continued support. Nothing we do is possible without you!!

In Portlight News today,


Paul Timmons, Holly Colsher of Portlight and Richard Reed, Senior Vice President Disaster Cycle Services American Red Cross @ the National Council on Independent Living Conference in D.C. last month celebrating agreements signed between the two organizations to closely collaborate in serving the needs of people with disabilities.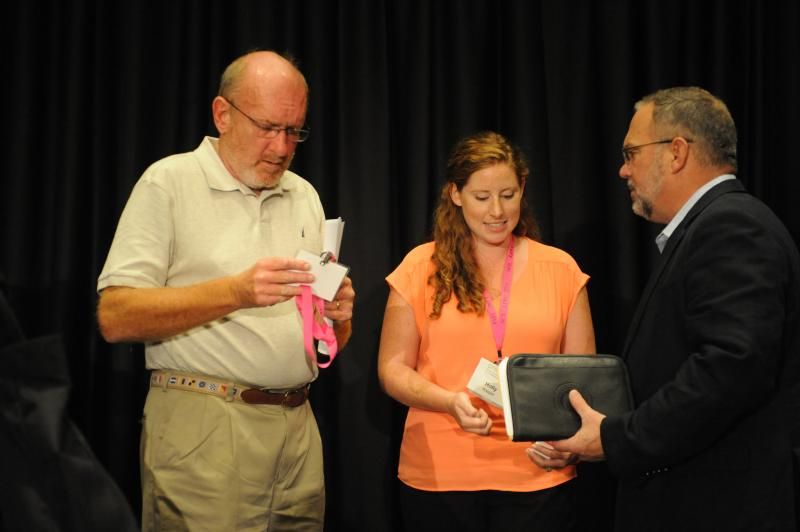 Pin presented to Portlight by Richard Reed Senior Vice President Disaster Cycle Services American Red Cross commemorating the close working relationship between the two organizations.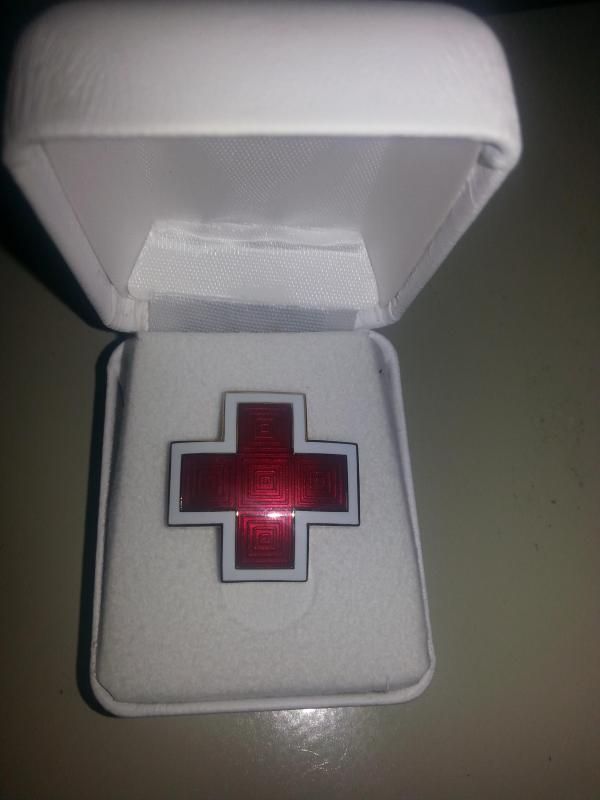 Be sure to LIKE us on Portlight/FaceBook
The views of the author are his/her own and do not necessarily represent the position of The Weather Company or its parent, IBM.
Reader Comments
Comments will take a few seconds to appear.
Post Your Comments
Please sign in to post comments.
Not only will you be able to leave comments on this blog, but you'll also have the ability to upload and share your photos in our Wunder Photos section.
Portlight Disaster Relief
Recent Posts
Local Weather
64 °F

Clear
Previous Entries for 2017
Recommended Links