Portlight Tornado Relief
By: Portlight , 3:49 PM GMT on April 29, 2014


www.portlight.org

The Mayflower Tornado




Portlight is moving fast to gather information from the affected states to get some relief sent in to the hardest hit areas from N. Carolina, Kansas, Oklahoma and Arkansas.


Tornado Damage in Quapaw, Ok.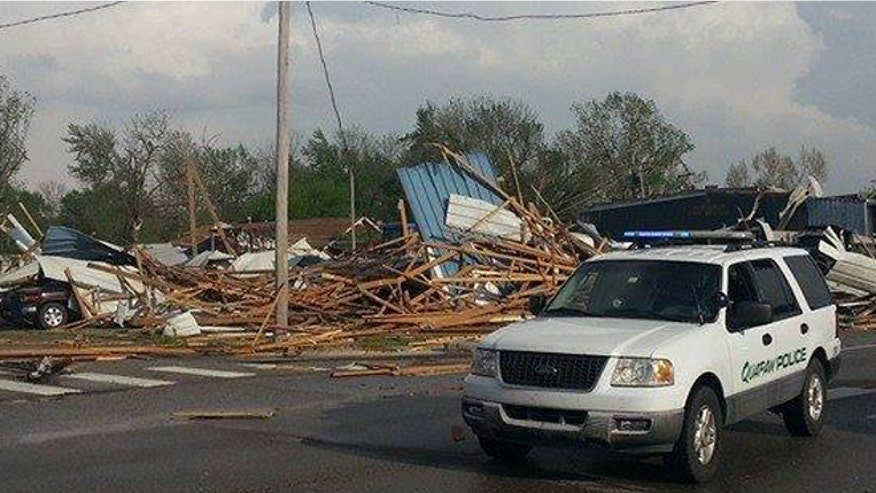 After a conference call this afternoon with all parties involved with this relief push, we will have more on this relief effort as many groups have stepped forward to assist in our Primary Mission, relief for the disabled, and the under served.

Beaufort County ,N. Carolina




Most towns were rural ones that took the brunt of the Tornado damage.

We are sensitive to the needs of all, and will focus on what we can do quickly to ease the obvious suffering and to assist those who have lost all.

Your can help immediately with this effort via the Portlight PayPal Button.

Thanks to all who are in the mix for this Urgent relief Mission.


Be sure to LIKE us on Portlight/FaceBook
Reader Comments
Comments will take a few seconds to appear.
Portlight Disaster Relief
Recent Posts
Local Weather
97 °F

Partly Cloudy
Previous Entries for 2016
Recommended Links