Tornado Relief Report
By: Portlight, 3:49 PM GMT on April 29, 2014


www.portlight.org





The following is a report from Portlight Volunteer Shari Myers

Portlight Strategies, Inc.



Our volunteers, Robert Ryan and Robert Brown, visited both towns on Friday, May 2nd.

Here's what they reported:


Most of the damage in Quapaw was confined to two or three city blocks, with about 50 houses suffering minor to more severe damage, and some commercial properties damaged, as well. The tribal council and city government appear to have the situation well in hand, but were excited to learn about Portlight's outreach to people with disability. The secretary at City Hall reported she knew of no one in the area who was specifically helping with these needs. Our volunteers met an elderly woman whose can was broken in the storm. While they were in Baxter Springs, they picked up a replacement cane at Walgreens, and delivered it to her on their way back through Quapaw.


In Baxter Springs, the damage was much more severe, involving approximately 200 homes. The town is under a curfew, and all visitors and volunteer teams must register with the storm coordinator. She has a good handle on the needs of the residents, and will reach out to us if she identifies people with disabilities who might need our help. Baxter Springs was informed that they will not be receiving any FEMA assistance, as the agency deemed the damage not concentrated enough to warrant a declaration.



We are working with the local Centers for Independent Living in Oklahoma and Kansas, as well as Quapaw City Hall and the Baxter Springs volunteer coordinator, to fill any other needs as they're identified. All in all, the residents of each town are supporting each other in their clean-up and repair efforts. We will continue to follow up with our contacts in Quapaw and Baxter Springs, along with all the other areas hit so hard by the most recent severe weather.

Quapaw, Oklahoma Photo's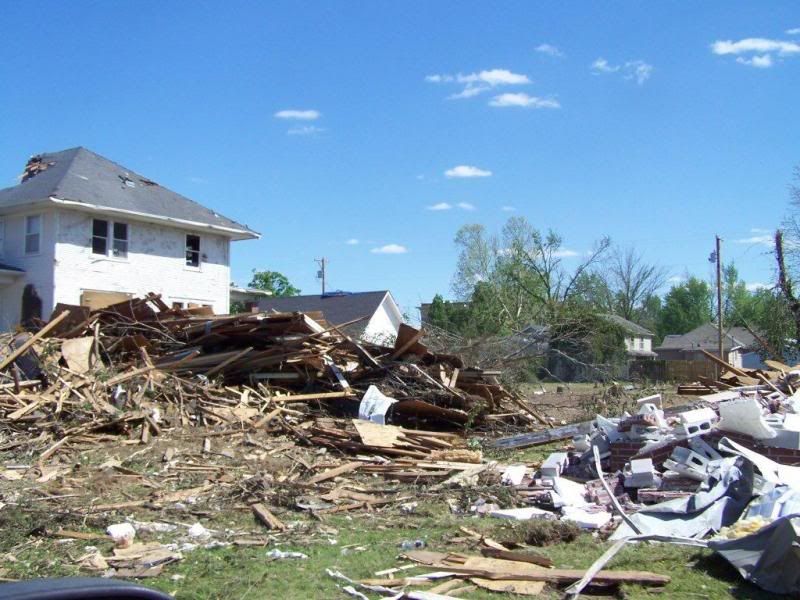 Portlight Volunteer Robert Brown delivering a cane to a resident.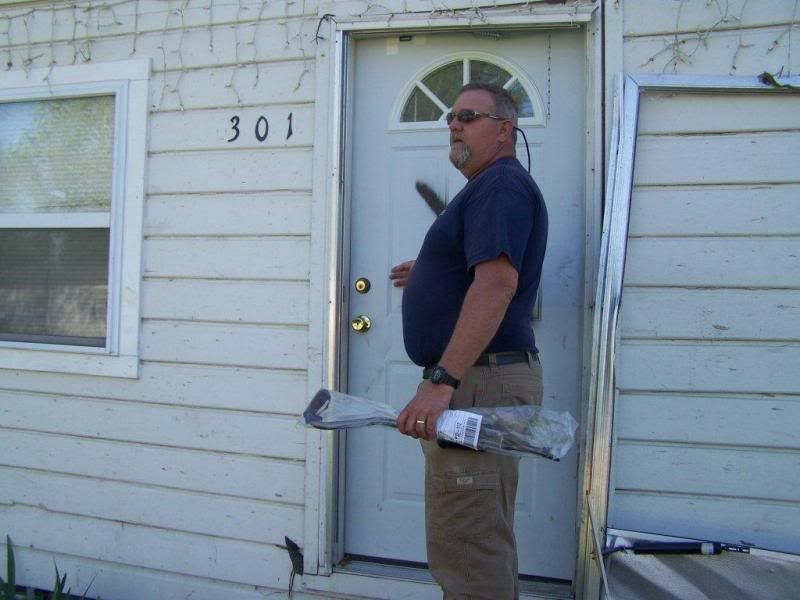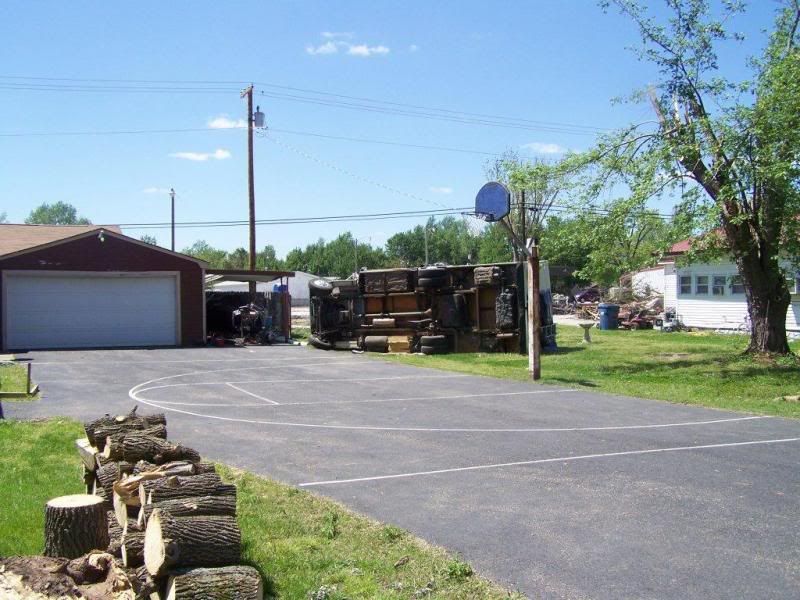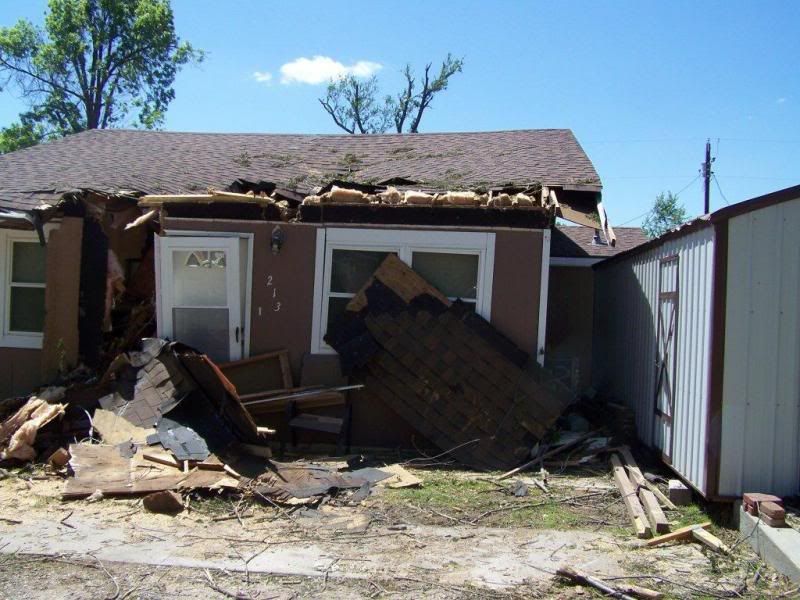 Baxter Springs,Kansas photo's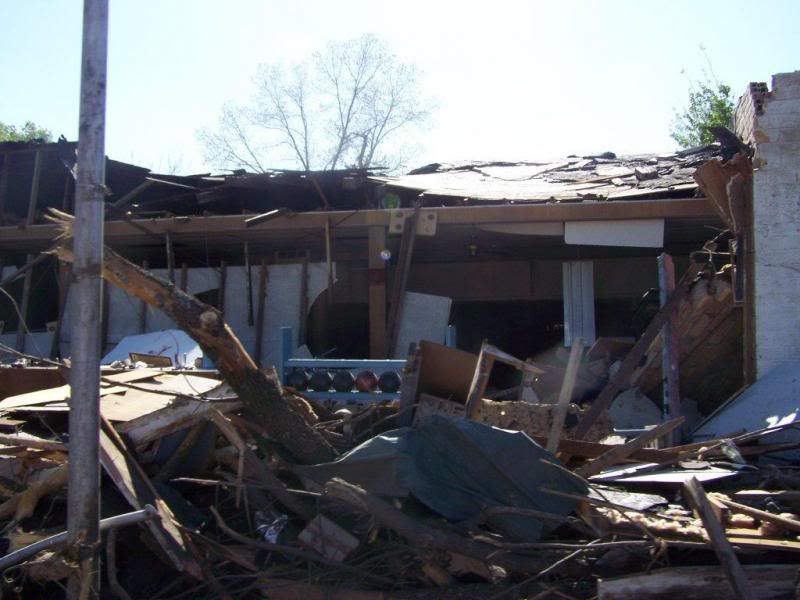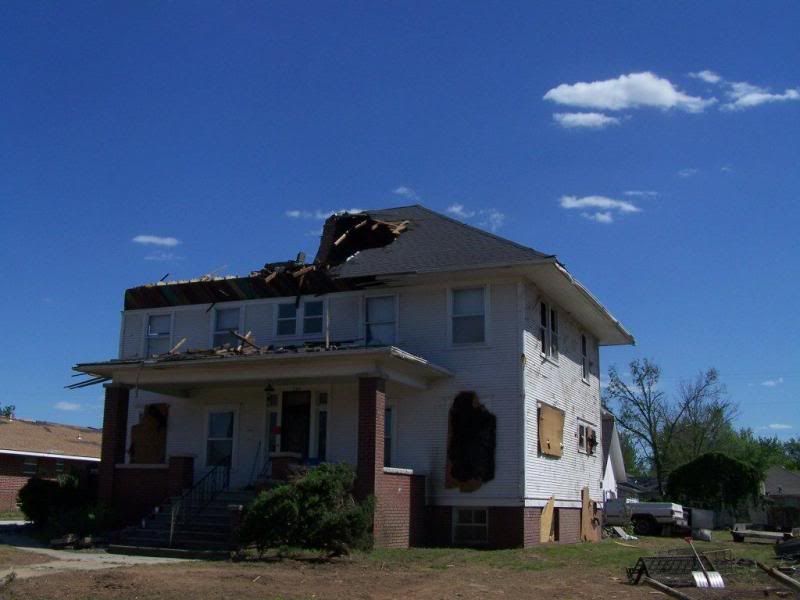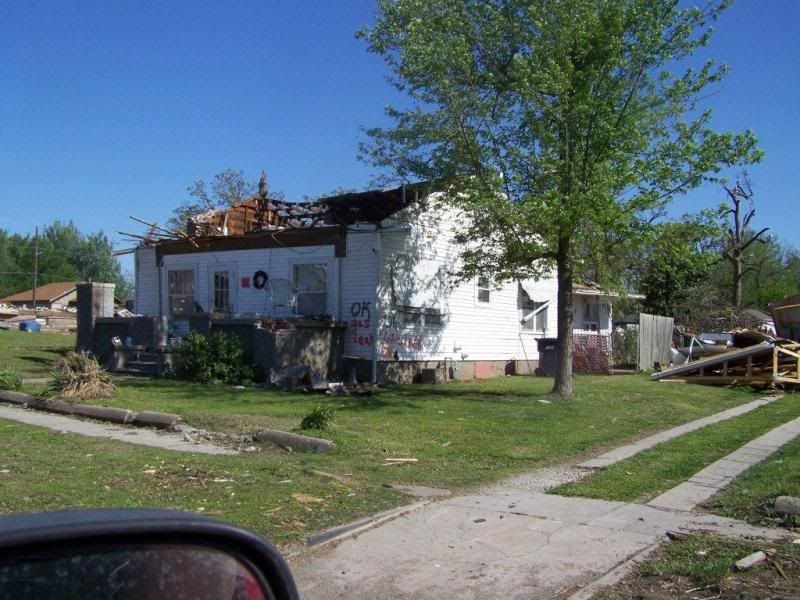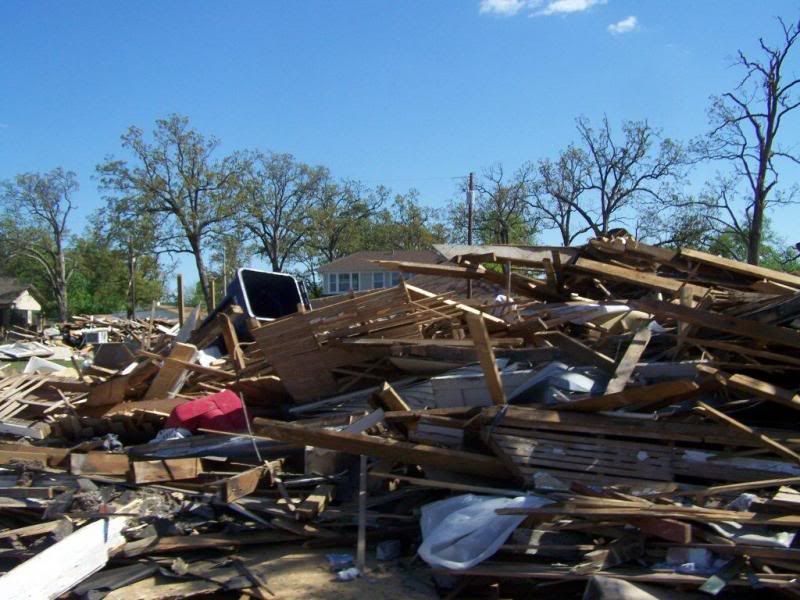 You can help with this effort via the Portlight PayPal Button.




Thanks to all who Helped in this Relief Mission for Tornado Relief.

People Helping People is a good thing.


Be sure to LIKE us on Portlight/FaceBook
Updated: 10:01 PM GMT on May 05, 2014
Portlight Tornado Relief
By: Portlight, 3:49 PM GMT on April 29, 2014


www.portlight.org

The Mayflower Tornado




Portlight is moving fast to gather information from the affected states to get some relief sent in to the hardest hit areas from N. Carolina, Kansas, Oklahoma and Arkansas.


Tornado Damage in Quapaw, Ok.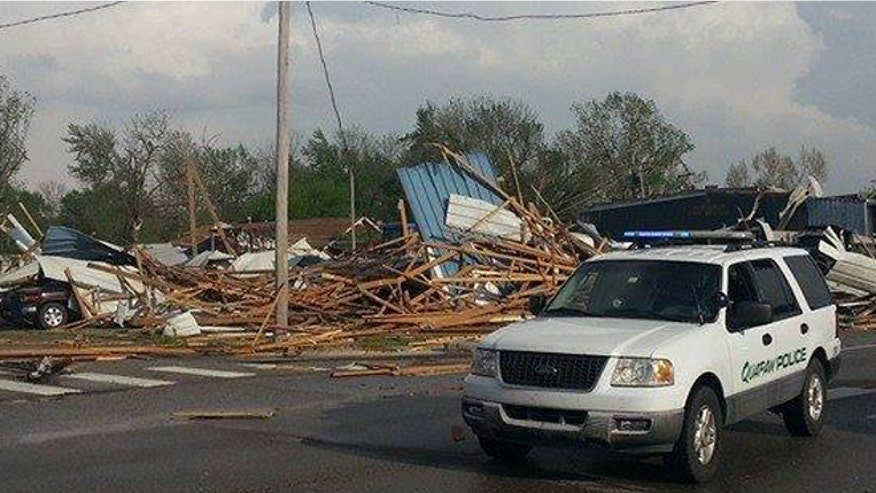 After a conference call this afternoon with all parties involved with this relief push, we will have more on this relief effort as many groups have stepped forward to assist in our Primary Mission, relief for the disabled, and the under served.

Beaufort County ,N. Carolina




Most towns were rural ones that took the brunt of the Tornado damage.

We are sensitive to the needs of all, and will focus on what we can do quickly to ease the obvious suffering and to assist those who have lost all.

Your can help immediately with this effort via the Portlight PayPal Button.

Thanks to all who are in the mix for this Urgent relief Mission.


Be sure to LIKE us on Portlight/FaceBook
Portlight Conference, New Jersey
By: Portlight, 1:29 PM GMT on April 08, 2014


www.portlight.org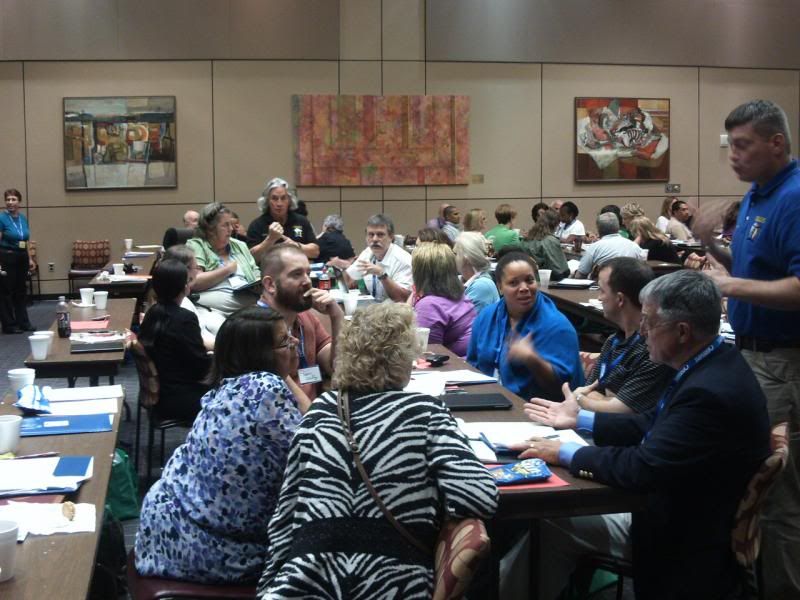 Portlight Conference, New Jersey

What: The Getting It Right Conference - Shelter and Transportation Accessibility for People with Disabilities during relief and evacuation efforts

When: June 26-27, 2014

Where: Sheraton Lincoln Harbor, Weehawken, NJ




Who: Portlight Strategies, Inc. and the Christopher & Dana Reeve Foundation





Why: Shelter and transportation accessibility are of paramount importance to people with disabilities in disaster situations. All too often in recent events these considerations have gone unaddressed...putting the lives of people with disabilities in grave danger. For shelter operators, addressing the needs of people living with disabilities can be a complex and confusing issue. We understand this...and are facilitating the Getting It Right conference to show that shelter and accessibility considerations are not only the right thing to do...they can be done easily...and usually inexpensively.

Our goal is to help shelter operators and transportation coordinators understand that a few simple steps can effectively address most concerns.. We understand these are unique...and short term...situations....and we want to stress: The perfect cannot become the enemy of the functional and adequate. In other words...we want to give the situation another look and help you while you are helping others.

We are not going to lecture operators. We will create dialogue and open lines of communication in such a way as to give clarity to these critical issues. Our presenters will frame these issues based upon real life situations seen recently. And then we will offer effective, practical, concrete solutions. These will include check lists and references to appropriate resources. And we will make ourselves available long term to answer questions and provide guidance.

The goal is not perfect compliance. The goal is to save lives. So...let's get together for a couple of days...and figure out how to work together.

The conference early registration fee is $175 and will include breakfast, lunch and snacks. After May 15th the registration fee is $195.



Be sure to LIKE us on Portlight/FaceBook
Portlight Disaster Relief
Local Weather
61 °F

Clear
Previous Entries for 2016
Recommended Links