Seasons Greetings from Portlight
By: Portlight, 5:17 PM GMT on December 10, 2013



www.portlight.org




All of us at Portlight would like to wish everyone a Merry Christmas and Happy Holidays across the Globe.

We would also like to thank our Staff and volunteers who made a Wonderful difference in many a Life and community in 2013.

Our cornerstone is People Helping People and that made a huge impact in many a community and in personal lives. Your dedication to mission and finding new ways to bring relief and understanding to the disabled community in general is a worthy thing of compassion and care.




From Hurricane Sandy, to Typhoon Haiyan, Portlight has earned a reputation as a leader in disaster response for the under served and disabled.




Also the success of the June "Getting it Right Conference" in Atlanta at the Shepherd Center opened new avenues to expand that knowledge base to others.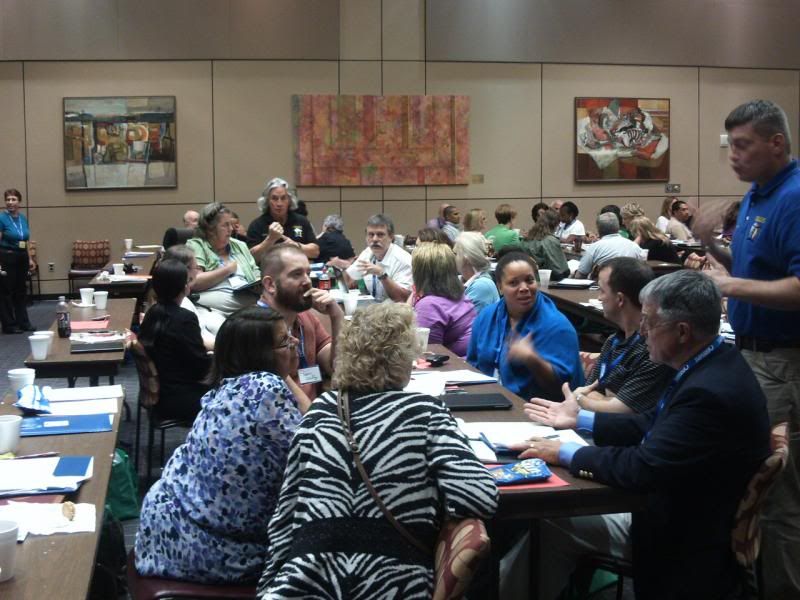 In 2014 Portlight is offering 5 local City "Getting it Right" Workshops.

The Getting It Right One Day Workshop Charleston,S. Carolina January 30th

Once again may you enjoy a safe and Happy Holiday Season...and enjoy a prosperous and Joyous New Year.






Be sure to LIKE us on Portlight/FaceBook
Updated: 5:35 PM GMT on December 10, 2013
The views of the author are his/her own and do not necessarily represent the position of The Weather Company or its parent, IBM.
Portlight Disaster Relief
Recent Posts
Local Weather
73 °F

Overcast
Previous Entries for 2017
Recommended Links