9 years new
By: Patrap , 11:07 PM GMT on August 28, 2014


It all started Friday Aug 26th,2005 with the models shifting west to Nola, Miss. Gulf Coast.

Jr. was home from the first week of middle school, jus off the Bus.

I remember thinking, Sat,..action day, Sun evac day.

Sam would leave Sat with the Dominican Gurl's, Jr. and Teresa would roll out Sunday Morning.

They wouldn't get to Memphis for 36 hours.

I was alone.

They were all gone now.

It was just me, my German Shepard Nova and Sassy, my nieces Huskie.

It was late afternoon August 28th, 2005.


I would not see them again till Sept 16th, 2005 when I flew out of New Orleans to Memphis to reunite with them there.







9 years has past and were all still here.

A lot has transpired for me here at wunderground, most all of it fine memories which has given me the opportunity to meet some really interesting people.

When we were in the FEMA trailer in 2006 I began blogging about the whole experience which leads up to today in time.


Were OK, we've been thru calamity and came out the other side whole, a lot wiser, taller and stronger.

Tomorrow, we will remember what we lost, those precious lives taken way too soon.

We will ring bells, sing songs, dance and cry.

It's our way.

And I for one, am very Okay with it.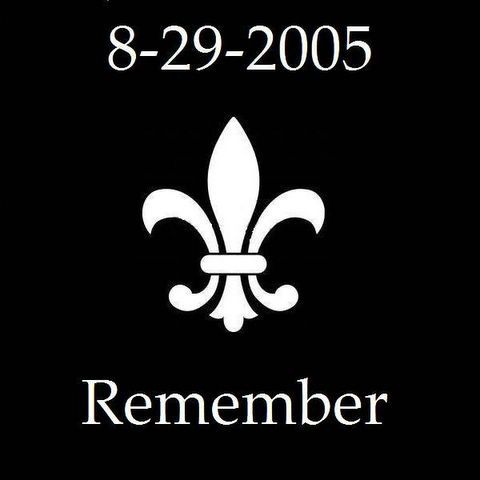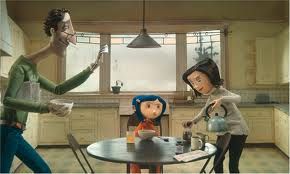 Create your own visitor map



The views of the author are his/her own and do not necessarily represent the position of The Weather Company or its parent, IBM.
Reader Comments
Comments will take a few seconds to appear.
Post Your Comments
Please sign in to post comments.
Not only will you be able to leave comments on this blog, but you'll also have the ability to upload and share your photos in our Wunder Photos section.
Patrap's WunderBlog
Recent Posts
Local Weather
70 °F

Partly Cloudy
Previous Entries for 2017
Recommended Links
Personal Weather Stations