The Launch of Apollo 11
By: Patrap , 1:02 AM GMT on July 16, 2013


It was 44 years ago today that Man's first attempt to Land on the Moon was Launched from Cape Kennedy Florida.




The Crew: CDR Neil Armstrong, CMP Michael Collins, LMP Edwin "Buzz" Aldrin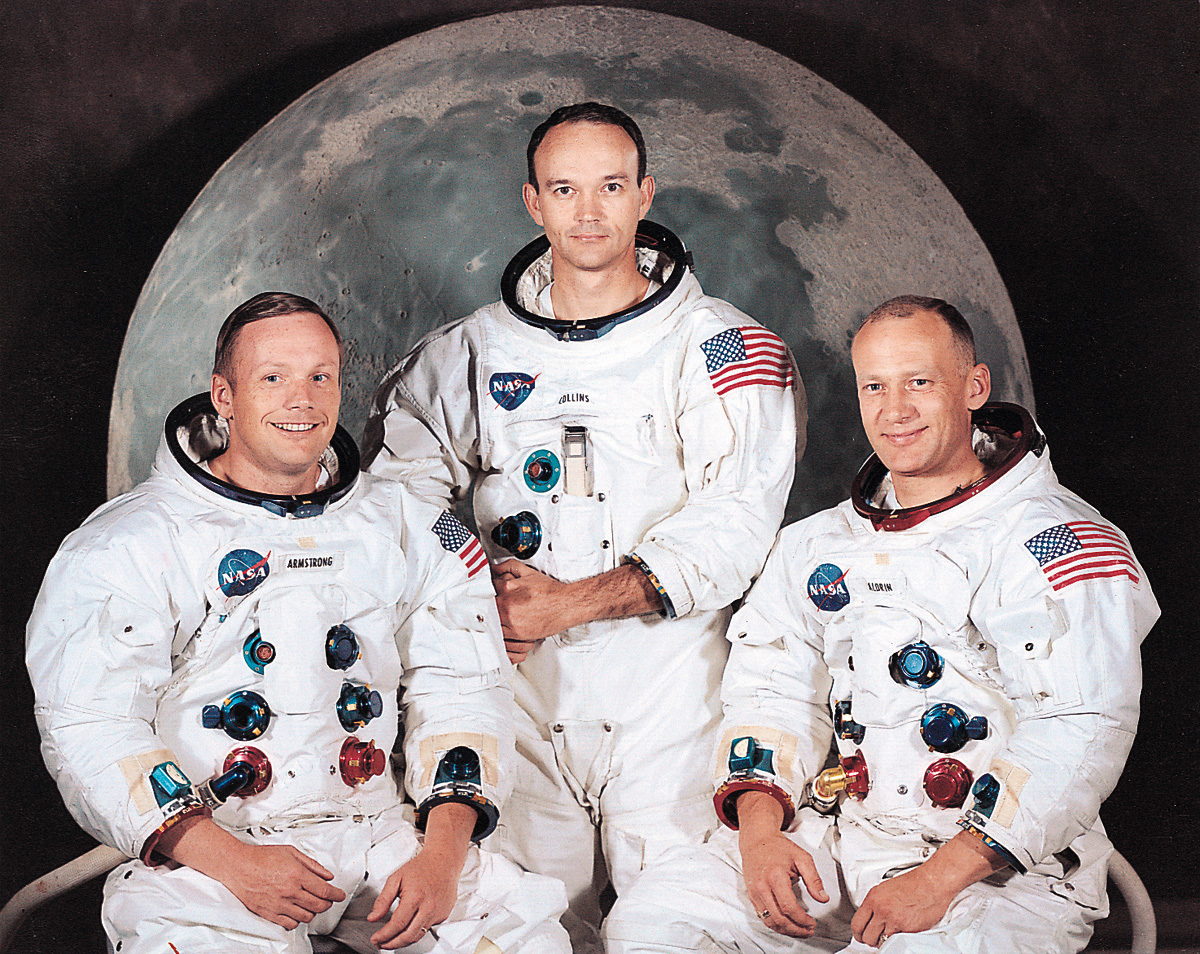 The Mission Flight Plan





In July of 1969, America sent the first humans to the moon. Astronauts Neil Armstrong, Edwin Aldrin, and Michael Collins were aboard the mission named Apollo 11.
The launch vehicle they rode, the Saturn 5 rocket, is still the most powerful machine ever built. It generated almost 8 million pounds of thrust and even after nearly 40 years, it is the only vehicle that has carried men beyond earth's gravity.
Watch it now, as you would have seen it on July 16, 1969, at 9:26 AM EDT. T-minus 00:5:59 and counting.




This entry is dedicated to the Life of Neil A. Armstrong

August 5, 1930 – August 25, 2012


Click for New Orleans, Louisiana Forecast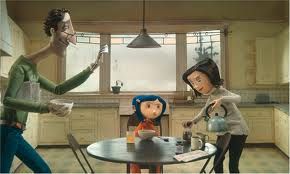 Create your own visitor map



The views of the author are his/her own and do not necessarily represent the position of The Weather Company or its parent, IBM.
Reader Comments
Comments will take a few seconds to appear.
Patrap's WunderBlog
Recent Posts
Local Weather
68 °F

Overcast
Previous Entries for 2017
Recommended Links
Personal Weather Stations