A spot of wind
By: MrMixon , 3:12 AM GMT on October 18, 2012
I'll admit it - I'm ready for the wind to stop:




But at least we've gotten some precip... got about 0.15" of rain last night. Yep, rain. It did eventually freeze into a little rind here and there, though I think most of it evaporated or sublimated in the wind before sunrise this morning.

EDIT - the little blip of precip just before 10pm is probably blow-over snow from the continental divide. This station is in a fairly exposed location and we'll frequently get a little misting of moisture or dusting of snow on clear windy nights like this as snow is ripped off the peaks and deposited in the valleys below.

Useful Stuff: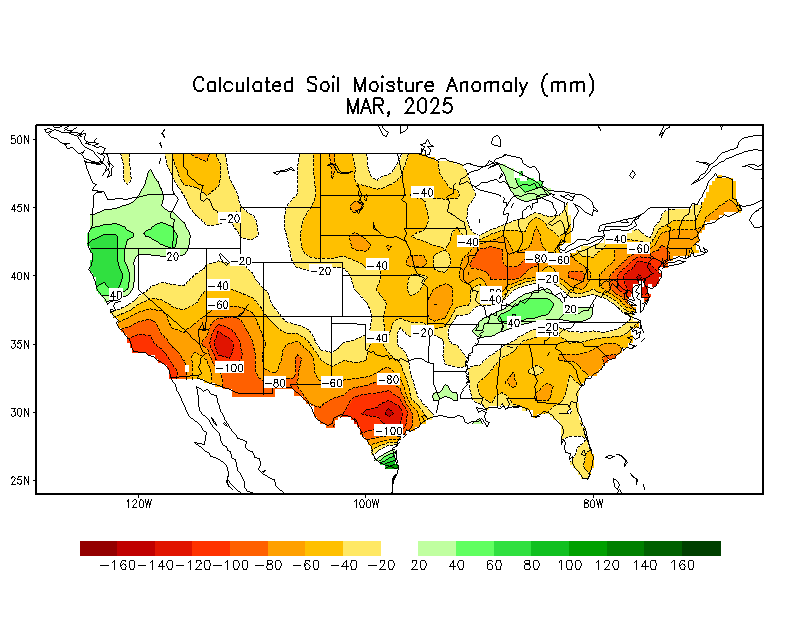 The views of the author are his/her own and do not necessarily represent the position of The Weather Company or its parent, IBM.
Reader Comments
Ned Weather
Previous Entries for 2017
Recommended Links