A spot of wind
By: MrMixon, 3:12 AM GMT on October 18, 2012
I'll admit it - I'm ready for the wind to stop:




But at least we've gotten some precip... got about 0.15" of rain last night. Yep, rain. It did eventually freeze into a little rind here and there, though I think most of it evaporated or sublimated in the wind before sunrise this morning.

EDIT - the little blip of precip just before 10pm is probably blow-over snow from the continental divide. This station is in a fairly exposed location and we'll frequently get a little misting of moisture or dusting of snow on clear windy nights like this as snow is ripped off the peaks and deposited in the valleys below.

Useful Stuff: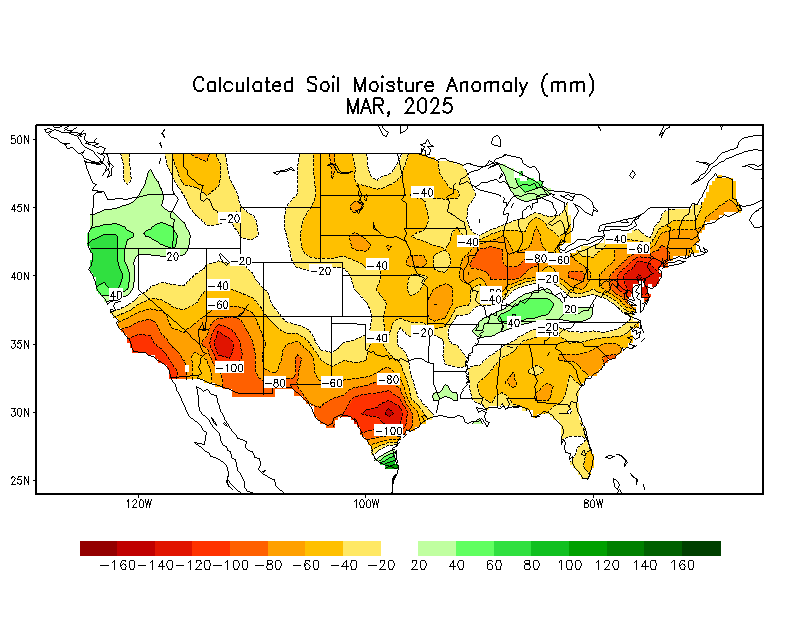 Updated: 5:06 AM GMT on October 18, 2012
NASA'S Operation Icebridge Resumes Flights Over Antarctica
By: MrMixon, 8:39 PM GMT on October 12, 2012
NASA'S Operation Icebridge Resumes Flights Over Antarctica

Link to Press Release

WASHINGTON -- Scientists and flight crew members with Operation IceBridge, NASA's airborne mission to study Earth's changing polar ice, are beginning another campaign over Antarctica. Now in its fourth year, IceBridge's return to the Antarctic comes almost a year after the discovery of a large rift in the continent's Pine Island Glacier.

IceBridge will gather information on many different aspects of land and sea ice using a variety of scientific sensors onboard the DC-8. These instruments include a laser altimeter to measure surface elevation changes, various radar instruments for determining snow depth and ice thickness, a gravimeter that will gather data on the size and shape of water cavities under ice shelves, and a digital camera instrument that takes high-resolution images useful for building maps and digital elevation models of the ice.





Click Here for a cool photo showing one of the workstations inside the DC-8

Oh, and here's an image of that rift they discovered:



(Click image to embiggen)
First snow!
By: MrMixon, 1:50 PM GMT on October 05, 2012
We got our first snow last night. Looks like close to an inch (just measured it at about 3/4"). I'll see what's in the gauge and post a photo later. We technically got our first flakes yesterday morning, but it was only a few scattered flurries.

Also, for my records - we did get a bit of rain last Sunday (Sept 30th), but Moose (my dog) was chasing a trespassing coyote and broke my poorly-located rain gauge. So I don't know how much we got, but I'd say maybe a couple hundredths at most based on how wet the ground was.


Updated: 5:14 PM GMT on October 05, 2012
The views of the author are his/her own and do not necessarily represent the position of The Weather Company or its parent, IBM.
Ned Weather
Local Weather
45 °F

Clear
Previous Entries for 2017
Recommended Links
Personal Weather Stations
Big Springs Subdivision

Nederland, CO

Elevation:
8400 ft
Temperature:
28.8 °F
Dew Point:
11.6 °F
Humidity:
48%
Wind:
8.0 mph from the WSW
Wind Gust:
26.0 mph

Updated: 4:21 AM MST on February 20, 2017