WELCOME 2014 HURRICANE SEASON. Last prediction already in.


HURRICANE SCORECARD PREDICTIONS COME TO AN END


The final 112th hurricane prediction, by Skyepony, managed to arrive.
With her, we complete the long and fun track for the 2014 Hurricane Season predictions for Wunderground.

I thank everyone who participated this year.

Today we open the door for the 2014 Pacific Hurricane season.
As the prediction have ended we are now going to start the real tracking for the winners.

112 members of wunderground were registered this year.




As the creator of the chart, I feel proud of doing this pro wunderground, a way of getting people together to interact, have something to talk about and enjoy while doing it.
Im also responsible for keeping up with it, right now Im preparing to leave to South Carolina in few minutes, yet I had to take the time to complete and unload the final chart in a blog as I'm doing right now.

I wish everyone a happy tracking and a safe adventure along the way

-Maxweather 2014


Thanks for visiting! Feel free to leave a comment below.

New York City, NY - Atlanta, GA - Wilmington, NC radars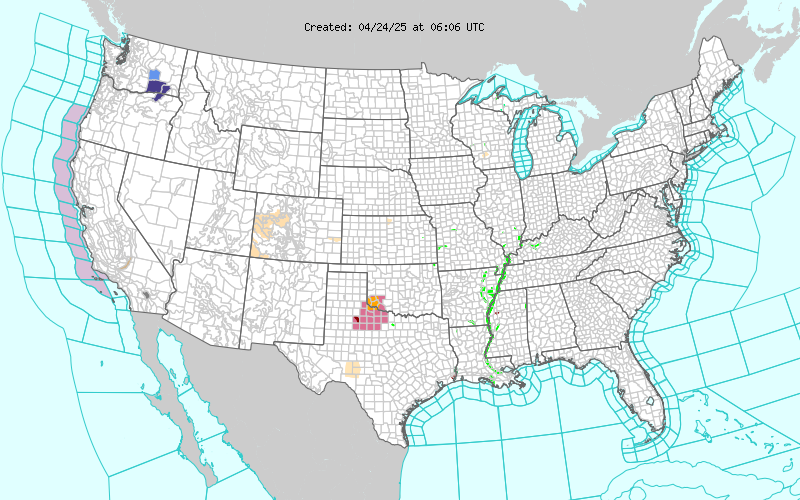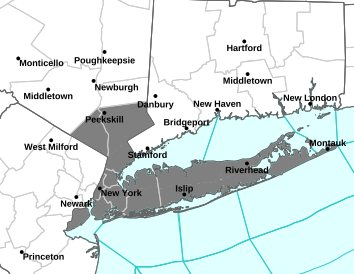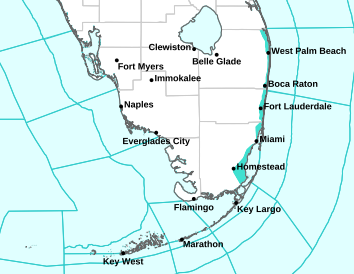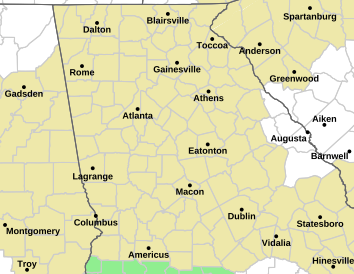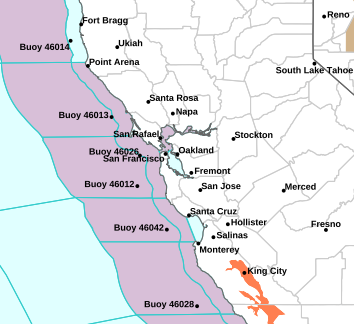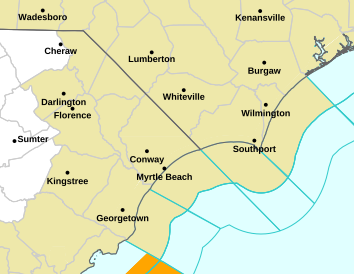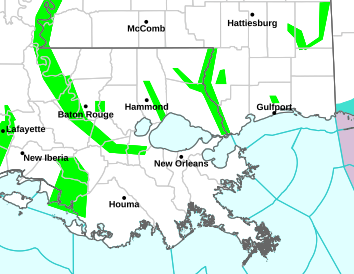 MaxWeather Graphics 2014
New York City, NY - Atlanta, GA - Florece- SC


The views of the author are his/her own and do not necessarily represent the position of The Weather Company or its parent, IBM.
Reader Comments
MaxWeather's WunderBlog
Previous Entries for 2017
Recommended Links