Hurricane scorecard closes May 15. Happy Mother's Day

My warmest wishes today for all the great mothers who gave us life.



HURRICANE SCORECARD 2014
MAY 13 Update 6

First and foremost I must announce that unexpectedly I am forced to close the registration for this upcoming hurricane season a month and a half earlier than expected (July 1st).
I'm preparing for a long trip to the south leaving my tools which I need to keep up with the chart behind.

I hope the news gets spread as fast as possible so that everyone who is participating or wish to participate area prepared.




Based on the latest calculations I did today, there is a new underground community forecast which calls for:
12 Named Storms
5 Hurricanes, and
2 Major Hurricanes

The old one was 11, 5 and 2 respectively.

***** 24 HOURS LEFT TO REGISTER ***

Here is the long list of the 79 wunderground members's predictions:



Note the new deadline.

Again, I hope this doesn't cause any inconvenience to you.


Thanks for visiting! Feel free to leave a comment below.

New York City, NY - Atlanta GA radars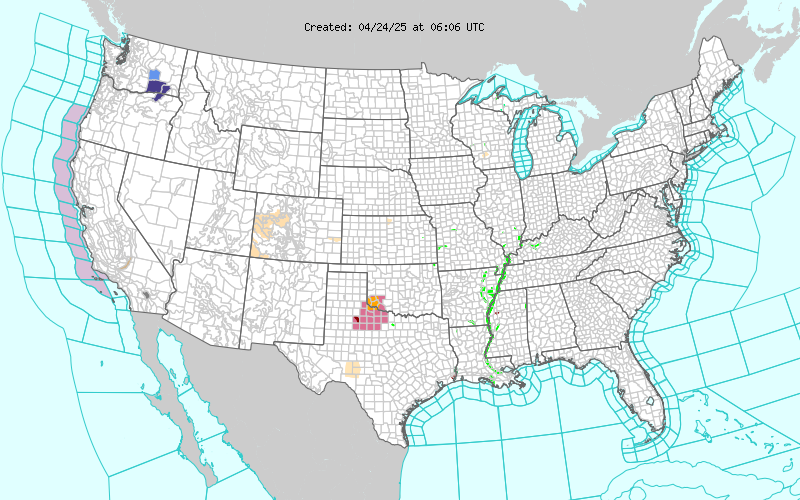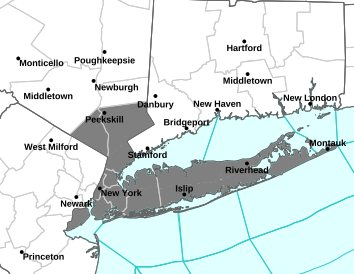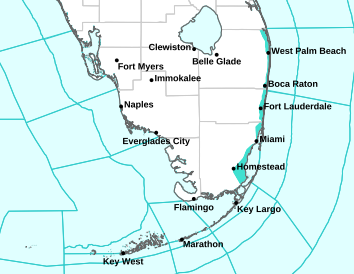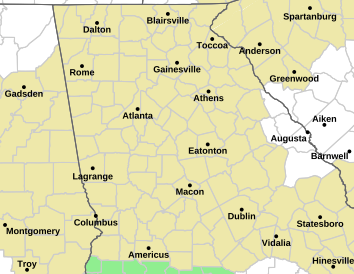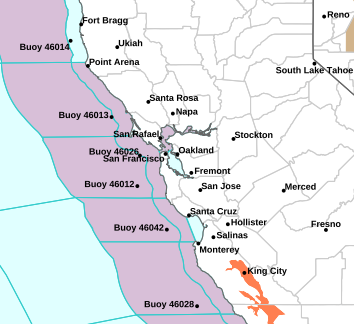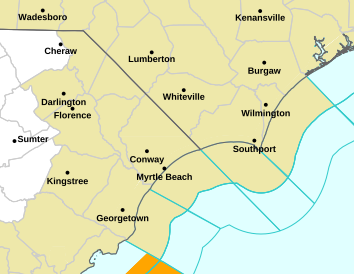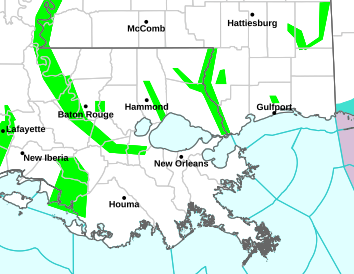 MaxWeather Graphics 2014
New York City, NY - Atlanta, GA


The views of the author are his/her own and do not necessarily represent the position of The Weather Company or its parent, IBM.
Reader Comments
Comments will take a few seconds to appear.
MaxWeather's WunderBlog
Local Weather
35 °F

Clear
Previous Entries for 2017
Recommended Links