Potential Eastern Pacific storm?
The Eastern Hurricane Season may have an early start this year.

Update: May 7 at 5:30 PM PDT


The area of disturbed weather off the Mexican Pacific coast may affect the states of Jalisco, Colima, Guerrero and Guanajuato for the cities if Puerto Vallarta, Guadalajara, Colima, Manzanillo, Acapulco, Morelia and Uruapan.

The system designated as the new invest 90E has a 50% chance of developing into a tropical cyclone during the next 24 hours as the NHC warns its potential for developing and at the same time affecting the Mexican Pacific coast.




SPECIAL TROPICAL WEATHER OUTLOOK
NWS NATIONAL HURRICANE CENTER MIAMI FL
640 AM PDT WED MAY 7 2014

FOR THE EASTERN NORTH PACIFIC...EAST OF 140 DEGREES WEST LONGITUDE..

1. A BROAD AREA OF LOW PRESSURE LOCATED ABOUT 400 MILES SOUTH-SOUTHWEST
OF MANZANILLO MEXICO IS PRODUCING A LARGE AREA OF CLOUDINESS AND
THUNDERSTORMS. ALTHOUGH THE SYSTEM IS A LITTLE BETTER ORGANIZED
THAN IT WAS YESTERDAY...SATELLITE DATA SUGGEST THAT IT STILL LACKS A
WELL-DEFINED CENTER. ENVIRONMENTAL CONDITIONS ARE MARGINALLY
CONDUCIVE FOR DEVELOPMENT TODAY...BUT UPPER-LEVEL WINDS ARE FORECAST
TO BECOME LESS FAVORABLE BY THURSDAY WHILE THE SYSTEM MOVES
NORTHEASTWARD TOWARD THE COAST OF SOUTHWESTERN MEXICO. THIS SYSTEM
HAS A MEDIUM CHANCE...50 PERCENT...OF BECOMING A TROPICAL CYCLONE
DURING THE NEXT 48 HOURS...AND A MEDIUM CHANCE...50 PERCENT...OF
BECOMING A TROPICAL CYCLONE DURING THE NEXT 5 DAYS. REGARDLESS OF
DEVELOPMENT...LOCALLY HEAVY RAINS WILL BEGIN TO AFFECT PORTIONS OF
SOUTHWESTERN MEXICO TODAY.

--






An area of disturbed weather located few hundred miles southwest of Oaxaca, Mexico may evolve into a tropical entity as guidance models suggest. This disturbance is slowly moving west, and it may slowly organize becoming more of a concern next week when this system may develop into a tropical storm, named Amanda. This cyclone may affect land as it cliild slowly move northwards towards the Mexican Riviera later next week.
This disturbance bears watching.






I'll post any information for this system, if any becomes available later, from the National Hurricane Center



--

Hurricane Scorecard - Update 3
Currently, there are 51 members on the list

Feel free to let me know of any changes to your predictions, or to join those already on.




Thanks for visiting! Feel free to leave a comment below.

New York City, NY - Atlanta GA radars



NHC



NWS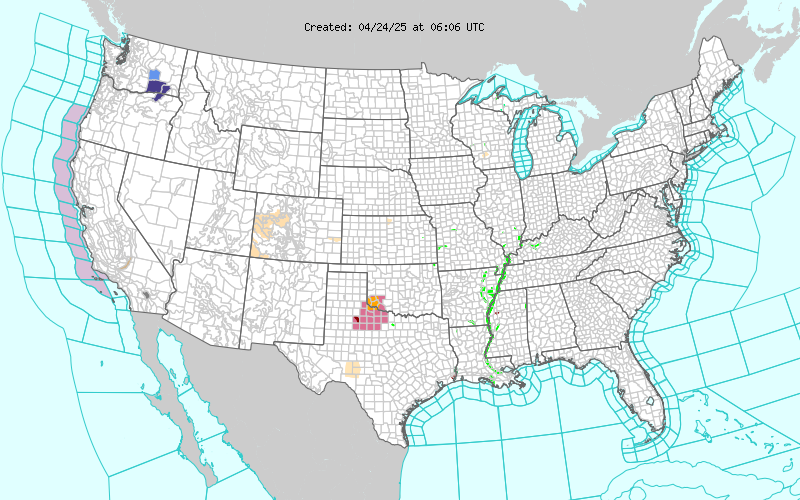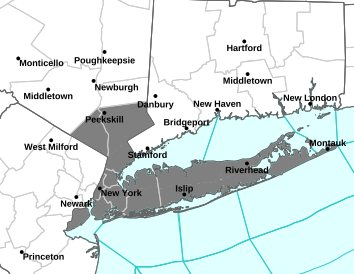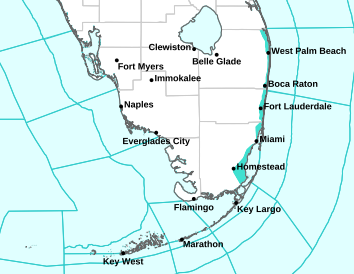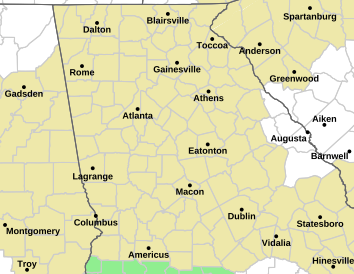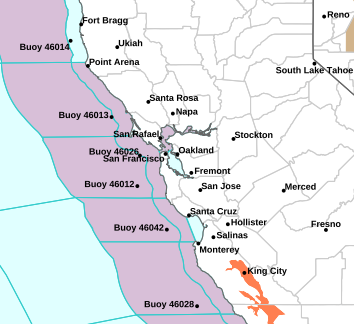 MaxWeather Graphics 2014
New York City, NY - Atlanta, GA





HURRICANE SCORECARD: Next update is May 14, 2014

The views of the author are his/her own and do not necessarily represent the position of The Weather Company or its parent, IBM.
Reader Comments
Comments will take a few seconds to appear.
MaxWeather's WunderBlog
Recent Posts
Local Weather
29 °F

Scattered Clouds
Previous Entries for 2017
Recommended Links