Historic Flooding from severe and deadly outbreak for the east
Northeast US - Heavy rainfall continues...
Updated: May 1 - 8:55 AM




Foggy morning in my location



-

A major flooding has left coastal areas of the central Gulf coast FEET underwater.
Major cities along Intestate 10 are dangerously flooded. Mobile, AL and Pensacola, FL are the worst hit areas.




A Burger King restaurant in Pensacola has a river flowing around it




OVER TWO FEET of rain has fallen by now in Pensacola, Florida and the Mobile, AL area.
Excessive amounts reported all across the FL Panhandle, Southern Alabama and Mississippi.



Ono Island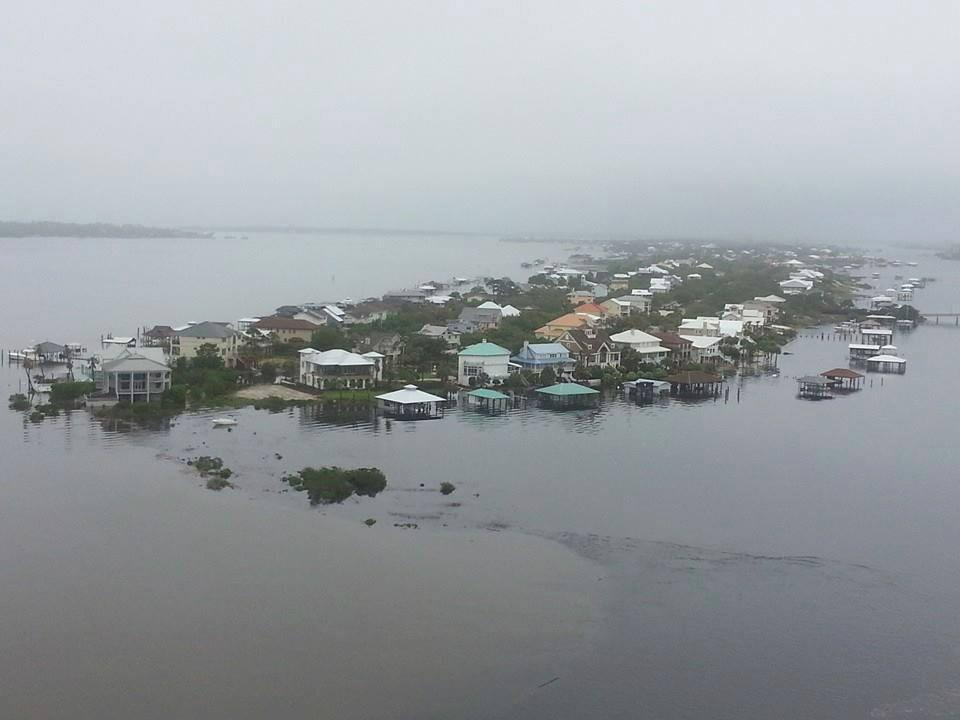 From the Mobile/Pensacola NWS

A historic rainfall event developed ahead of a slow moving cold front on Tuesday evening, 29 April 2014 over portions of coastal Alabama and the western Florida Panhandle. The cold front was associated with a very powerful low pressure system in the Plains. The widespread flooding produced sinkholes (some very large and deep), cut roads in half and necessitated human water rescues (one confirmed fatality). Parts of I-10 were closed. The Fish River at Silver Hill (Baldwin County Alabama) peaked at a record high level of 23.18 feet (previous historical record was 22.78 feet on 20 July 1997). Many folks throughout the area have compared this event to the extreme flooding impacts caused by Hurricane Danny (1997).

The rainfall totals below were contributed to by two predominant rounds of storms, the first occurred Monday night (28 April) and into the early morning hours when significant flash flooding occurred over coastal Alabama and the western Florida Panhandle. Some 3-8" occurred in association with the first event ending 7 AM CDT Tue., 30 April. The second and more significant event occurred during the evening hours of 29 April over Mobile and Baldwin counties of Alabama and the western most three counties of the NW FL Panhandle. In the latter, some 10-15" fell in a very short time period (estimated 9 hours preliminarily) and caused disastrous flooding throughout southern Baldwin County of Alabama and Escambia, Santa Rosa and Okaloosa counties of the western Florida Panhandle. Figures 2-4 show how the rain fell over time.


These same storms that struck this area left a path of destruction and terror for people living in the Plains, along the Mississippi Valley and the southeast. An outbreak of violent tornadoes ripped through towns killing 16 people on Sunday and over 20 on Monday.



The most violent tornadoes hit Arkansas and Mississippi.
14 people were killed when an EF3 tornado hit Arkansas, north of Little rock
9 people died in Mississippi when an even stronger 185 mph EF4 devastated areas near Louisville, MS

Mayflower, AR after an EF3 impact



---

Northeast facing flooding rains
**Baltimore has received nearly 5 inches of rain, under a flash flood warning




3-6 inches of rain could fall anywhere from the Mid-Atlantic to the Northeast from these rain bands responsible for the flooding and tornado damage in the central US states.
Flash flood warnings, tornado watches and flood warnings are posted for several places in the area as this rain just keeps coming down.




Please lookout for flooded roads, downed trees or power lines. Stay away from them if you are driving or walking. It's recommended to remain home and stay on top of weather updates.


Thanks for visiting! Feel free to leave a comment below.

New York City, NY - Atlanta GA radars



NHC



NWS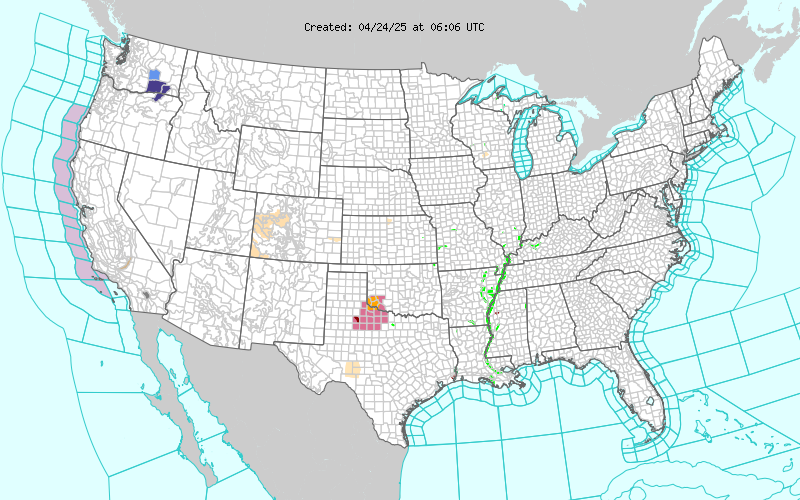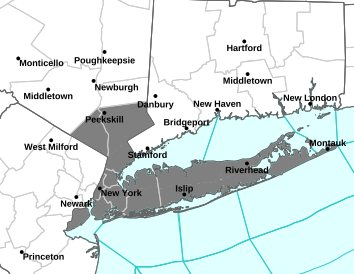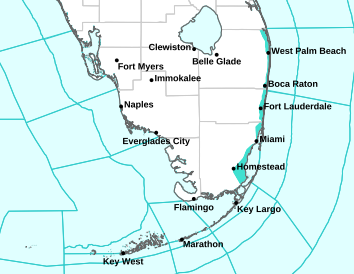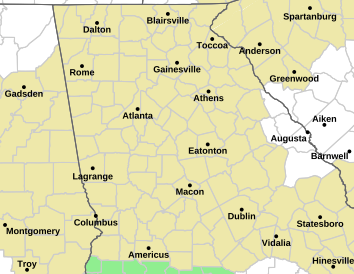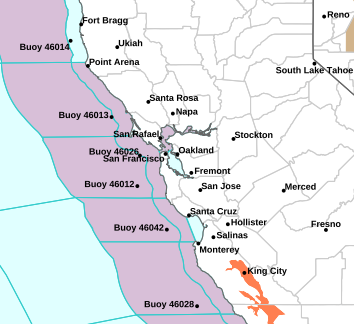 MaxWeather Graphics 2014
New York City, NY - Atlanta, GA






HURRICANE SCORECARD: Next update is May 4, 2014

The views of the author are his/her own and do not necessarily represent the position of The Weather Company or its parent, IBM.
Reader Comments
Comments will take a few seconds to appear.
MaxWeather's WunderBlog
Local Weather
34 °F

Clear
Previous Entries for 2017
Recommended Links