3rd update of the Hurricane Scorecard - Severe storms for Central US Sunday

For the grand opening, please visit: HURRICANE SCORECARD 2014


STORMY SUNDAY
Updated April 27 at 1:30 pM

Tornado watch 95 issued for Western MO, Southern IA and extreme eastern Kansas



Tornado watch 96 issued for Mid-Nebraska and a small portion in northern Kansas



Tornado watch 97 issued for most of Arkansas, Northern Louisiana, Eastern Oklahoma and Northeast Texas



Storm Prediction Center
Over 25 million people in the path for severe thunderstorms and even tornadoes.

Storms storms possible Sunday for locations along and west of the Mississippi River Valley.
The worst of the storms are expected to strike Arkansas and portions of other states circumnavigating it.
Please be prepared for any severe weather alerts being issued for your location!





..SUMMARY...
SEVERE THUNDERSTORMS ARE LIKELY ACROSS MUCH OF THE MISSOURI AND
MISSISSIPPI RIVER VALLEYS...WITH THE GREATEST THREAT FROM THE
ARK-LA-TEX INTO SOUTHERN MISSOURI. A SECONDARY THREAT AREA WILL BE
FROM EASTERN NEBRASKA INTO IOWA. SEVERAL TORNADOES AND VERY LARGE
HAIL WILL BE POSSIBLE.

...ARKLATEX INTO SRN MO...
STRONG INSTABILITY WILL DEVELOP AHEAD OF THE DRYLINE AS MID TO UPPER
60S DEWPOINTS SURGE NWD AND HEATING OCCURS. DEEP-LAYER SHEAR WILL BE
PERFECTLY ORIENTED RELATIVE TO THE DRYLINE FOR DISCRETE SUPERCELLS.
GIVEN THE DEGREE OF BOUNDARY LAYER CONFLUENCE AHEAD OF THE
DRYLINE...AND STRONG HEATING AND MOISTENING...A PRE-FRONTAL BAND OF
SUPERCELLS COULD FORM OVER SRN AR...NRN LA...AND NERN TX. SUPERCELLS
WILL INITIALLY BE CAPABLE OF VERY LARGE HAIL...WITH AN INCREASING
TORNADO THREAT AS THEY MATURE DURING THE LATE AFTERNOON AND EVENING.
SEVERAL STRONG TORNADOES APPEAR POSSIBLE...AND A HIGH RISK COULD BE
ISSUED IN SUBSEQUENT OUTLOOKS ONCE CONFIDENCE IN THE BEST CORRIDOR
INCREASES.





Heavy rainfall expected as well.
NWS Memphis issued flash flood watches for their area




--

HURRICANE SEASON 2014
We are about a month away from the official start of the new hurricane season, soon we need to start thinking about our plans in case a hurricane strikes your area no matter if the season is forecast to be below normal. It only takes 1 storm to do the damage and make it be a destructive season.
For example: 1992 Hurricane Andrew

The Eastern Pacific season starts sooner, on May 15. Just 19 days from today.

Hurricane Scorecard

This is the 2nd update of the scorecard,
Im happy to have listed 43 members of the underground community running forecasts for this upcoming Atlantic Hurricane season.

Remember you can join at any time if you'd like. The tally will be terminated on July 1st.
You can also make changes in your forecast numbers just let me know.

CURRENT WU COMMUNITY FORECAST:
11 Named Storms (11.11)
5 Hurricanes (4.56)
2 Major Hurricanes (1.72)


>> Now you can see what the overall season forecast appears to be as I highlighted with red, grey and blue all our predictions. The Average season is 12, 5-6, 3. Anything higher than that is above and lower is below.




click on the image for a larger view

I will be doing another update of the scorecard on May 17, 2014.

-

Thanks for visiting! Feel free to leave a comment below.

New York City, NY - Atlanta GA radars



NHC



NWS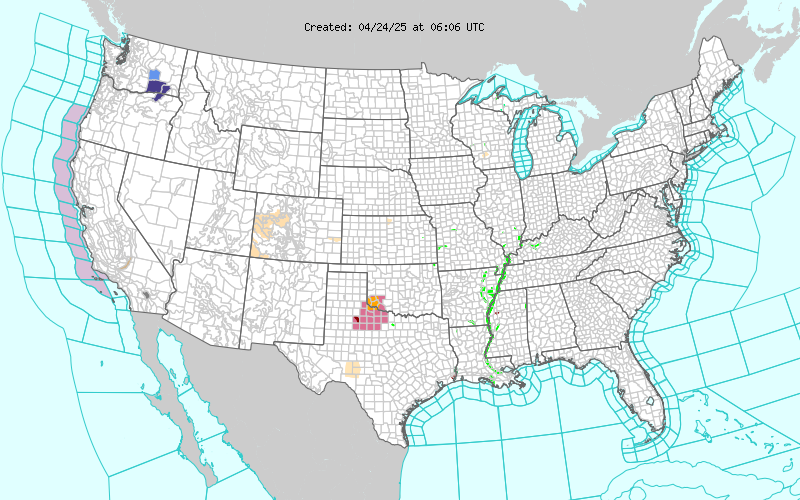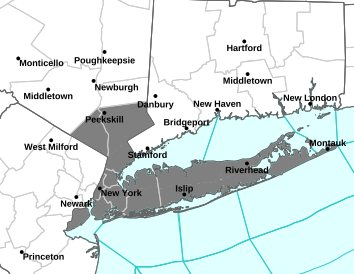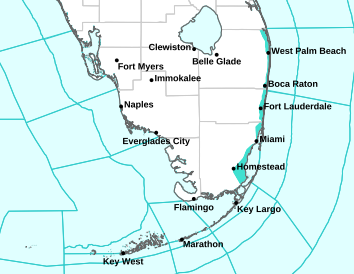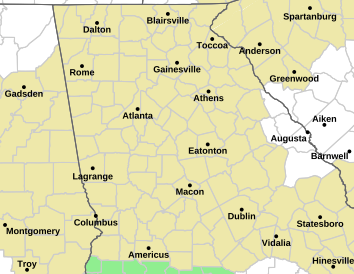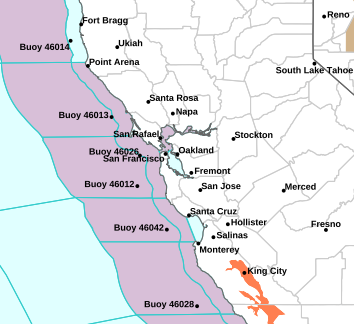 MaxWeather Graphics 2014
New York City, NY - Atlanta, GA

April showers bring May flowers!



The views of the author are his/her own and do not necessarily represent the position of The Weather Company or its parent, IBM.
Reader Comments
Comments will take a few seconds to appear.
MaxWeather's WunderBlog
Local Weather
50 °F

Scattered Clouds
Previous Entries for 2017
Recommended Links