Potent Marie and ATL Cristobal. From Herkimer, NY
First off, from this Sunday on I want to start the Remembrance to the 9/11 Attacks.
Lets remember the innocent in those planes who for no reason their lives had to be sacrificed so the others in the Twin Towers and The Pentagon.
My blog is in honor of the 9/11 Heroes.
--
Hello to all my WU visitors. It's been quite a while I don't do a blog missing on some important headlines throughout this time. Trying to catch up wit the latest there is going on.
We have
Tropical Storm Cristobal
in the Atlantic.
The storm is expected become a hurricane just after it makes the curve out to sea east of Florida. No land threat is anticipated anymore.
MARIE HAS BECOME A CATEGORY 5 POWERFUL MAJOR HURRICANE
...Now the strongest since 2009 Hurricane Rick
--
I won't be able to blog as much anymore, Im very busy working everyday form dawn to dusk.
I will try to catch up with the comments you people drop here.
--
Thanks for visiting! Feel free to leave a comment below.
New York City, NY - Atlanta, GA - Wilmington, NC - Albany, NY radars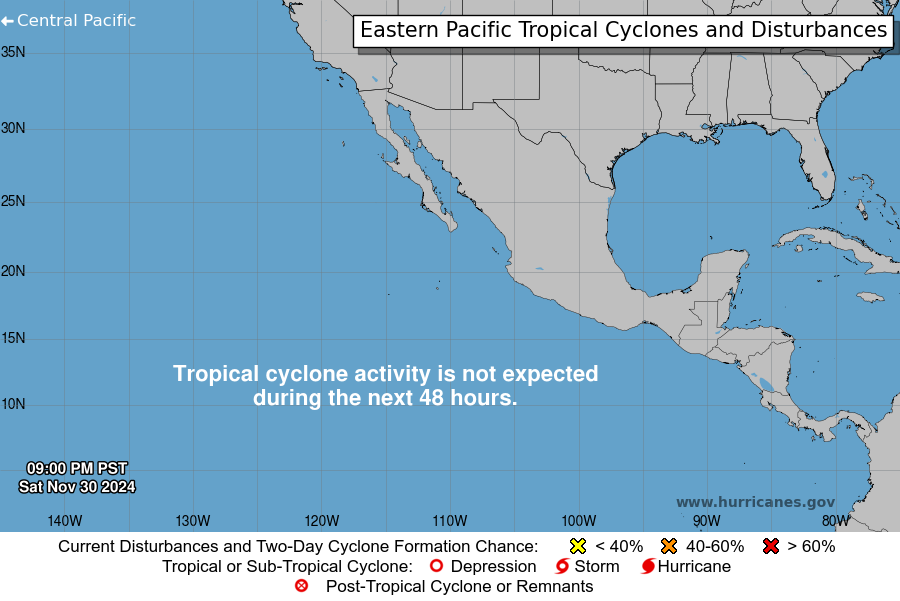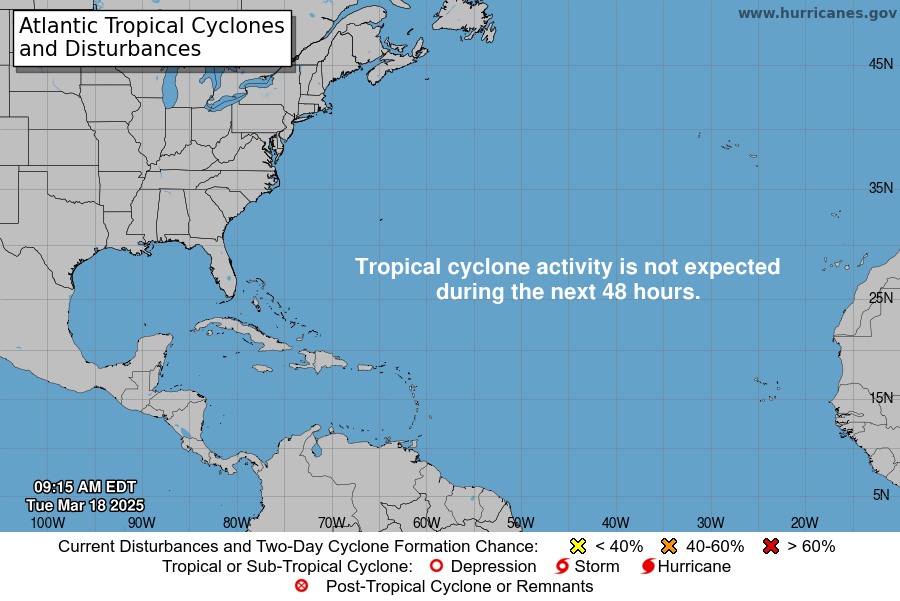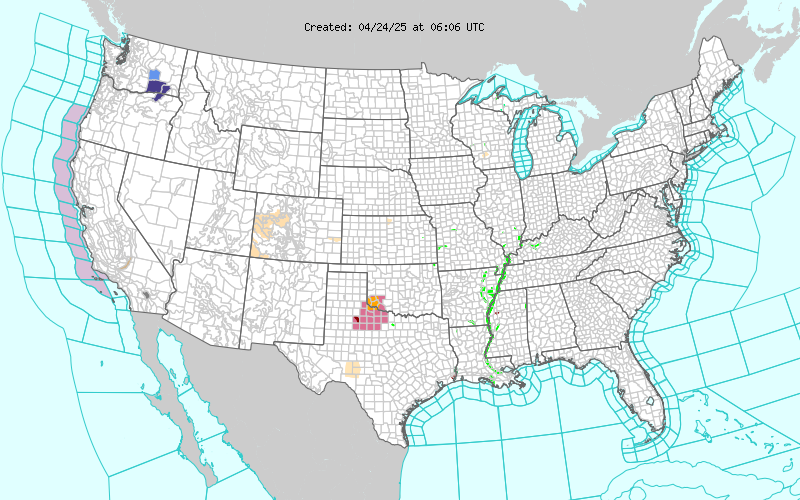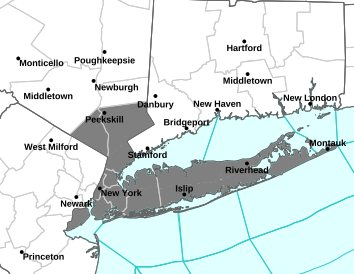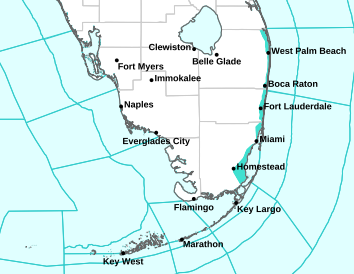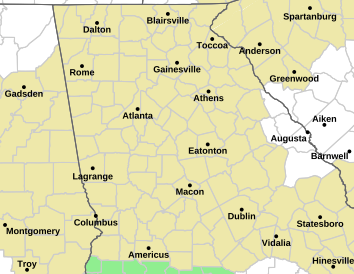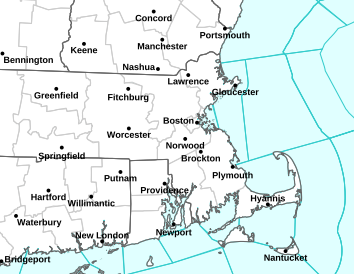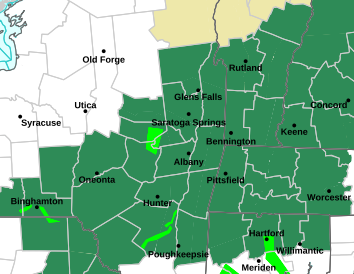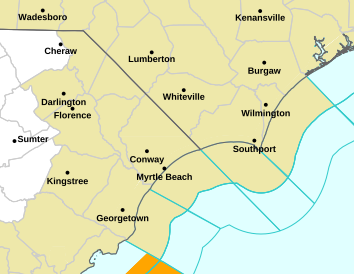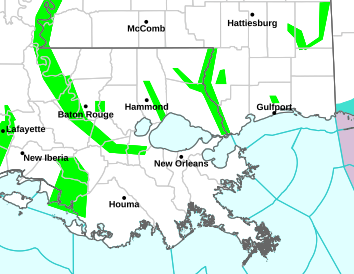 MaxWeather Graphics 2014Norwalk, CT - New York City, NY - Atlanta, GA - Marietta, GA - Florence, SC - Herkimer, NY
Buffalo, NY - Plant City, FL
"Today I woke up,
I'm alive,
I'm blessed
I apologize for all my complaining"
The views of the author are his/her own and do not necessarily represent the position of The Weather Company or its parent, IBM.
Reader Comments
Comments will take a few seconds to appear.
Post Your Comments
Please sign in to post comments.
Not only will you be able to leave comments on this blog, but you'll also have the ability to upload and share your photos in our Wunder Photos section.
MaxWeather's WunderBlog
About MaxWeather
Hello, I was formerly known as trHUrrIXC5MMX. Just like you I have a passion for weather.
Recent Posts
Local Weather
39 °F

Clear
Previous Entries for 2017
Recommended Links