Unveiling the new 2014 graphics... art can't get better.

Welcome to today's show, a special edition of Weekend's fun

Aug 17, 2014 HERKIMER, NY

Im pleased to show you my latest artwork... Even though I had nothing I'm mind really, several ideas came to my head as I kept going.
These are based on abstract patterns and colored shapes because in a way weather is like that. There are lots of secrets and other things we don't quite understand about weather so being abstract.


My new rain-version 2014 image
It's about 90% completed, everyday I add something new to it.




This graphic as you can see, very laborious and I won't be using it every time there is something up unless I have the time to. I plan to move on using them later this year.

I don't do the heading bar, as you can see some 3D, lots of abstract shapes all around, the map itself semi-transparent (the Empire State Building is in the background of the rainy day in NYC) the cloud up in the foreground where the heading text is on and the date/time information in a new location; the bottom right corner.

I plan to work on a new design for thunderstorms, ice and any other type of weather event you can think of. Each one will be looking very different only keeping in common the 3D words.

My snow graphic is also done...

As you know I take my tie to do this weather graphics with the only purpose to show anyone how much my desire for weather is, thus coming up with something nice to display it through.
My passion for art is enormous.

Please yourself and great weekend!



Thanks for visiting! Feel free to leave a comment below.

New York City, NY - Atlanta, GA - Wilmington, NC - Albany, NY radars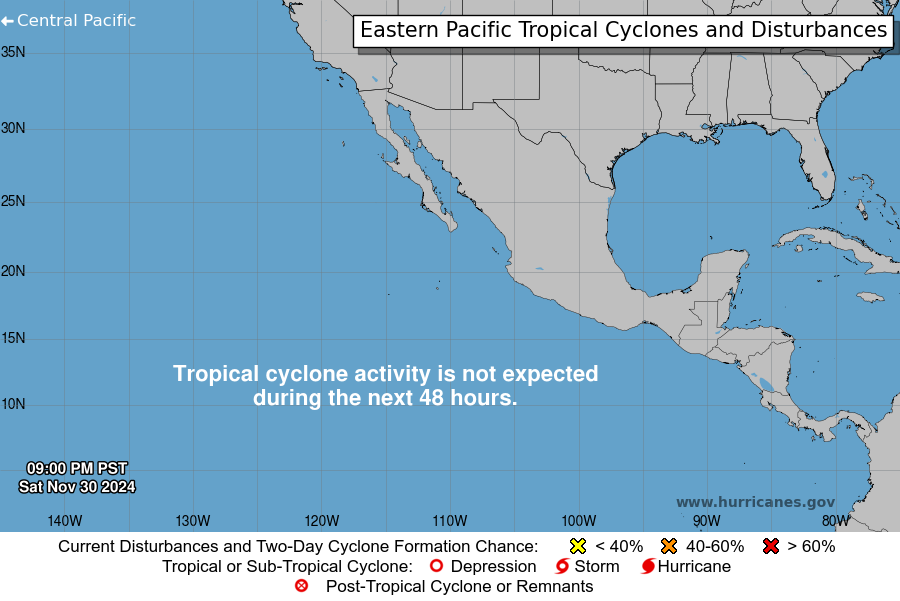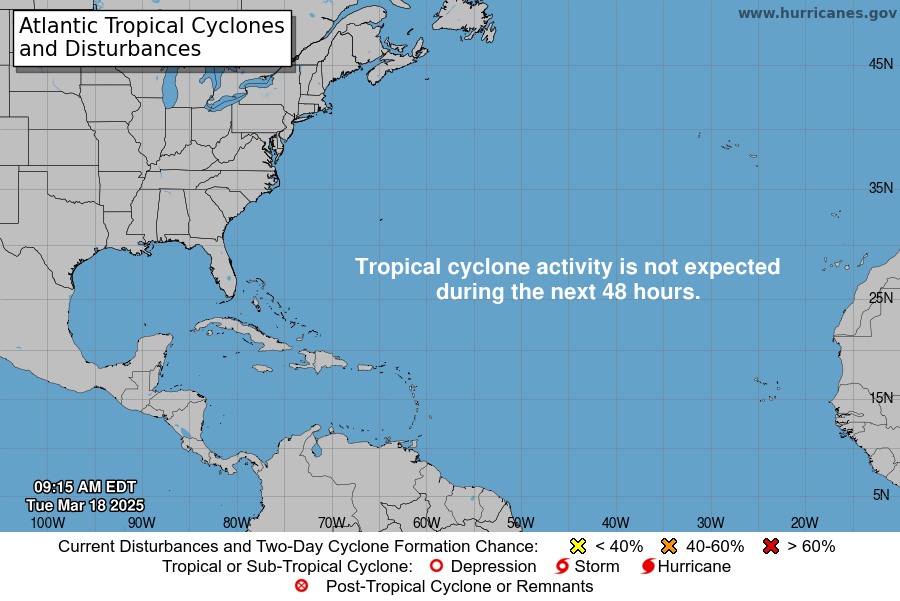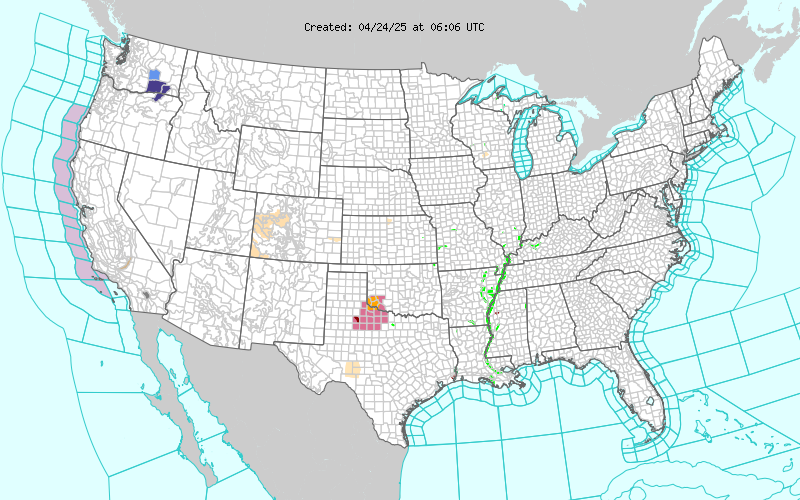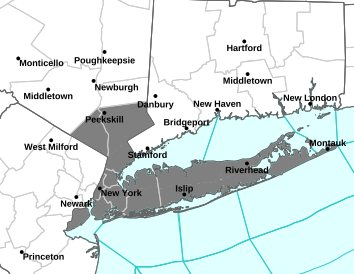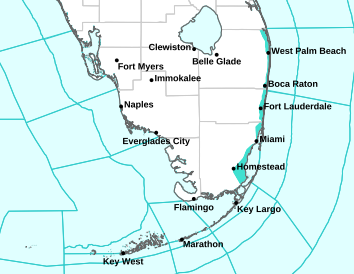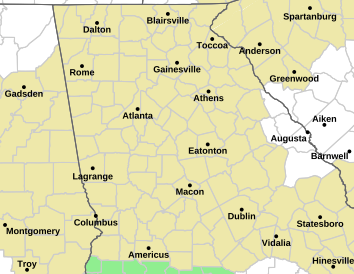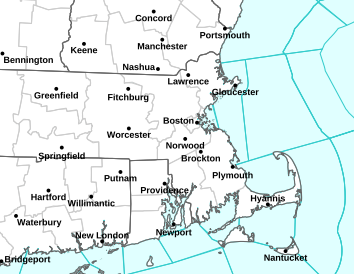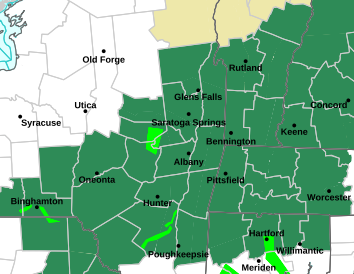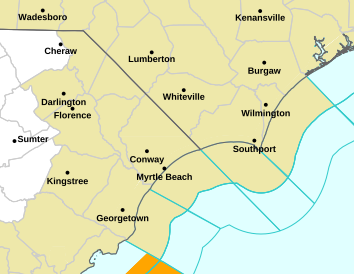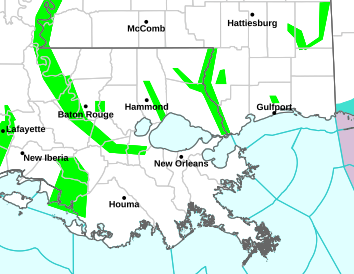 MaxWeather Graphics 2014
Norwalk, CT - New York City, NY - Atlanta, GA - Marietta, GA - Florence, SC - Herkimer, NY

"Today I woke up,
I'm alive,
I'm blessed
I apologize for all my complaining"



The views of the author are his/her own and do not necessarily represent the position of The Weather Company or its parent, IBM.
Reader Comments
Comments will take a few seconds to appear.
MaxWeather's WunderBlog
Local Weather
39 °F

Haze
Previous Entries for 2017
Recommended Links