Our Mother Earth

This blog is in honor of our Planet, a World more than worthy of having a place in the Universe

Every time we see snow falling, rain, a scary tornado, the dangerous howling winds of a hurricane, a volcano eruption, a tsunami following after a violent earthquake, a waterfall from the snow melting , a baby panda eating little bamboo branches, a whale surging from the ocean to catch some air, a peach tree blossoming in the spring, a wonderful rainbow after a storm, a humming bird feeding from a flower, tulips springing through the snow, the morning dew on the grass by sunrise, a blood red lunar eclipse, the stars in the sky in a clear and calm night, the birth of a new living creature on Earth to the tree dropping the last leaves in fall.

We all have witnessed how Earth embraces us... everything she does is absolutely unique.
Wouldn't you want to go and live in that planet? Yet we are here and many take everything for granted.

Happy Earth day to every Living organism on this planet!



My 3rd anniversary on WU today

I also reach my 3rd anniversary on Wundergound on this day. As trHUrrIXC5MMX for most of the time since April 22, 2011.
I remember very well the first comment I made on the main blog, I didn't expect to remain for long on the site since I was not very interested on the material being discussed nor the public input to the information revealed.
3 years have gone by and I'm still here looking ahead to complete many more.

--

Update: April 24 6:20 PM

More cold!
Another freezing morning tomorrow following this warmth and windy day... red flag warnings remain in effect until 10 PM tonight.
We may drop down to around freezing tomorrow morning.





Thanks for visiting! Feel free to leave a comment below.

New York City, NY - Atlanta GA radars



NHC



NWS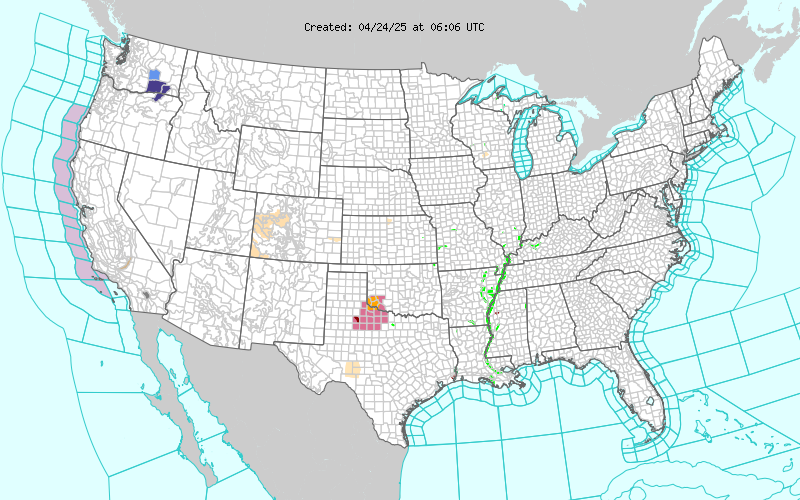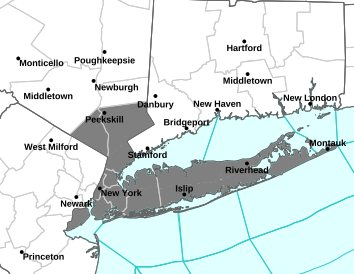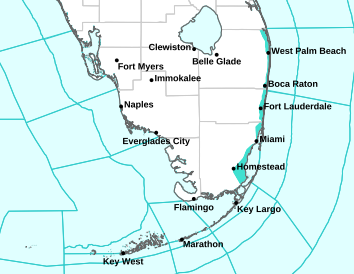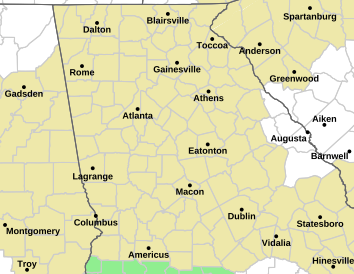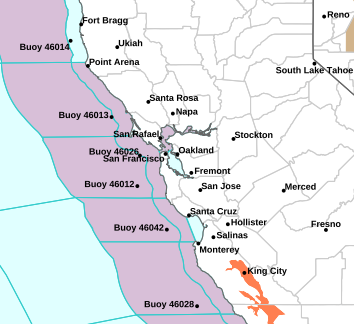 MaxWeather Graphics 2014
New York City - Atlanta, GA

April showers bring May flowers!



Expect a new updated chart this weekend!


The views of the author are his/her own and do not necessarily represent the position of The Weather Company or its parent, IBM.
Reader Comments
Comments will take a few seconds to appear.
MaxWeather's WunderBlog
Recent Posts
Local Weather
48 °F

Partly Cloudy
Previous Entries for 2017
Recommended Links