Active Western Hemisphere: Potential hurricane threat on Hawaii?
Welcome August!
East-Central Pacific overview

A potential threat to Hawaii
MAJOR HURRICANE ISELLE
Maximum winds:
140 mph
Pressure:
947 mb
Moving
W at 10 mph
Located 1,190 miles East of Hilo, HI
Updated: Aug 4 at 10:00 PM
Monitoring
Hurricane Bertha
Bertha satellite view
---
Busy Eastern and Central Pacific.
There are several areas to look at in this map, starting from the right of the image (east).
115 W - Greatest concern
Invest 93E is poised to become a tropical cyclone later today. This could become a powerful hurricane and eventually pose a high threat on the Hawaiian Islands as it begins its trek westwards across the open Pacific.
Computer forecast models show a strong hurricane closing on the Big Island of Hawaii in over a week from now. However, it's still too far ahead in time to actually do anything other than monitor the progress of this storm. If this materializes then Hawaii could be in a serious situation.
Currently the NHC is giving 93E a high chance, 80%, of becoming a tropical cyclone in 2 days.
12Z GFS depicting a tropical cyclone nearing Hawaii. Likely named Julio.
130 W - Hurricane Iselle
Iselle, a category 1 hurricane packing 80 mph winds, is located over 700 miles SW of Manzanillo, MX. The hurricane is expected to continue on its journey westwards and this storm too could impact Hawaii on the long term but as a much weaker system. Nonetheless heavy rains and gusty winds are likely when it arrives there by next weekend.
Iselle became a hurricane last night, the 4th of this busy Pacific season. It is located over 1,700 miles east of Hawaii.
155 W - TD Genevieve

Genevieve, a storm hard to kill, has re-generated for the 2nd time and this time may stay for quite some time. The storm is located 665 miles South of the Big Island of Hawaii. TD Genevieve may become a tropical storm again and reach stronger intensities than before when it moved from the East Pacific.
Genevieve, not a threat to Hawaii or Johnston Atoll, is expected to keep moving westwards at at steady pace. Im fact some models call for this storm to cross the International Dateline as a tong tropical storm and eventually become a 953mb powerful typhoon in the Western Pacific as depicted in the image below.
Genevieve could be the storm to cross 3 basins, a record set by 1994 Hurricane John.
More information to come later.
Thanks for visiting! Feel free to leave a comment below.
New York City, NY - Atlanta, GA - Wilmington, NC radars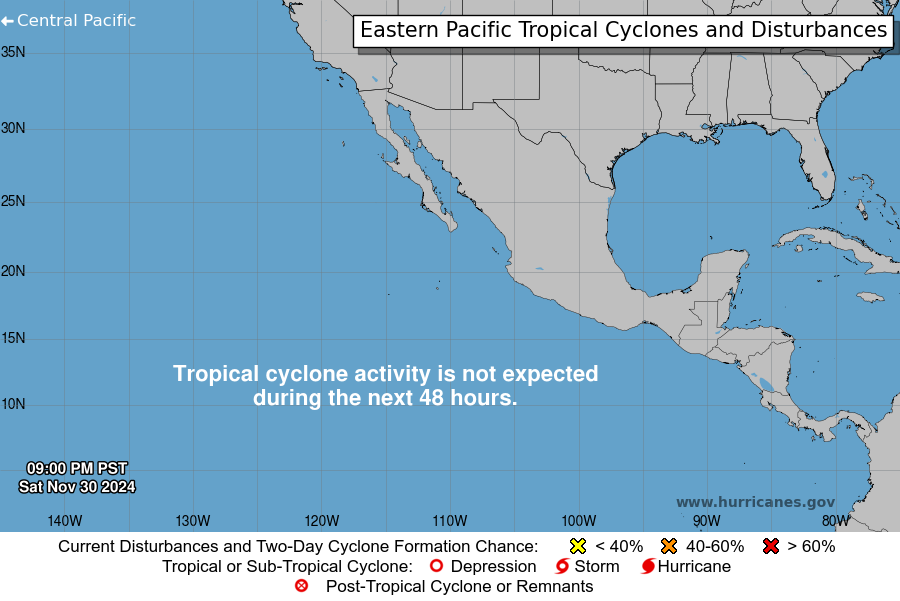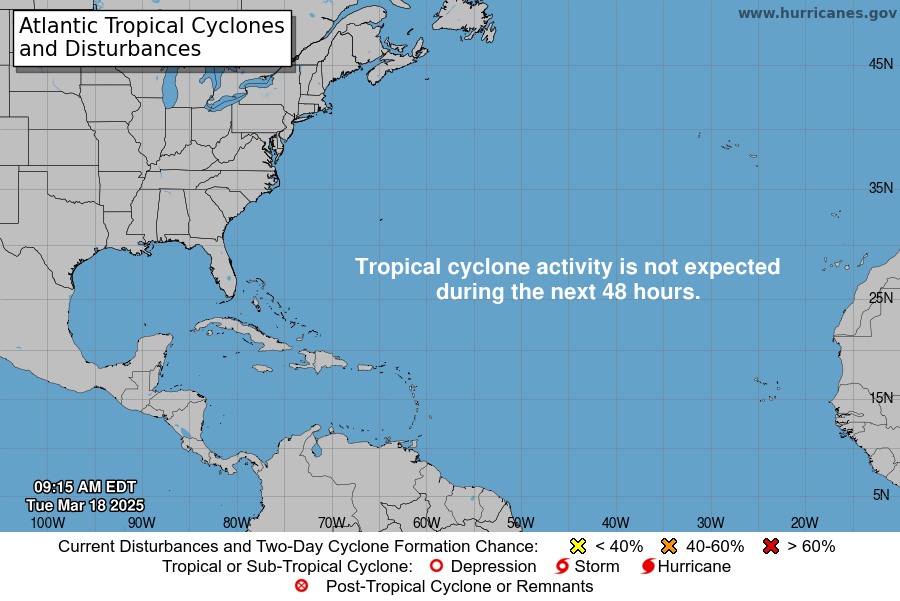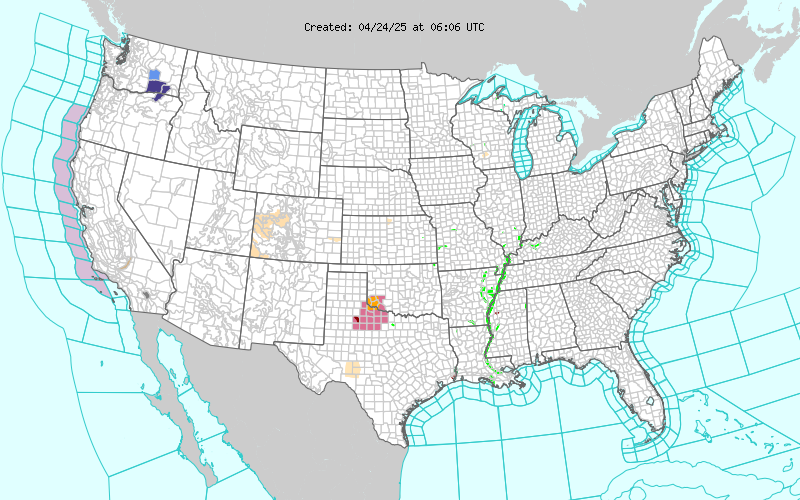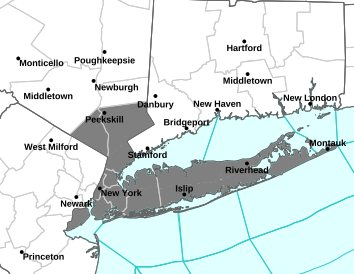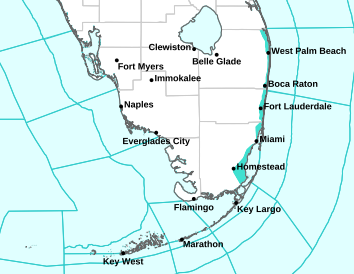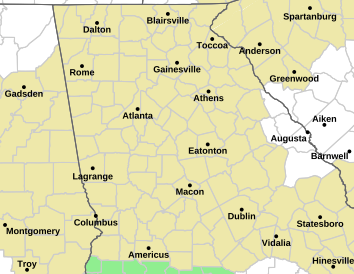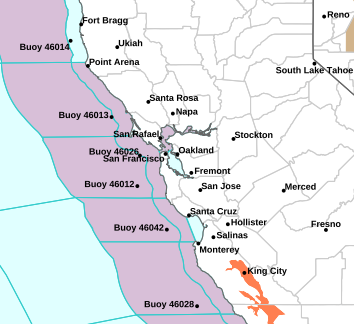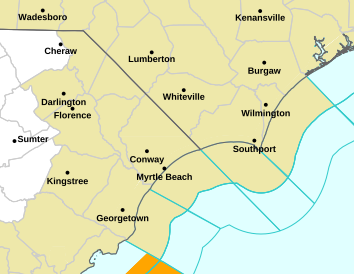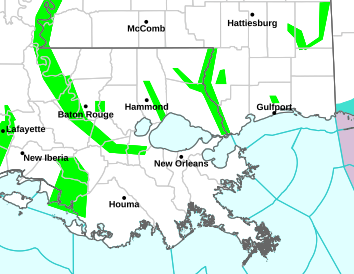 MaxWeather Graphics 2014Norwalk, CT - New York City, NY - Atlanta, GA - Florence, SC
"Today I woke up,
I'm alive,
I'm blessed
I apologize for all my complaining"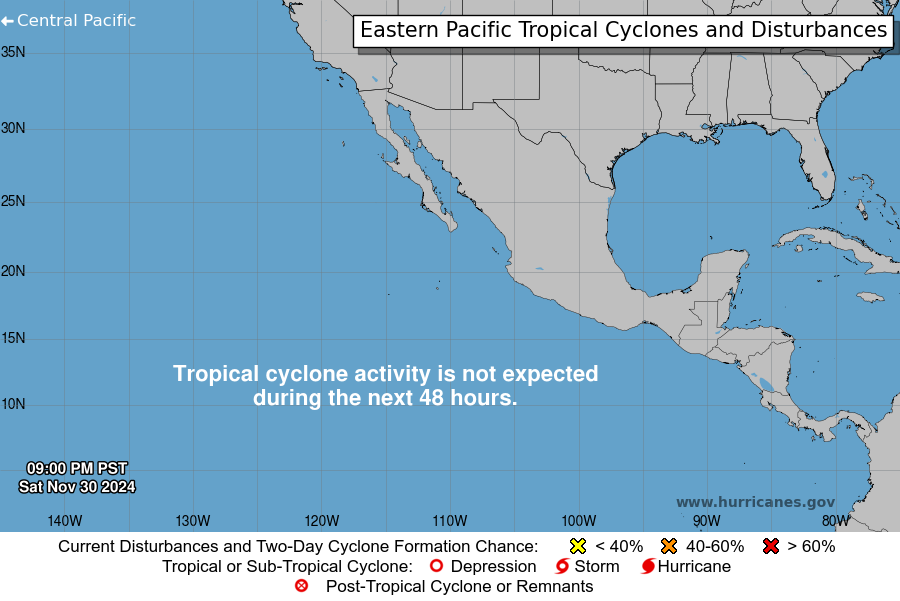 The views of the author are his/her own and do not necessarily represent the position of The Weather Company or its parent, IBM.
Reader Comments
Comments will take a few seconds to appear.
MaxWeather's WunderBlog
Local Weather
39 °F

Overcast
Previous Entries for 2017
Recommended Links