Eternal Dreams - the reward for those who have borne the whips and scorns of time.
--
SEVERE STORMS IMPACTING THE NEW YORK CITY AREA*** EMERGENCY***
FLASH FLOOD WARNING ISSUED FOR SOUTHERN FAIRFIELD COUNTY

BULLETIN - EAS ACTIVATION REQUESTED
FLASH FLOOD WARNING
NATIONAL WEATHER SERVICE NEW YORK NY
737 PM EDT MON JUL 14 2014

THE NATIONAL WEATHER SERVICE IN UPTON NY HAS ISSUED A

* FLASH FLOOD WARNING FOR...
SOUTHERN FAIRFIELD COUNTY IN SOUTHERN CONNECTICUT...

* UNTIL 930 PM EDT.

* AT 727 PM EDT...NATIONAL WEATHER SERVICE DOPPLER RADAR INDICATED
HEAVY RAINS OF UP TO 2 INCHES IN THE LAST HOUR...THAT ARE CAPABLE
OF CAUSING FLASH FLOODING.

* LOCATIONS IN THE WARNING INCLUDE BUT ARE NOT LIMITED TO
WESTPORT...FAIRFIELD...TRUMBULL...BRIDGEPORT AND STRATFORD.
---
What if we were able to know every single other human being on Earth?

How could our mind respond after receiving all of this knowledge, perhaps we won't be the same and this may lead to a permanent change of our character.
If you were to see someone for the first time in your life and say to yourself... "Yes I know who you are what you are doing here and what you are going through" This could be the ultimate world.
A world in which all the other worlds within are known to everyone.
Imagine the way us in Planet Earth would act, decide, live and work.
But this imaginable world only is imagination and may never become a reality.
How hard it is for us to communicate with other people nowadays, especially when you want to know about other people because you care and you feel you want to play a role in their life. You are interested. This is just one person, one mind, one world you want to wander in.
Yet there are billions of us spread around the planet whom we might never get to meet or hear about.
When you meet someone new in your life, someone who you have never seen before, it's like traveling to another planet where you won't know what to expect from it... you are really starting from the bottom line up.
I know we have friends, family and people we care for. We have in a way contributed to ameliorate their worlds which were in need like little kids under parent's protection, a married man who cares and loves his wife, organizations providing food and supplies for the poor, a teacher to guide the students to take wise decisions for their future lives or even an employer hiring workers who want to live a better life.
These are the ways, and countless others, how we all can reshape the world of others.
But all of us, we are in the need of help, we all suffer as to how the world we run is impacted by others either intentionally or not.
Many of us deal with a disability everyday, whether it's physical or mental. We are cheered up by the ones who care about us because those are aides to our lives. You can't object to what the future has in store for you.
I met a guy my age who has a disability for talking, writing, speaking and listening. He is always cheered by his friends, these other worlds make sure this one is running fine through all of these obstacles.
All this comes down to weather we are or we are not... or simply.. to be or not to be.
Should we fight what's trying to keep us down?
Should we take arms against a sea of troubles? (even if we may not end up alive)
Is dreaming (death) a reward for our sufferings here in this world?
Is giving up an option?
FIGHT for your dreams!
Fight for the worlds who help you stay with you and not be taken away!
Fight for being you!
Earth is what you make of it.. the circumstances, the way of life you run it, the impact of others and most importantly, the way you respond as a wise person.
The eternal dreams will come. Here is where we will rest from this sea of troubles.
--
Update: 5:40 PM July 12
HEAVY T-RAINS COMING FOR OUR AREA EARLY NEXT WEEK

Expecting rainy and thundery weather by the closing of this weekend and early next week.
The worst expected Tuesday July 15.
Expect severe thunderstorms and gusty winds around and west of the NYC area.
Heavy rainfall across the Tri state area as well.
More information later
--
Thanks for visiting! Feel free to leave a comment below.
New York City, NY - Atlanta, GA - Wilmington, NC radars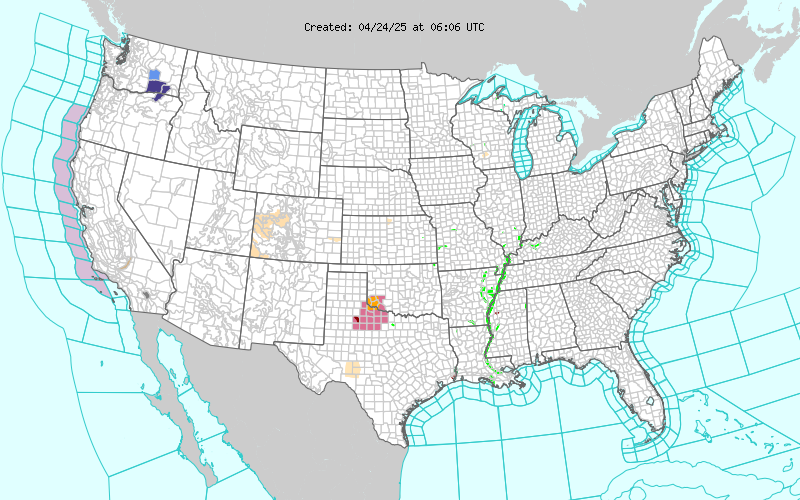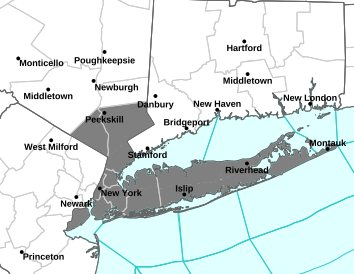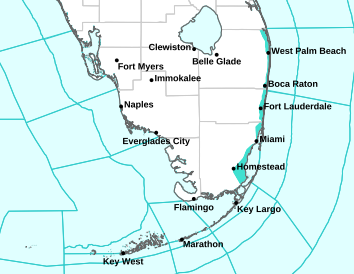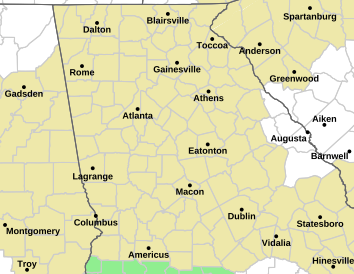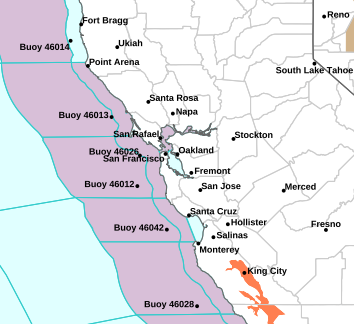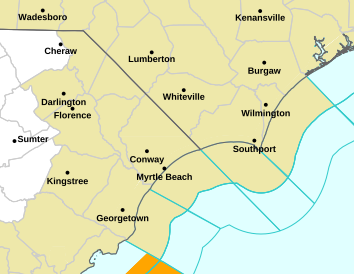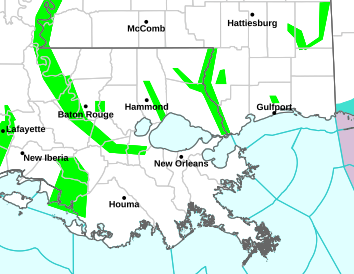 MaxWeather Graphics 2014Norwalk, CT - New York City, NY - Atlanta, GA - Florence, SC
The views of the author are his/her own and do not necessarily represent the position of The Weather Company or its parent, IBM.
Reader Comments
Comments will take a few seconds to appear.
Post Your Comments
Please sign in to post comments.
Not only will you be able to leave comments on this blog, but you'll also have the ability to upload and share your photos in our Wunder Photos section.
MaxWeather's WunderBlog
About MaxWeather
Hello, I was formerly known as trHUrrIXC5MMX. Just like you I have a passion for weather.
Local Weather
51 °F

Fog
Previous Entries for 2017
Recommended Links