2014 Hurricane Season



Welcome 2014 hurricane season. I'm sure there are some or several out there who doesn't want this to come either due to their ground zero location or travel disruptions.
The season comes in either way anyway.

Hello June 1st, we are half way into 2014.

The first tropical weather outlook known to us as "TWO" was issued at 2 AM and this time it described an area of disturbed weather in the Gulf of Mexico associated with the Pacific Invest 93E.


TROPICAL WEATHER OUTLOOK
NWS NATIONAL HURRICANE CENTER MIAMI FL
800 AM EDT SUN JUN 1 2014

For the North Atlantic...Caribbean Sea and the Gulf of Mexico:

An elongated and nearly stationary area of low pressure located over the Bay of Campeche extends northeastward into the south-central Gulf of Mexico. Although shower activity is currently disorganized, some slow development of this disturbance is possible this week as environmental conditions become marginally conducive.
* Formation chance through 48 hours...low...near 0 percent
* Formation chance through 5 days...low...20 percent

Today marks the first day of the Atlantic hurricane season, which will run until November 30. Long-term averages for the number of named storms, hurricanes, and major hurricanes are 12, 6, and 3, respectively.

Keep in mind we are in the hurricane season now, it only takes one to make it be a bad season mo matter if it's an El Niño year. Look what happened in 1992 with Andrew. Even busy seasons are more feared but you may get something like 2010 with nothing really worth talking about.

If for any reason the Galveston area, New Orleans area, Miami-Fl Keys area, Charleston-Wilmington area or the northeast are under a threat for major hurricane hit please don't take any chances on surviving the storm, just evacuate without being told to.

I live in the Charleston-Wilmington area, hurricanes can make it up and potentially devastate this area if the atmospheric patterns favor it.

In 1959, Hurricane Hazel made landfall as a violent category 4 major hurricane east of Myrtle Beach, SC.
The 1959 season only generated 11 named storms.



Be prepared and let's have fun tracking.



Thanks for visiting! Feel free to leave a comment below.

New York City, NY - Atlanta, GA - Wilmington, NC radars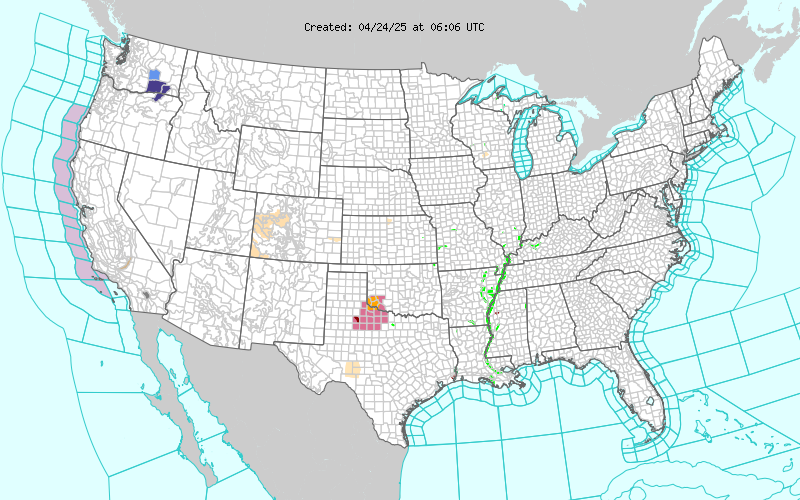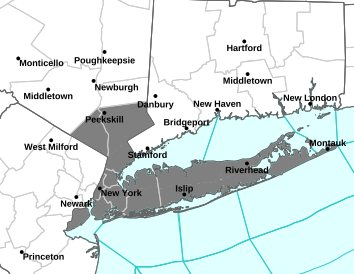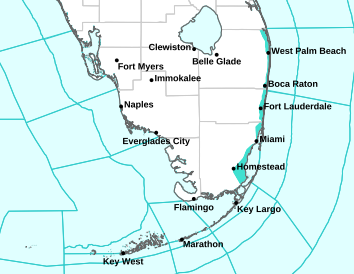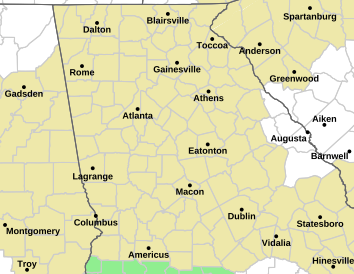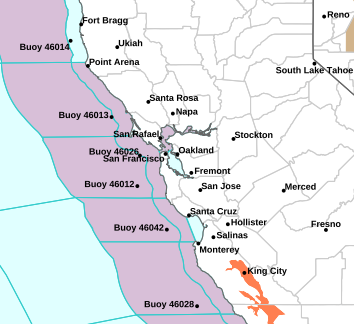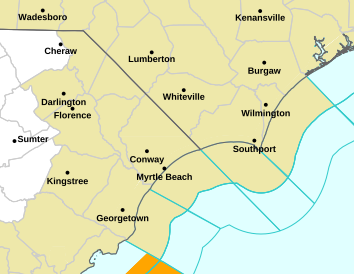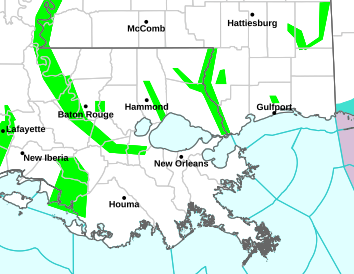 MaxWeather Graphics 2014
New York City, NY - Atlanta, GA - Dillon, SC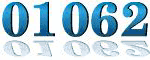 The views of the author are his/her own and do not necessarily represent the position of The Weather Company or its parent, IBM.
Reader Comments
Comments will take a few seconds to appear.
Post Your Comments
Please sign in to post comments.
Not only will you be able to leave comments on this blog, but you'll also have the ability to upload and share your photos in our Wunder Photos section.
MaxWeather's WunderBlog
About MaxWeather
Hello, I was formerly known as trHUrrIXC5MMX. Just like you I have a passion for weather.
Recent Posts
Local Weather
40 °F

Mostly Cloudy
Previous Entries for 2017
Recommended Links