Mid-April Hurricane Scorecard Update 1... Life now as MaxWeather

Perhaps some of you got very comfortable with trHUrrIXC5MMX, how he has made a big transition and emerging with a new personality different from the one you used to know. WaxWeather is now my official name here in WU.
I thank you all for coming to the blogs of trHUrrIXC5MMX over the last three years. Thank you!




For the grand opening, please visit: HURRICANE SCORECARD 2014


FLORIDA SEVERE THUNDERSTORMS TODAY
Update: April 17 2:55 PM





Tornado warning was in feet for Tampa, FL few minutes ago. Now expired
Current NWS Alerts



---

ANOTHER FROSTY MORNING FRIDAY

Once again we will feel this chill tomorrow with temperatures in the low to mid-30s across the NYC Area into coastal Connecticut. Wear proper gear to avoid an annoying cold!

NWS issued frost advisories for all Coastal CT, Long Island, NYC Suburbs, down along I-95 to Trenton, Philadelphia into southern Pennsylvania including York, Lancaster, Harrisburg down to the City of Baltimore into mountainous Virginia.




--


The counting has begun once again this year, for the second time really, where many underground bloggers try to give out their predictions to determine who gets it right.


My forecast
I'll have more info in a blog later in the spring...




So far I have 29 members listed... and will continue to grow.

--
CURRENT WU COMMUNITY FORECAST:
11 Named Storms (11.08)
5 Hurricanes (4.68)
2 Major Hurricanes (1.65)
--

Here is the updated list. You were given a reference number which appears next to your name.



Thanks for participating...

If you want to know how you could win please visit this link, there are also some tips and rules.


--

Thanks for visiting! Feel free to leave a comment below.

New York City, NY - Atlanta GA radars



NHC



NWS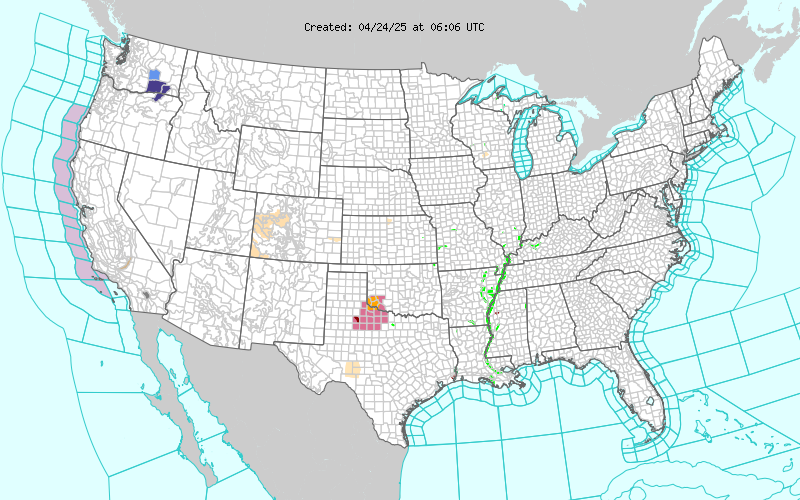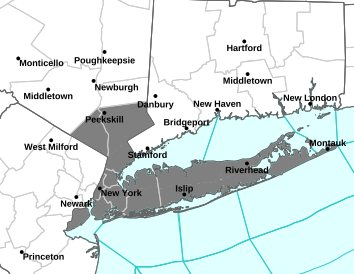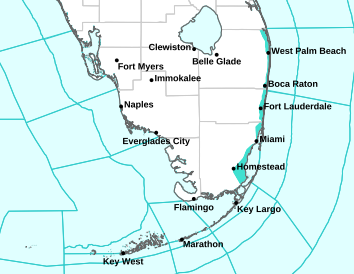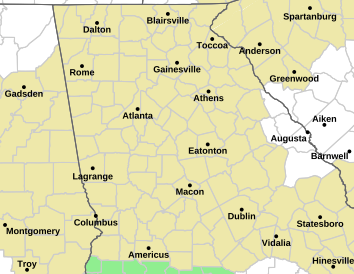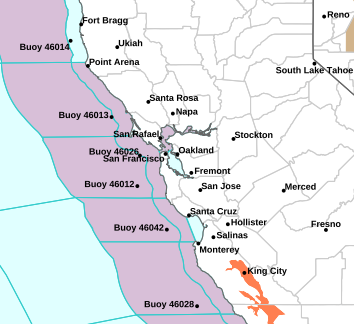 MaxWeather Graphics 2014
New York City - Atlanta, GA

April showers bring May flowers!




The views of the author are his/her own and do not necessarily represent the position of The Weather Company or its parent, IBM.
Reader Comments
Comments will take a few seconds to appear.
MaxWeather's WunderBlog
Local Weather
39 °F

Haze
Previous Entries for 2017
Recommended Links