Animals in Disasters - PREPARE!
By: IMA , 2:12 PM GMT on August 14, 2009
Updated links & added more info 8/25/11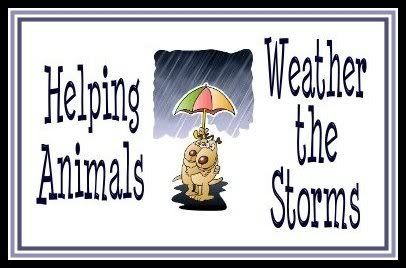 Great info from AVMA regarding "The Pets Act"
Best Friends Animal Society Disaster Readiness Info

Disaster Preparedness for Pets

Disaster Preparedness for Horses

Disaster Preparedness for Livestock

ASPCA Emergency Pet Preparedness
(includes info related to birds, reptiles, etc)

ASPCA Top 10 Disaster Readiness Tips for Horses

ASPCA Ready Pets Brochure

Check On-line for Hotels that Allow Pets
Remember, during evacuations many hotels will relax their usual pet policy!
BringFido.Com
DogFriendly.com
DogInMySuitcase.com
Pet-Friendly-Hotels.net
Pets-Allowed-Hotels.com
PetsWelcome.com
TripsWithPets.com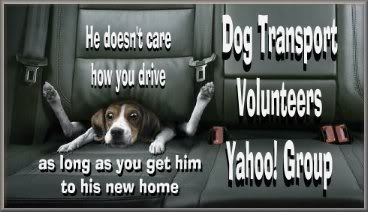 Volunteers participate in transports driven relay-style.
It's not just for dogs! The most frequent passengers are dogs & cats, but we've posted transports for guinea pigs, horses, chickens and other birds, pigs, and even snakes! Wanna help?


The views of the author are his/her own and do not necessarily represent the position of The Weather Company or its parent, IBM.
Reader Comments
Animals in Disasters -- Prepare for Your Pets and Help Others, Too
Previous Entries for 2017
Recommended Links