WunderBlog®
News & Blogs
Dean on Cuban Radar
RADAR SITES IN CUBA...Yo Hablo en Espanol?
Courtesy of the Cuban Meteorological Office
Watchin Out For Our Friends in The Central Carribbean Including The Cayman Islands.



CLICK! On Pic For A Mosaic Composite Link or Text Link Directs to Individual Radar Sites.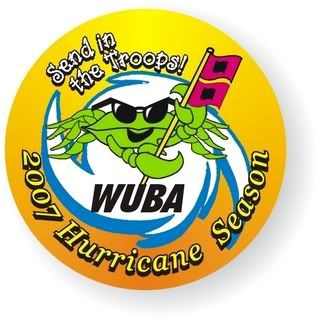 Reader Comments
Comments will take a few seconds to appear.
FLCrackerGirl's WunderBlog
Recent Posts
Local Weather
89 °F

Partly Cloudy
Previous Entries for 2016
Recommended Links
Personal Weather Stations
KFLSEBAS1-CW7841

Sebastian, FL

Elevation:
23 ft
Temperature:
88.1 °F
Dew Point:
77.1 °F
Humidity:
70%
Wind:
6.0 mph from the East
Wind Gust:
12.0 mph

Updated: 1:43 PM EDT on July 25, 2016