Of Garlic and Molehills
I'm chagrined that fall is in the air. We've only had about 5 or 6 days of summer, or so it seems, but the early morning low temperature on Friday, August 24 was 39&degF. Not fair! I've only had two ripe tomatoes, two zucchinis, and one lonesome cucumber thus far. No peppers yet and the basil is not big enough to yield anything for pesto either. The Climate Prediction Center is saying our weather will be cooler and dryer than normal. I can irrigate to compensate for dryer, but cooler is just not going to make those tomatoes and basil happy.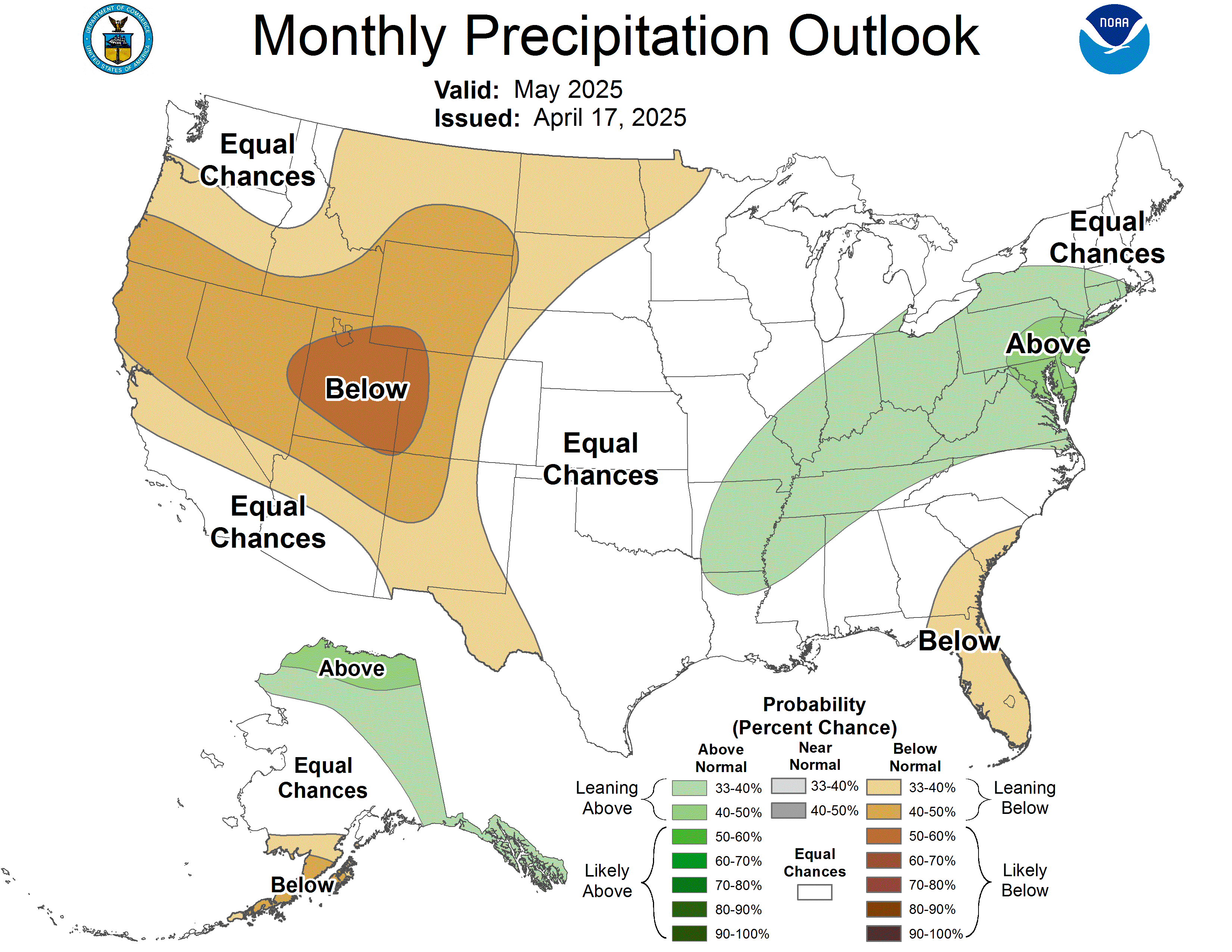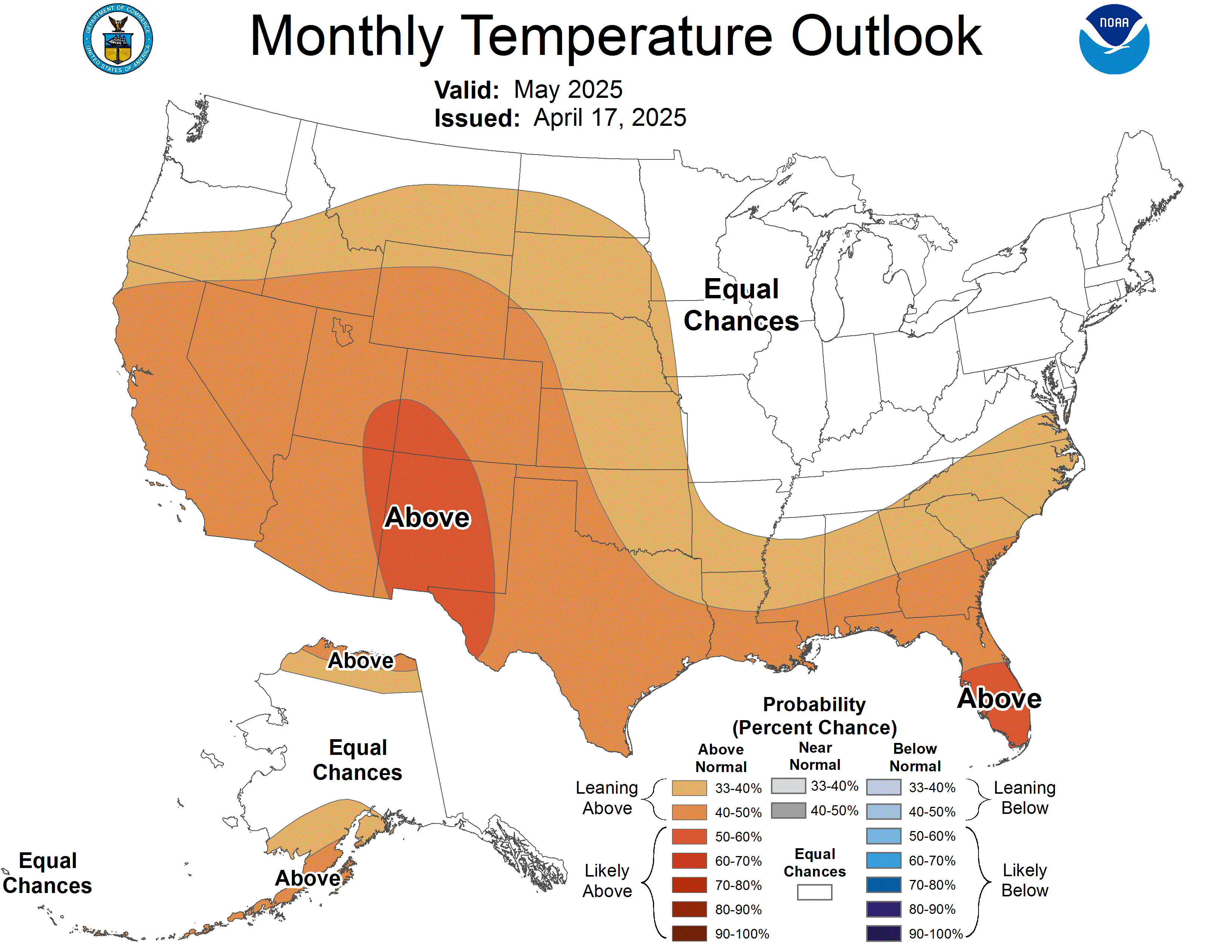 The annual Chehalis Garlic Festival was this past weekend and I went on Friday to get my fix of garlicious food and also to buy some gourmet garlic to enhance my cooking in the coming months.




Our little garlic festival is not much different than any number of local fairs and festivals. It's an excuse for catering trucks and craft vendors to peddle their wares while locals come to sample said wares, often to the accompaniment of live music from local bands. Nothing really momentous about such events, except that they give us incentive to part with some money and have a little fun. And, of course, one of the highlights of a festival honoring garlic is the creativity with which those catering trucks deal with the flavor du jour.




On the home front, the topic du jour is the on-going war on moles. In western Washington, summers are dry. The rainy season starts sometime in October and continues with varying intensity through May or June. July through September are dry. When the soil dries out, worms hibernate, curling into little balls deep in the soil to conserve moisture. Worms are the primary food of moles and they hunt by following the sound of worms moving through the soil. What do moles do for food when the worms stop moving? I have no idea.

I do know that a deep watering of the soil causes a chain of events that lead directly to my war on moles. Overnight, worms uncurl from their little protective balls and go about doing what worms do: moving through the soil, eating organic material as they go. The moles hear this wormish activity and come from wherever they've been lurking to feast on worms. In the process, they dig new tunnels to get from point A to point B, pushing excess dirt out of their way above-ground and exposing plant roots to air, which makes the plants very unhappy.

For my part, I dig down to a newly active mole run and set a trap. I cover the trap with an inverted flower pot so as to prevent any above-ground critters from disturbing the trap and possibly hurting themselves. I also have a Siamese cat named Wally who is an attentive mole hunter and a talented digger. So far this year, the score is 1 mole for me and 1 for Wally. It's a friendly competition -- friendly for me and for Wally, that is. Not so much for those pesky moles.


The views of the author are his/her own and do not necessarily represent the position of The Weather Company or its parent, IBM.
Reader Comments
Comments will take a few seconds to appear.
On Walkabout to See What's Out There
Recent Posts
Local Weather
46 °F

Overcast
Previous Entries for 2017
Recommended Links
Personal Weather Stations