New England Coastal Snow Event...
"Current Temperature"



"Current Dewpoint"



"Current Surface Map and Weekly History of Jet Stream Position"



"Regional Radar"



"Regional Satellite"



"Regional Advisories"



"Soil Moisture Anomalies and 5-day Precipitation Amounts from Hydro Prediction Center"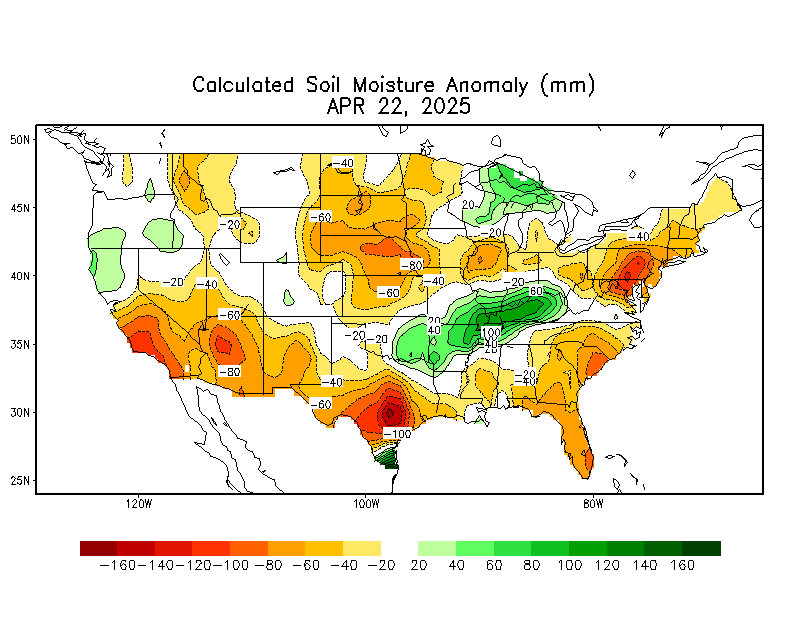 "Severe Weather Outlooks from Storm Prediction Center Days 1, 2, and 3"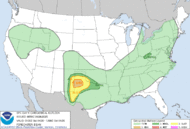 "12hr Estimated Precipitation"



"Forecast Max Temperatures"



"Forecast Min Temperature"



"Forecast Weather at 2pm"



"Current Storm Reports"



"Fire Outlooks from Storm Prediction Center Days 1, 2, and 3"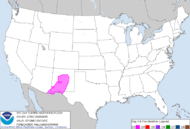 (All maps courtesy of NOAA and Penn State Meteo.)

"Forecast Model Links"
-NAM model 12z...Link
-GFS model 12z...Link
-NMM model 12z...Link
-SREF model 9z...Link

"Severe Weather Links"
-Atmospheric Soundings Skewt T charts...Link
-SPC Mesoscale Analysis Pages...Link
-Public Spotter Reports for State College NWS...Link
-Severe Weather Model Forecast indices...Link
-Severe Weather Parameter Definitions...Link

"Flooding Links"
-Automated Pennsylvania Rainfall Recording Stations...Link
-Flash Flooding Guidance...Link
-HPC Forecasts for Excessive Rainfall...Link
-Hydrology Predictions for Lakes, Rivers, and Streams...Link

Lower Susquehanna Valley Doppler...


(Courtesy of WGAL)

Follow my 24hr forecasts on Twitter... Link and Facebook... Link.

"10mi northeast of Harrisburg 2011-2012 winter statistics"
(Snow Stats)
Monthly Total (October)- 5.5in
Monthly Total (November)- 0.0in
Monthly Total (December)- 0.4in
Monthly Total- (January)- 5.2in
Monthly Total- (February)- 5.3in
Seasonal Total- 16.4in
Winter Weather Advisories- 2
Winter Storm Warnings- 1
Ice Storm Warnings- 0
Blizzard Warnings- 0
Freezing Rain Advisories- 1
Winter Storm Watches- 1

(Temperature Stats)
Lowest High Temperature- 29F
Lowest Low Temperature- 10F
Wind Chill Advisories- 0
Wind Chill Warnings- 0

(Snow Storms Stats)
Historic October Nor'easter - October 29 - 5.5in of wet snow
322 Lake Effect Snow Band - December 17 - 0.3in of wet snow
Weak Clipper - December 29 - 0.1in of snow
322 Lake Effect Snow Band - January 18 - 0.2in of snow
Southwest Flow Event - January 21 - 5.0in of dry snow
Weak Shortwave - February 8 - 2.3in of wet snow
Weak Coastal Storm - February 10 - 1.0in of wet snow
Mid Level Shortwave - February 11 - 2.0in of dry/blowing snow
The views of the author are his/her own and do not necessarily represent the position of The Weather Company or its parent, IBM.
Reader Comments
The Northeast Weather Blog...
Previous Entries for 2017