Seasonable Temperatures and Quiet Weather...
"Current Temperature"



"Current Dewpoint"



"Current Surface Map and Weekly History of Jet Stream Position"



"Regional Radar"



"Regional Satellite"



"Regional Advisories"



"Soil Moisture Anomalies and 5-day Precipitation Amounts from Hydro Prediction Center"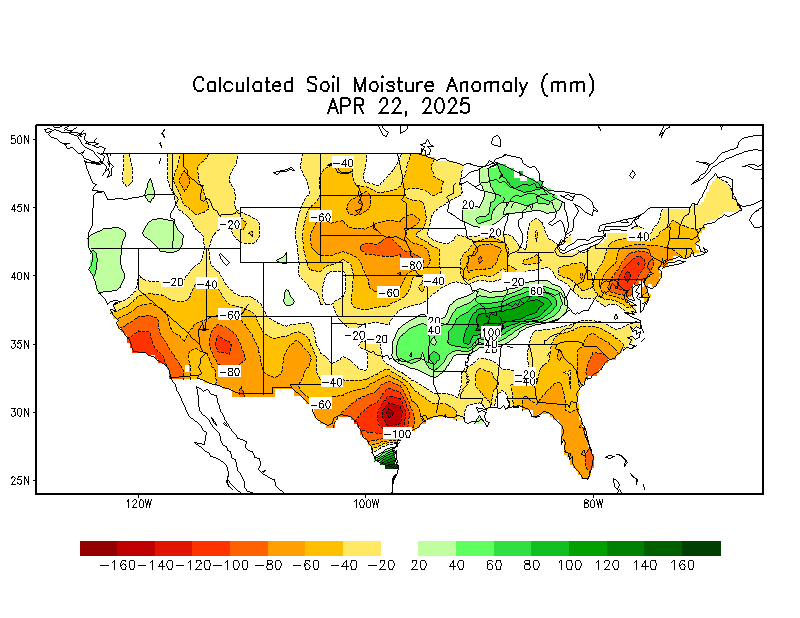 "Severe Weather Outlooks from Storm Prediction Center Days 1, 2, and 3"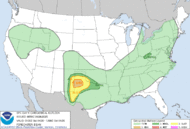 "12hr Estimated Precipitation"



"Forecast Max Temperatures"



"Forecast Min Temperature"



"Forecast Weather at 2pm"



"Current Storm Reports"



"Fire Outlooks from Storm Prediction Center Days 1, 2, and 3"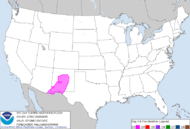 (All maps courtesy of NOAA and Penn State Meteo.)

"Forecast Model Links"
-NAM model 12z...Link
-GFS model 12z...Link
-NMM model 12z...Link
-SREF model 9z...Link

"Severe Weather Links"
-Atmospheric Soundings Skewt T charts...Link
-SPC Mesoscale Analysis Pages...Link
-Public Spotter Reports for State College NWS...Link
-Severe Weather Model Forecast indices...Link
-Severe Weather Parameter Definitions...Link

"Flooding Links"
-Automated Pennsylvania Rainfall Recording Stations...Link
-Flash Flooding Guidance...Link
-HPC Forecasts for Excessive Rainfall...Link
-Hydrology Predictions for Lakes, Rivers, and Streams...Link

Lower Susquehanna Valley Doppler...


(Courtesy of WGAL)

Follow my 24hr forecasts on Twitter... Link and Facebook... Link.

Well looks like one of the largest forecast busts I have had in the last few winters and for many meteorologists. A complex and dynamic storm was expected to produce heavy snow as cold air filtered in behind the cold front. Instead, a widespread precipitation axis of heavy rain formed in the warmer sector leaving lighter precipitation rates in the cold sector. After rain changed to snow, rates were too light for accumulations on the water logged soil. While rain changing to accumulating snow events are rare, it is evident that this was a very dynamic storm system given the widespread reports of lightning and thunder and gusty northwest winds. Many times impressive dynamics can quickly change rain over to snow, as was expected. In this case the antecedent air mass was just a tad too warm with a weaker than expected cold air advection influence. Model guidance looks to be reported in the poor category with a terrible NAM/HRRR/RUC output, which all placed the precipitation shield well too far northwest and definitely too cold at the surface and aloft. Model guidance for GFS and ECWMF was also poor, but the GFS performed the best acknowledging the quick movement of the storm system. In any case, quieter weather is ahead for at least the next seven days or so aside from lake effect off of Erie and Ontario. A thank you to all who posted the last few days with wonderful observations and reports.

I will have out a new weekly weather blog by Tuesday morning.
The views of the author are his/her own and do not necessarily represent the position of The Weather Company or its parent, IBM.
Reader Comments
The Northeast Weather Blog...
Previous Entries for 2017