Observation Blog June 27 - July 5...
"Current Temperature"



"Current Dewpoint"



"Current Surface Map and Weekly History of Jet Stream Position"



"Regional Radar"



"Regional Satellite"



"Regional Advisories"



"Soil Moisture Anomalies and 5-day Precipitation Amounts from Hydro Prediction Center"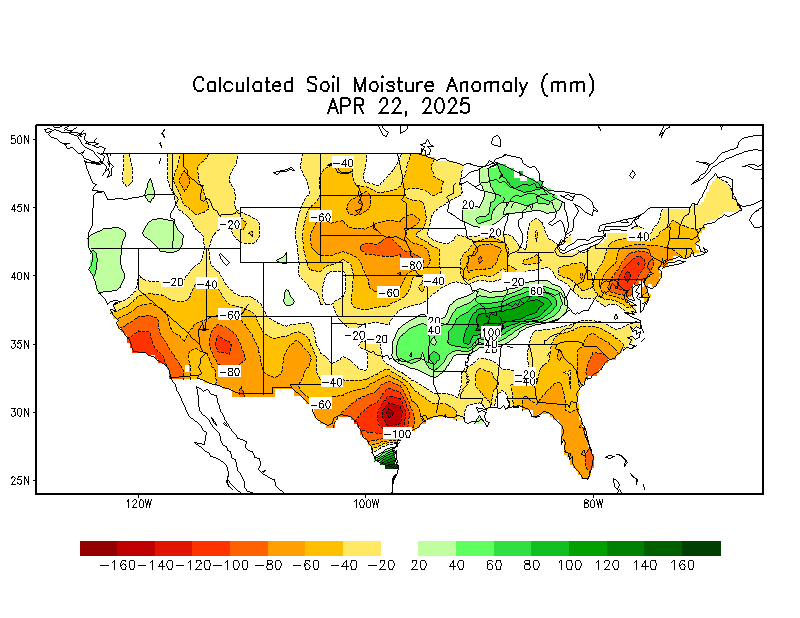 "Severe Weather Outlooks from Storm Prediction Center Days 1, 2, and 3"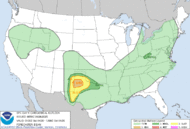 "12hr Estimated Precipitation"



"Forecast Max Temperatures"



"Forecast Min Temperature"



"Forecast Weather at 2pm"



"Current Storm Reports"



"Fire Outlooks from Storm Prediction Center Days 1, 2, and 3"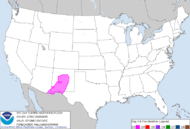 (All maps courtesy of NOAA and Penn State Meteo.)

"Forecast Model Links"
-NAM model 12z...Link
-GFS model 12z...Link
-NMM model 12z...Link
-SREF model 9z...Link

"Severe Weather Links"
-Atmospheric Soundings Skewt T charts...Link
-SPC Mesoscale Analysis Pages...Link
-Public Spotter Reports for State College NWS...Link
-Severe Weather Model Forecast indices...Link
-Severe Weather Parameter Definitions...Link

"Flooding Links"
-Automated Pennsylvania Rainfall Recording Stations...Link
-Flash Flooding Guidance...Link
-HPC Forecasts for Excessive Rainfall...Link
-Hydrology Predictions for Lakes, Rivers, and Streams...Link

I will be away from June 27 - July 5. This is an observation blog where there are automatically updating maps. Feel free to leave comments below and daily observations are welcomed. Back to regular blogging a few days after I return. Have a wonderful week!!!

"Here north of Harrisburg 2010 statistics"
(Severe Weather Stats...)
Severe Thunderstorm Watches- 6
Severe Thunderstorm Warnings- 6
Tornado Watches- 1
Tornado Warnings- 0
Total Thunderstorms- 10

(Precipitation Stats...)
Flood Watches- 3
Flood Warnings- 1
Monthly Precipitation- 1.77inches
Yearly Precipitation- 18.87inches

(Temperature Stats...)
Heat Advisories- 2
Excessive Heat Warnings- 0
90degree days- 17
Highest Temperature- 101F (x2)
The views of the author are his/her own and do not necessarily represent the position of The Weather Company or its parent, IBM.
Reader Comments
The Northeast Weather Blog...
Previous Entries for 2017