Villanueva de Sigena, Spain
A changing jet stream will have big implications for California this week.
Only October 2015 was warmer for Earth as a whole.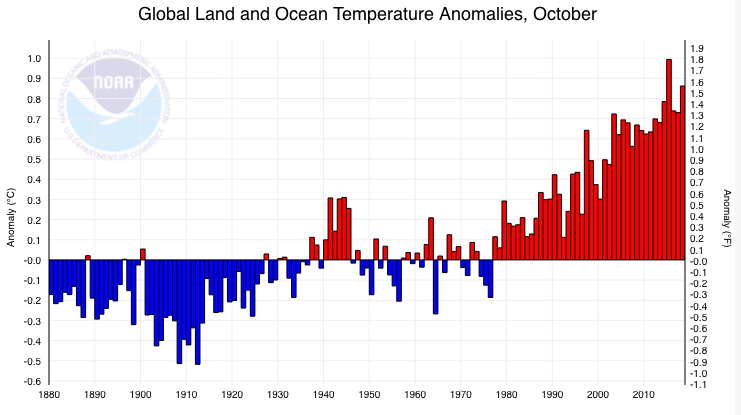 The deadly hurricane pushed huge amounts of water onto the Florida coast.
A look at the catastrophic situation.
These could have a big impact on your winter.