There are some improvements, and some persistent challenges.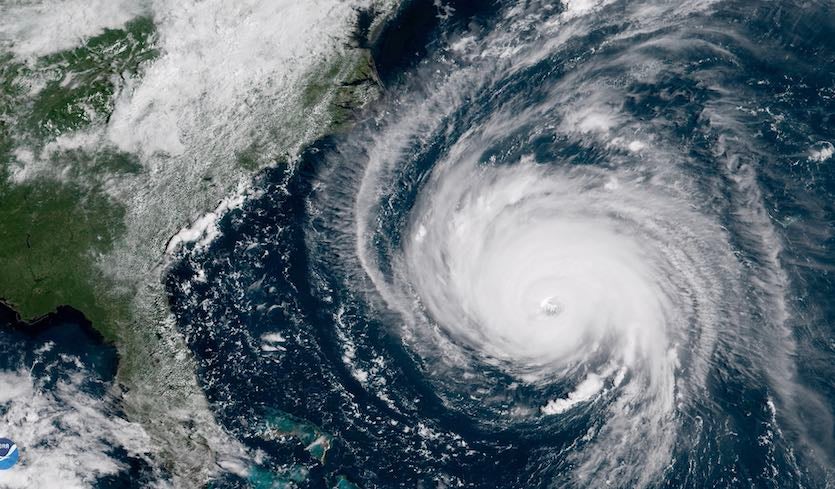 More locally heavy rain is possible this weekend in the Arkansas and Mississippi River valleys.
New radar techniques can estimate a tornado's EF rating on the fly.
Above-average fire potential will build near the Pacific coast this summer.
For some, hurricane season means 183 days of fear and anxiety.