A new storm will enter the West and spread rain and mountain snow through the region.
Temperatures are running 20°F to 40°F above average this week.
A dire warning from NOAA.
Idai is one of the deadliest tropical cyclones on record in the Southern Hemisphere.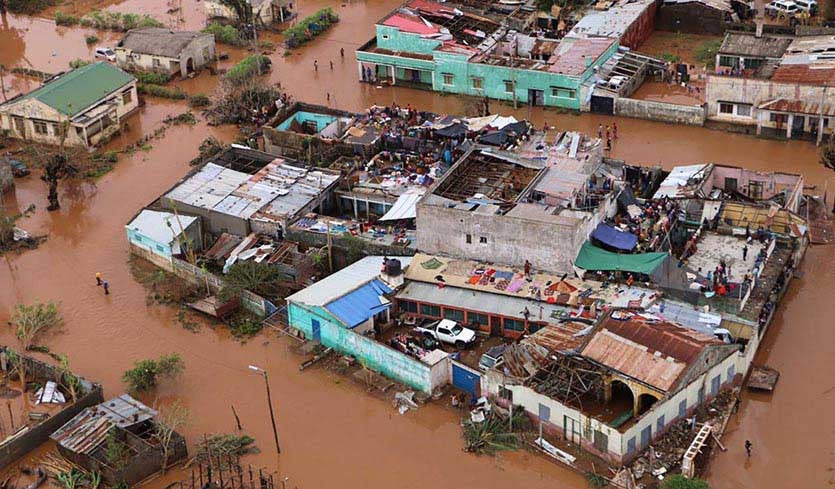 The consequences of climate change are hitting some communities in the South hard.