Barry's rainfall will spread farther north and east early this week.
Rainfall and storm surge are often worse with slow-moving storms like Barry and Harvey.
The storm forced late-night rescues, washed out roads, and flooded homes and businesses.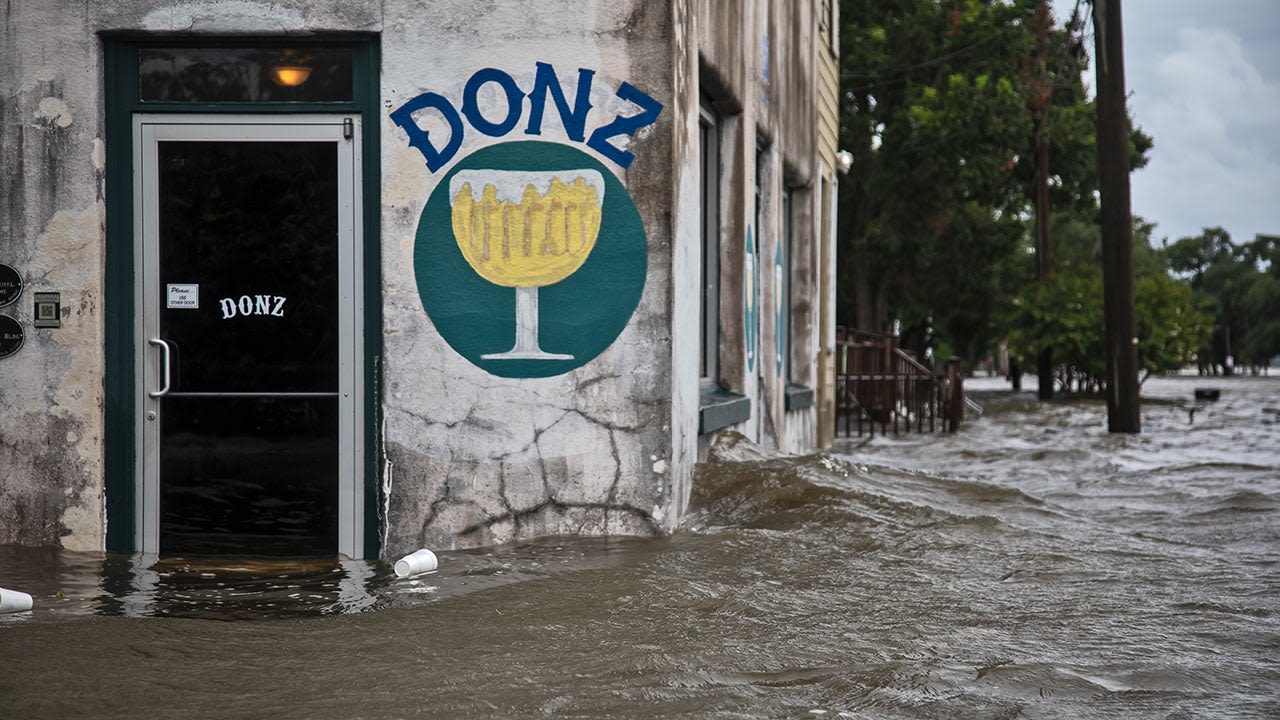 Defenses have been heightened against a storm surge from the Gulf, but the Mississippi River remains vulnerable.
Emerging research suggests a factor beyond any mother's control could put her baby at risk.