New NOAA research might have an answer.
Nearly 100,000 homes and businesses across five states were without power early Friday.
Are Earth's resources ours to exploit, or is it our duty to protect them?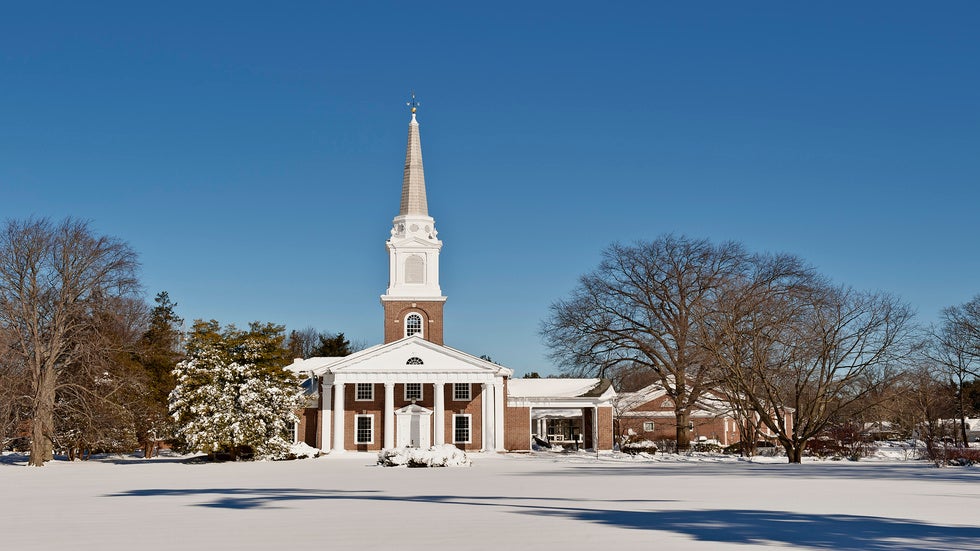 More than 600 reports of tornadoes, high wind, and large hail have come in.
A group of expert forecasters has weighed in.