mush the liberal loon
By: unclemush, 1:51 AM GMT on March 01, 2010
Learning. :)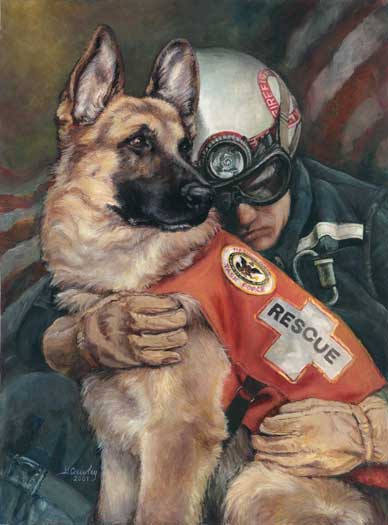 "Thought for Today: "I distrust those people who know so well what God wants them to do, because I notice it always coincides with their own desires." _ Susan B. Anthony, American feminist (1820-1906).Copyright 2010, The Associated Press. All rights reserved.
Wiki-- Psychologists often group individuals who stalk into two categories: psychotic and nonpsychotic.[9] Many[quantify] stalkers have pre-existing psychotic disorders such as delusional disorder, schizoaffective disorder, or schizophrenia. Most stalkers are nonpsychotic and may exhibit disorders or neuroses such as major depression, adjustment disorder, or substance dependence, as well as a variety of Axis II personality disorders (such as antisocial, avoidant, borderline, dependent, narcissistic, or paranoid). Some of the symptoms of "obsessing" over a person is part of obsessive compulsive personality disorder. The nonpsychotic stalkers' pursuit of victims can be influenced by various psychological factors, including anger, hostility, projection of blame, obsession, dependency, minimization, denial, and jealousy. Conversely, as is more commonly the case, the stalker has no antipathic feelings towards the victim, but simply a longing that cannot be fulfilled due to[clarification needed] either in their personality or their society's norms.(wiki)
On Service to Humanity: Mother Teresa Quotations
It is a kingly act to assist the fallen.I'll try to make this clear!I am against killing dogs because you don't like the President!People who try to intimidate elected government Representatives are not my friends!
Updated: 7:38 AM GMT on April 22, 2010
Learning
Local Weather
18 °F

Overcast
Previous Entries for 2016
Recommended Links
Personal Weather Stations
Mountain View Lodges, Silver City, MI / Porcupine Mountains Area

Ontonagon, MI

Elevation:
587 ft
Temperature:
14.0 °F
Dew Point:
3.4 °F
Humidity:
62%
Wind:
1.0 mph from the South
Wind Gust:
1.0 mph

Updated: 6:50 PM EST on February 11, 2016
RainmanWeather.com

Jacksonville, FL

Elevation:
20 ft
Temperature:
50.4 °F
Dew Point:
50.1 °F
Humidity:
99%
Wind:
Calm
Wind Gust:
0.0 mph

Updated: 8:14 AM EST on December 11, 2015
WIDOT

Pelican Lake, WI

Elevation:
1601 ft
Temperature:
-6.0 °F
Dew Point:
-6.0 °F
Humidity:
99%
Wind:
1.0 mph from the West
Wind Gust:
4.0 mph

Updated: 8:03 AM CST on February 11, 2016
RAWS

Pelkie, MI

Elevation:
759 ft
Temperature:
13.0 °F
Dew Point:
3.0 °F
Humidity:
65%
Wind:
3.0 mph from the SSW
Wind Gust:
10.0 mph

Updated: 6:13 PM EST on February 11, 2016