Potential snowstorm for the northeast next week. Christchurch 3 years later
Feb 23 at 6:00 PM ET

Florida tornado warnings - CLOSE CALL FOR DAYTONA 500...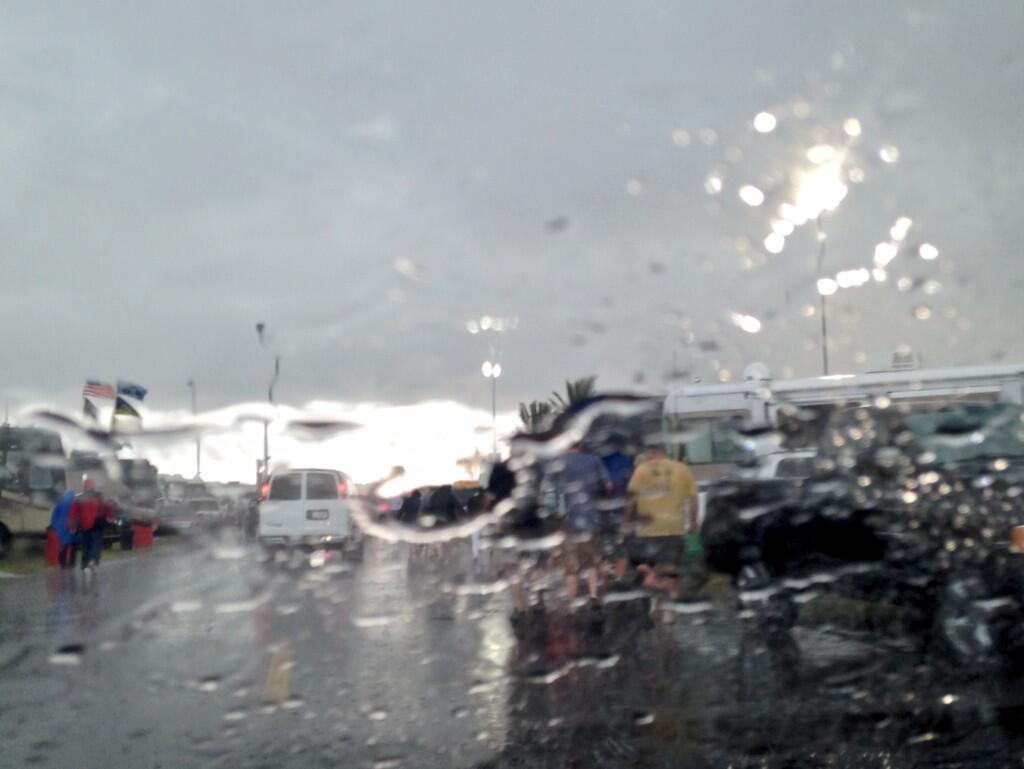 People rushed to satefy outside the Daytona 500 speedway which was placed under a tornado warning around 3 PM EST.
Soon afterwards, by around 5 PM another tornado warning was issued from Deltona to Cape Canaveral.



All tornado warnings have expired, severe weather has moved offshore

------

February 22, 2011 - Remembering the day that changed Christchurch forever
Please keep the victims in your prayers. They were set to rest today 3 years ago.



Christchurch, New Zealand

____


A big-needed winter break coming for the northeast..., sadly it's not going to last long

Upper 40s to mid 50s possible by the remainder of the work week, February 20-21, across the NYC area. Warmer temps expected near the coastal areas where the ground is covered under a foot of snow or more. This temperatures will significantly increase the speed of the snow melting which has been a slow process during these past weeks due to the fact that we have not been able to warm up enough, on average we reach mid to upper 30s across the region then cool down to 10s or 20s.

The northeast has been hammered this winter, snowstorm after snowstorm which has resulted in too many disruptions for the already annoyed travelers everyday. We are running low in the essential salt supply needed for the road cleaning during these past weeks. Schools across the area has closed for over a week time total during the last months from the recurring snow storms.

NYC this year has received over 50 inches of snow which is more than double the snow the city gets on average. Places far inland have gotten more than places near the coast generally this season. This excessive amount of snow has taken large spaces in public parking areas, street intersections and home properties.


Warming up and rain by the last days of the week. Not of a good thing really.

These temperature will do good for accelerating the current snow melting across the region but at the same time they increase the flooding potential and ice jams on rivers which could lead to flooding as well.

Rain is expected on Friday... about an inch of liquid precipitation to fall across the area will increase the flooding risk significantly. This is not good news for us.



NWS Forecast highs for Thursday... nearly the same for Friday too


Potential snowstorm next week... yes, winter is going to make a harsh comeback after the warming up in the next 2 days for our area.

Snow is not done with us, a big cold shot is expected to enter and dominate in the region during the next week, yep, any storms entering the region could deliver more snow and this is what could happen based on recent model run information

On Sunday-Monday a weak storm is expected to move though the area bringing moderate snow for the interior and rain for the coast, perhaps mixing with snow at times now.

After that, the cold high expands southward shifting a boundary line from the Carolinas into the midwest placing the potential for a storm to develop and track east along the boundary with more room for cold air to sit from the Mid-Atlantic into the northeast. This storm will have to be watched when it reached the coast, by that time, two things could happen:

Scenario 2: The storm keeps on moving eastward and off to sea doing little impact.

Scenario 1: If such storm were to move north as it exits the coast then there could be trouble from Virginia to Maine. A significant snowstorm is possible to develop tracking offshore along the coast. As we know timing is critical but we are not confident this track is going to happen anyway.

Why such possibility? This type of scenarios have happened over and over again this year and most of the time the outcome has been for a storm to track along the coast bringing heavy snow to the area, this is why this upcoming storm could be concerning. At this time there are chances for such continuity but there are chances for this to take another turn and not affect us at all but I find this less likely.

Latest graphic depicting this pattern.. note that the snowstorm potential would only happen if scenario #1 verifies.


More information as we near the event...stay tuned.
Thanks for visiting! Feel free to leave a comment below.
New York City, NY - Atlanta GA Radars

NHC

NWS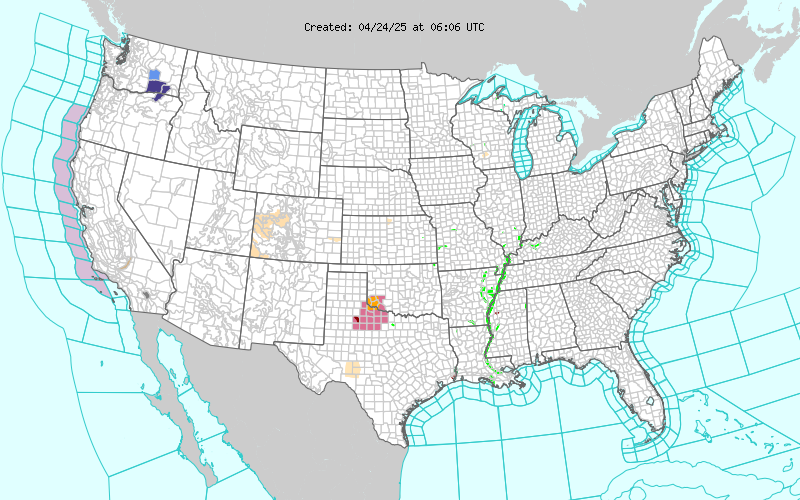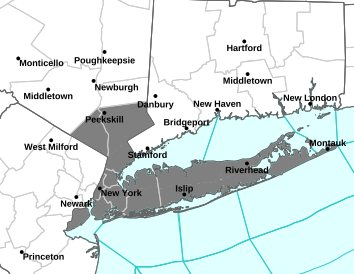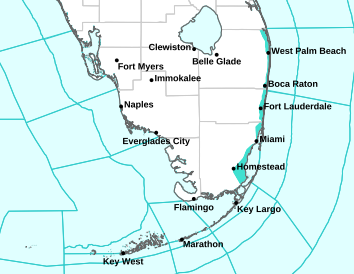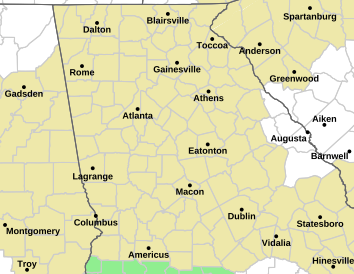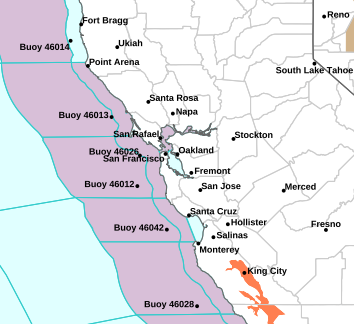 MaxWeather
Max Conference Room - Wintertime

Loving February!
New York City - Atlanta, GA Weather 2014





I announced the winners of the 2013 hurricane scorecard in my previous blog, go to see it


Reader Comments
New Comment
Post Your Comments
Please sign in to post comments.
Not only will you be able to leave comments on this blog, but you'll also have the ability to upload and share your photos in our
Wunder Photos
section.
About trHUrrIXC5MMX
| | |
| --- | --- |
| | Hello everyone, Im Max. I do all of these fancy weather graphics... Just like you I have a passion for weather :) |
Tropical Blogs
Tropical Weather Stickers®
Local Weather
| | |
| --- | --- |
| | Clear |
Previous Entries for 2014
Personal Weather Stations
Cranbury

Norwalk, CT

Elevation:

86

ft
Temperature:

33.1

°F
Dew Point:

29.7

°F
Humidity:
87%
Wind:
Calm
Wind Gust:

2.0

mph

Updated: 11:11 PM EST on March 07, 2014
Park Slope, Brooklyn, NY 11215

Brooklyn, NY

Elevation:

95

ft
Temperature:

35.4

°F
Dew Point:

29.9

°F
Humidity:
80%
Wind:

6.9

mph from the North
Wind Gust:

6.9

mph

Updated: 11:11 PM EST on March 07, 2014
Eagle Ridge

Marietta, GA

Elevation:

1170

ft
Temperature:

47.5

°F
Dew Point:

42.3

°F
Humidity:
82%
Wind:
Calm
Wind Gust:

0.0

mph

Updated: 11:11 PM EST on March 07, 2014