Major Northeast snowstorm soon after ringing in year 2014


With joy and hope let's scream "HAPPY NEW YEAR 2014!"

I SINCERELY THANK ALL MY WUNDERGROUND FRIENDS AND LURKERS FROM ALL AROUND THE WORLD FOR COMING TO MY BLOG OVER THIS YEAR THAT IS ABOUT TO END... I HIGHLY APPRECIATE YOUR TIME
MAY IT BE WRITTEN AND MAY IT BE SEALED THAT 2014 WILL BE A YEAR OF HOPE, PROSPERITY AND PEACE TO ALL OF US GATHERED HERE.

-Max Weather

_____________
January 10, 2014 1:40 pM Update
HEAVY RAIN EXPECTED THIS WEEKEND




Currently look outside... image taken at 10:15 AM ET



Current NWS Alerts for the NYC Metropolitan area




____________________
Jan-5 1:20 PM

Icy roads for the northeast... some ice accumulation likely






Jan-4 6:10 PM EST

MAJOR MIDWEST SNOWSTORM - HISTORIC COLD TEMPERATURES

Potentially dangerous MidWest snowstorm by the end of this weekend. Expect extremely cold, coldest in 20 years, to numb this same area... this is a serious situation for people who could end up stranded in the snow, please be very careful

From the big city of St. Louis through Southern Illinois, Central Indiana and into Lower Michigan could get hit very hard with over a foot of snow





More updates Later

_____

Jan 3, 2014 at 10:30 AM EST



Major snowstorm kicking off 2014... Expect brutal cold in its wake




Jan 2 10:45 PM Update
Significantly expanding the snowfall of nearly a foot into Great Lakes NY, east central NJ, all CT/MA/RI, all Long Island. Coastal CT up to ME could see blizzard conditions and possibly warnings overnight.

Portland-Albany could get 11-15" of snow as well
Eastern central New Jesery could pick up nearly or around a foot of snow as well.

This is a serious storm... please don't drive if you really need to.
Long Island Expressway I-495 will be shut down at midnight tonight so are the lower parts of the NY Thruway.

Keeping NYC boroughs just under, for 6-10" of snowfall.
All northern PA andSouth Jersey could get big snowfall, 6-10" as well
Coastal Maine from Portland to USA/CAN border

All Delaware and points north and west of the Baltimore-DC area could pick up to half a foot

DC-Baltimore Area could see anywhere from 1-3" of snow

Major Lake effect snow. Rochester, NY could get 18" to 2 feet of snow and areas east of buffalo

Anywhere from Portland down through Boston Metro to Providence could pick up nearly 2 feet of snow. Most likely for Coastal Mass, excluding Cape Cod-Nantucket areas. Also coastal New Hampshire.


UPDATED GRAPHIC - Click on image for larger view




Norwalk, CT minutes after the snowfall began




More updates tomorrow... stay safe and warm!!


__


May you all have a great new Year. I'll be back on New Year's with more updates
Bye 2013 - Only your stories will remain for eternity


This was my last blog of 2013... I did 84 blogs that year and posted over 6,000 comments.

__


Thanks for visiting! Feel free to leave a comment below.





New York City, NY - Atlanta GA Radars



NHC




NWS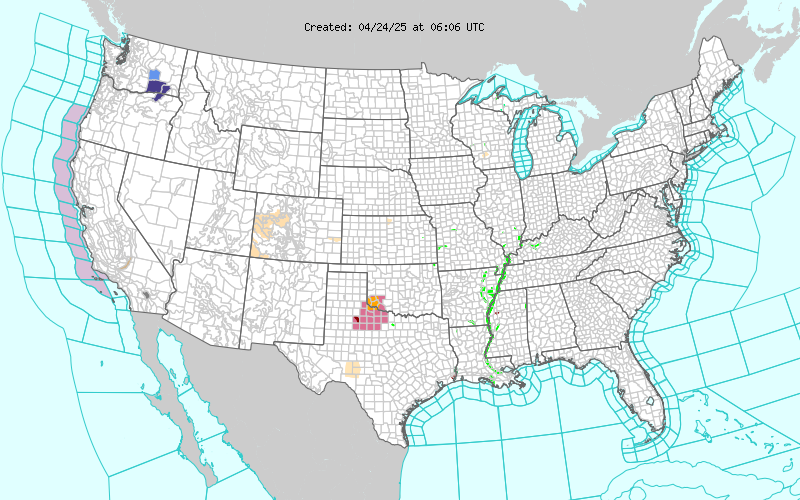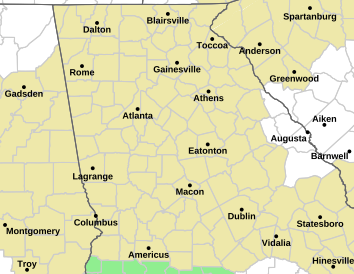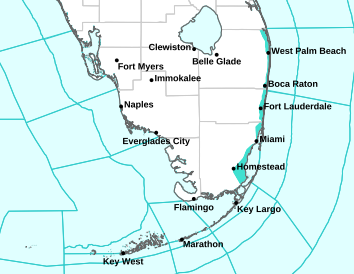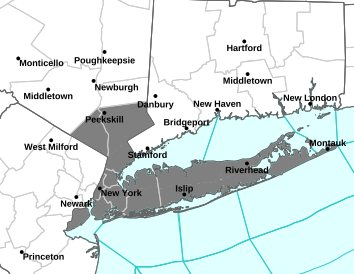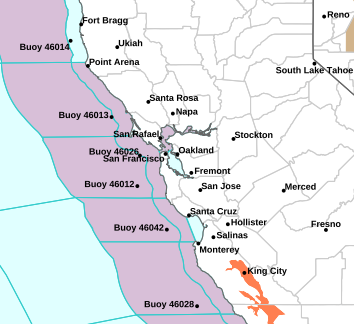 MaxWeather
Max Conference Room - Wintertime


New York City - Atlanta, GA Weather 2014

HAPPY MMXIV!!!




Meet my new car, a 2013 Honda Civic


My buddy for life
Reader Comments
Comments will take a few seconds to appear.
About trHUrrIXC5MMX
Featured Blogs
Local Weather
69 °F

Clear
Previous Entries for 2015
Personal Weather Stations
Cranbury

Norwalk, CT

Elevation:
86 ft
Temperature:
62.8 °F
Dew Point:
61.7 °F
Humidity:
96%
Wind:
Calm
Wind Gust:
0.0 mph

Updated: 2:01 AM EDT on July 06, 2015
Eagle Ridge

Marietta, GA

Elevation:
1170 ft
Temperature:
71.9 °F
Dew Point:
69.4 °F
Humidity:
92%
Wind:
Calm
Wind Gust:
0.0 mph

Updated: 2:01 AM EDT on July 06, 2015