Wet ending/starting the week. Cold blast with a potentially major snowstorm in 2014?

A matter of few days to welcome our 5th year of the decade. Hope you had a great Christmas!

MAJOR SNOWSTORM AHEAD

--------
Dec-30 8:25 PM Update

MAJOR 2014 WINTER STORM APPROACHING... ROUGHLY HOW MUCH SNOW?


Click on the image for larger view


30-Dec 11:20 AM Update

Potentially major snowstorm by late next week. The timing is key as to where the storm begins to strengthen.
The bulk of the snow is now expected to be in the interior areas of New England




Less snow for coastal areas south of Boston, and much less south of NYC
Chances are decreasing for cities south of NYC, there will be accumulable snow all along NYC area, Long Island, coastal CT into Providence.
Boston and cities northward could be up for the best of the snow.



438 AM EST MON DEC 30 2013

THIS HAZARDOUS WEATHER OUTLOOK IS FOR SOUTHERN
CONNECTICUT...NORTHEAST NEW JERSEY AND SOUTHEAST NEW YORK.

.DAYS TWO THROUGH SEVEN...TUESDAY THROUGH SUNDAY.

LIKELIHOOD IS INCREASING FOR A PROLONGED PERIOD OF SNOW AND/OR
WINTRY MIX LATE WEDNESDAY NIGHT INTO FRIDAY. SEVERAL INCHES OF
SNOW ARE POSSIBLE...PARTICULARLY ACROSS THE INTERIOR. CLOSER TO
THE COAST...ACCUMULATING SNOW COULD BE ACCOMPANIED BY A PERIOD OF
SLEET AND FREEZING RAIN.

CONTINUE TO MONITOR NATIONAL WEATHER SERVICE FORECASTS AS
UNCERTAINTY STILL EXISTS IN EXACT PRECIPITATION AMOUNTS AND WINTER
PRECIPITATION TYPES.

BRUTAL COLD COMES AFTER THE SNOW... EXPECT BELOW ZERO TEMPERATURES...
More details later


----

Big rains from the Gulf Coast into southern New England
The southeast, a very saturated region of the nation from non stopping storms rolling across, is up for even more drenching rains today and tomorrow. Up to 3 inches are possible in northern Georgia. Flood watches are up for the area covered under the FFC Peachtree City NWS.



A big dump of rain for lands that don't even need an extra drop of water. Expect more flooding as the consequence.

This was my problem when leaving from Atlanta last Sunday, the railroad tracks covered with water stopped the train from moving for hours hence the 12 hour major delay. This same issue is going to happen again today and tomorrow for those Amtrak Crescent travelers... have fun, enjoy and be patient. I know how it feels like.

Further north, into the interior New England where cold temperatures take over the rain into snow, expect significant snowfall accumulations for interior Maine. Up to a feet of snow is possible in Bangor and Augusta. Winter storm warnings are issued for you.



There could be a brief rain/snow mix for places in MASS, CT, southern VT-NH, upstate NY, northern PA and along the Appalachians to Virginia. Snow is expected in the highest elevations.

Also, some gusty winds will be possible from New York City eastwards across coastal Connecticut. The strongest will be across Long Island, Nantucket, Rhode Island and eastern Mass.

My forecast for the storm



More updates later..if needed
____________

Big Cold blast to end the 2013

Temperatures dropping into the low teens to single digits in southern New England as we leave 2013 and enter 2014. It will be one of the coldest days of the winter season. These temperatures will last few days into the New Year then warm up a bit by January 4.

January 3 could be the day the Northeast gets hit by a potential nor'easter, major and widespread snowfall possible for all the NYC-Boston area up to Maine with 10 to 25 inches of snow possible. Again, it's too early for any detailed forecast as this is over a week ahead. Please monitor the weather if you live anywhere in the Northeast Coast during early to mid next week.

Euro Model at 162 hrs. January 4th, 2014
Credit: MAweatherboy1




________________

I'll have a final blog for 2013 by the next few days.

HURRICANE CHART - The Winners
Wait anxiously for the winners of the Hurricane Chart which I will announce in the next few days as well.
By the way, you can check out the 2013 list under my recommended links.


I'll leave you with this image:
Today's sunset in Norwalk, CT... my hometown






Thanks for visiting! Feel free to leave a comment below.






New York City, NY - Atlanta GA Radars



NHC




NWS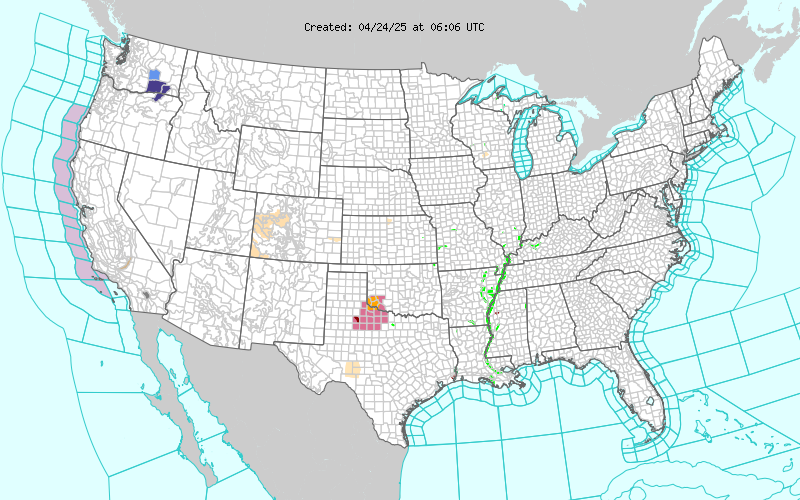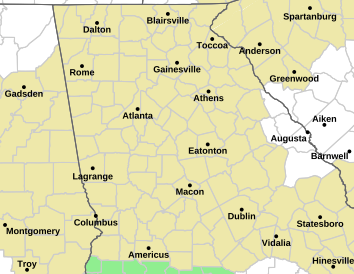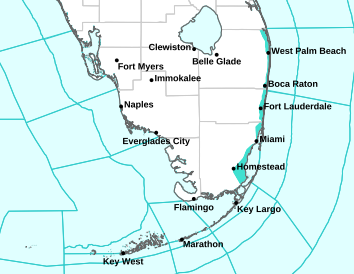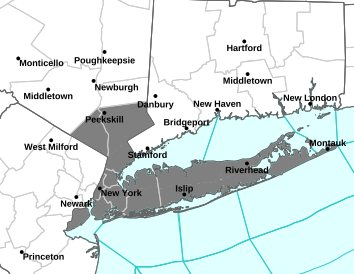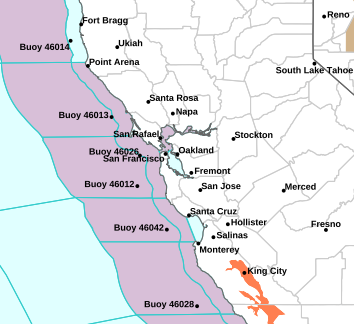 MaxWeather
Max Conference Room - Wintertime


New York City - Atlanta, GA Weather 2013



Reader Comments
Comments will take a few seconds to appear.
Post Your Comments
Please sign in to post comments.
Not only will you be able to leave comments on this blog, but you'll also have the ability to upload and share your photos in our Wunder Photos section.
About trHUrrIXC5MMX
Featured Blogs
Local Weather
46 °F

Light Rain
Previous Entries for 2014
Personal Weather Stations
Cranbury

Norwalk, CT

Elevation:
86 ft
Temperature:
42.8 °F
Dew Point:
41.5 °F
Humidity:
95%
Wind:
Calm
Wind Gust:
0.0 mph

Updated: 7:42 AM EST on December 28, 2014
Eagle Ridge

Marietta, GA

Elevation:
1170 ft
Temperature:
52.9 °F
Dew Point:
52.4 °F
Humidity:
98%
Wind:
Calm
Wind Gust:
1.0 mph

Updated: 7:42 AM EST on December 28, 2014