A very special Thanksgiving to all WU

I wish a great Thanksgiving to all wunderground bloggers 'circum mundum' who have come to share with others their experiences about the wonderful and never ending world of weather. Happy Thanksgiving

Today is the day in which we all gather at the table to dine as a big family, to talk to each other, to be friendly. Share love with kindness tonight! Enjoy the turkey.

Unfortunately there are thousands of poor and hungry people around the country who won't be able to do that tonight. I always keep them Im mind. Be thankful for having a meal.


Major Winter Storm finally departs... everything is done!

Unofficially named Boreas, this trans-continental winter storm brought severe to dangerous conditions to many around the country.
Major snowfalls around the Rockies, heavy snow in north Texas, dangerous ice accumulations around Dallas, TX put many people's lives in jeopardy when driving after an ice accumulation nearly 1". Tornadoes and severe thunderstorms rumbled in the southeast and the rage of the storm was unleashed in the northeast. Widespread snowfall accumulations over a foot in the northern country with flooding rains along the coast being whipped by the howling winds gusting up to 60 mph in many locations.
This storm was indeed disastrous.

Storm reports around the NYC area
Rainfall
Danbury... 3.77" (CT)
Norwalk... 3.25"
Stamford... 2.90"
Bridgeport... 2.15"
Middletown... 2.71"
Meriden... 2.81"
Gilman... 3.10"
Clarks Falls... 2.93"
Ramsey... 3.68" (NJ)
Allendale... 3.28"
Park Ridge... 3.25"
Cedar Grove... 3.77"
Harrison... 3.09"
Little Falls... 3.35"
Syosset... 3.00" (NY)
Levittown... 2.50"
Central Park... 2.49"
Nanuet... 3.24"
Lake Rokonkoma... 2.44"
White Plains Airport... 3.70"

A wind gust of 48 mph was reported in Norwalk,CT, 46 mph in Wallingford, 54 mph in Bridgeport, 51 mph in Mamaroneck, NY, 64 mph in Stony Brook, 55 mph in East Hampton and 45 mph in White Plains Airport.

Northeast snowfall
Light blue (1-5") bark blue (5-8") pink (9-14")



Record cold in Georgia this morning





COLDEST DAY ever in the south for me:

Marietta, GA at 5:58 AM
Temperature: 20F*
Felt like: 12F
Winds: W at 6 mph
Pressure: 1026.75mb
Humidity: 86%

*Marietta sets new record low temperature (20F) breaking 2002's 24F low.
The average low for this day of 38F (18F below normal)


About the snow yesterday... FFC NWS

.. Record daily maximum snowfall set at Atlanta...
A record snowfall of 0.4 inch(es) was set at Atlanta today. This is
also the highest snowfall ever recorded at Atlanta in the month of
November.





Nov 28 11:45 PM Update

Possible snow early next week for Northwest



________

Typhoon Haiyan - The all time most lethal storm to strike the Philippines has now taken over 5.5 thousand lives. Keep the victims and their relatives in your prayers


Thanks for visiting!






New York City, NY - Atlanta GA Radars



NHC




NWS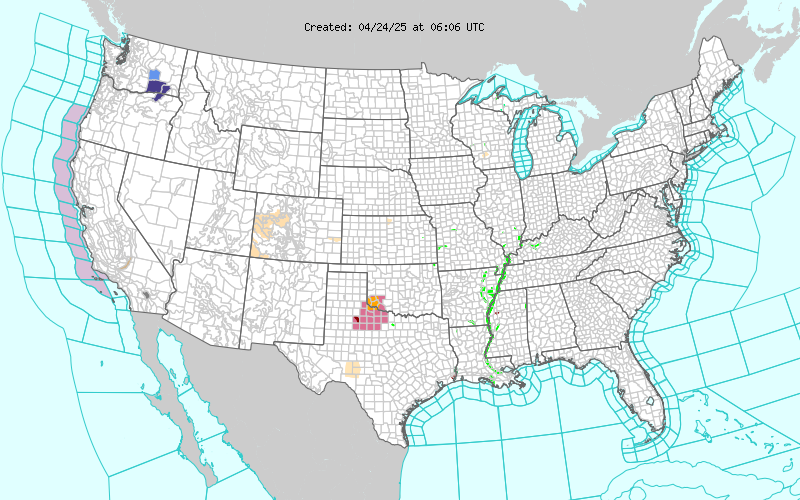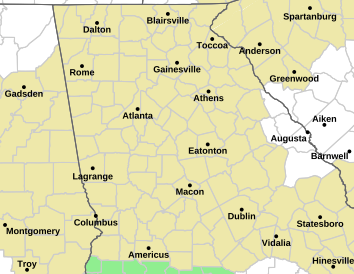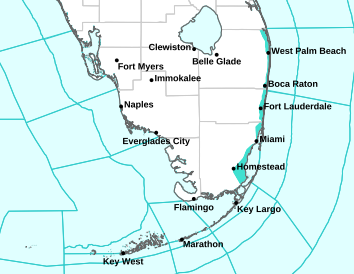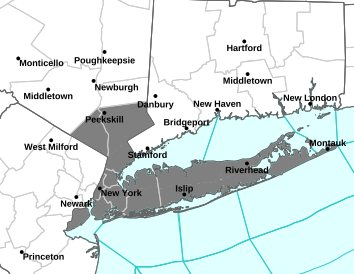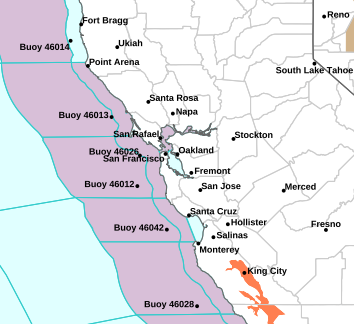 MaxWeather
Tropical Awareness

New York City - Atlanta Weather 2013





Im transitioning into Christmas mode on December 1st.
Reader Comments
Comments will take a few seconds to appear.
Max's conference
Local Weather
33 °F

Clear
Previous Entries for 2016
Personal Weather Stations
Cranbury

Norwalk, CT

Elevation:
86 ft
Temperature:
22.2 °F
Dew Point:
21.0 °F
Humidity:
95%
Wind:
Calm
Wind Gust:
0.0 mph

Updated: 12:54 AM EST on February 07, 2016
Eagle Ridge

Marietta, GA

Elevation:
1170 ft
Temperature:
34.4 °F
Dew Point:
22.4 °F
Humidity:
61%
Wind:
Calm
Wind Gust:
1.0 mph

Updated: 12:54 AM EST on February 07, 2016