Violent Cyclone Sidr made landfall today in 2007


11/21 10:20 pm Update
Wintry weather across the central States


My new winter weather graphic


8:50 pm ET update
SEVERE THUNDERSTORMS SUNDAY

The Ohio River Valley will be up for the biggest storms... damaging storms packing squalls, hail, gusty winds, loud thunder and perhaps the unexpected dangerous tornadoes.



My long-not-seen tornado map...


_

Cyclone Sidr, one of the most devastating storms to hit Bangladesh and killing over 10,000 people.

It was today (our time) when Sidr reached maximum intensity of category 5 equivalent. Packing winds of 160 mph and headed right for landfall in Bangladesh on November 15, 2007

The damages are estimated at $1.7 billion

Sidr made landfall at 1700 UTC (1 PM EST) as a 135 mph category 4 cyclone.
The storm dissipated on Nov 16.

Sidr is an Arabic name for a fruit tree which belongs to the genus ziziphus






I'll have my hurricane scorecard winners later, sometime in December.
There are only 15 days left of this hurricane season. The Atlantic is pretty much done.

___

Possible Severe weather this upcoming Sunday

NEW: Improved graphic, the top bar has big changes



7:15 PM 11/15 Update

Thanks for visiting!


New York Radar

Atlanta, GA radar

NHC

NWS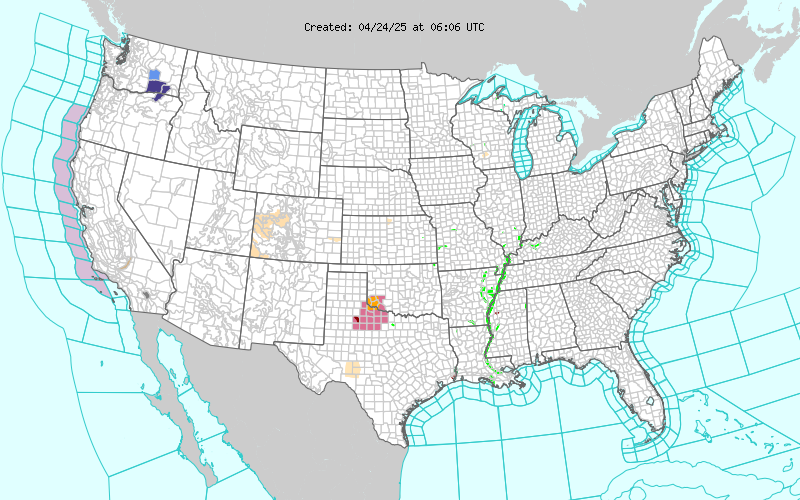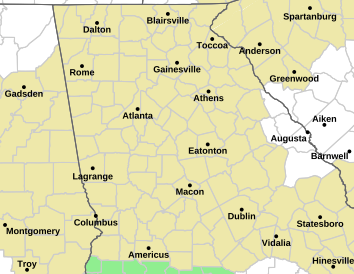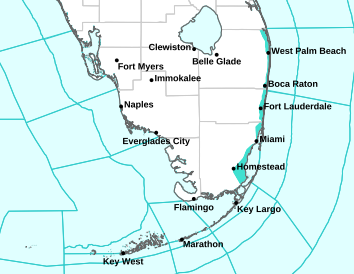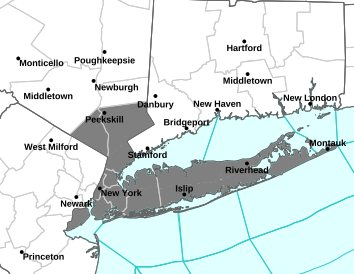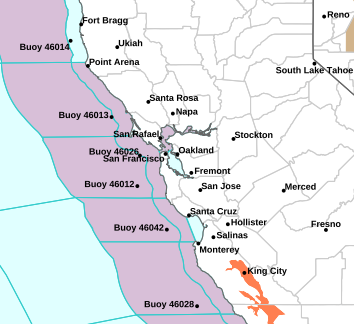 MaxWeather
Tropical Awareness

New York City - Atlanta Weather 2013


Reader Comments
New Comment
Post Your Comments
Please sign in to post comments.
Not only will you be able to leave comments on this blog, but you'll also have the ability to upload and share your photos in our
Wunder Photos
section.
About trHUrrIXC5MMX
| | |
| --- | --- |
| | Hello everyone, Im Max. I do all of these fancy weather graphics... Just like you I have a passion for weather :) |
Tropical Blogs
Tropical Weather Stickers®
Local Weather
| | |
| --- | --- |
| | Overcast |
Previous Entries for 2014
Personal Weather Stations
Cranbury

Norwalk, CT

Elevation:

86

ft
Temperature:

34.4

°F
Dew Point:

30.4

°F
Humidity:
85%
Wind:
Calm
Wind Gust:

0.0

mph

Updated: 2:06 AM EDT on March 15, 2014
Park Slope, Brooklyn, NY 11215

Brooklyn, NY

Elevation:

95

ft
Temperature:

43.0

°F
Dew Point:

27.9

°F
Humidity:
55%
Wind:
Calm
Wind Gust:

0.0

mph

Updated: 2:06 AM EDT on March 15, 2014
Eagle Ridge

Marietta, GA

Elevation:

1170

ft
Temperature:

54.4

°F
Dew Point:

37.2

°F
Humidity:
52%
Wind:
Calm
Wind Gust:

3.0

mph

Updated: 2:06 AM EDT on March 15, 2014