Very cold temperatures for Northern Georgia tonight and tomorrow night


MAJOR COLD AND WINDY WEATHER IN THE NEXT 48 HOURS

South-wide Artic blast. Prepare for dangerously low temperatures anywhere from Texas to Georgia

A 1,200 mile stretch for freeze warnings all across the southern states. Some which get very close to the coast in the central Gulf states.
Please protect your children, pets, all kinds of plants subject to damage, vegetation and yourself.

The big issue with this cold is going to be the gusty winds. Winds of 20-25 mph and gusts up to 35 mph will be responsible for a significant drop of those temperature forecasts. Be sure that the forecast temperature will be lower if winds are expected.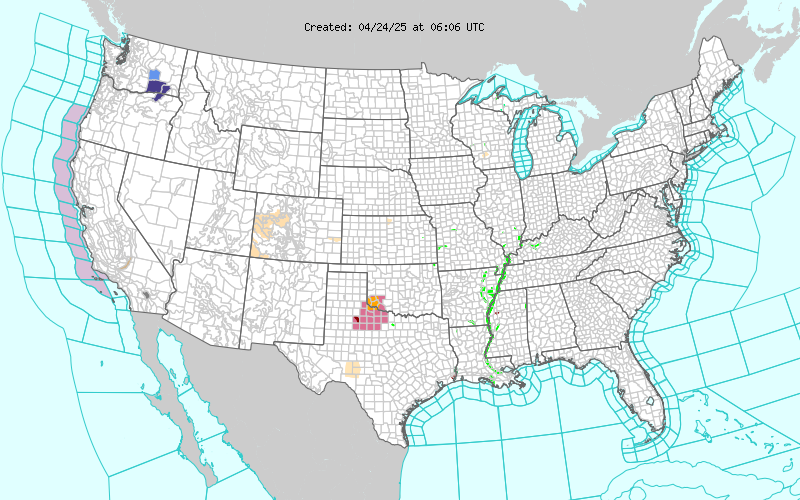 For Tonight... take a look at the two graphics below

Northern Georgia will experience it's lowest temperatures of the winter season.
All around the Atlanta Metro Area to expect temperatures in the mid 20s.

However if you like in the counties of Cherokee, Paulding, Douglas and further westward into Alabama or if you live around Peachtree City and La Grange expect even colder temperatures, pissibly in the low 20s...





IN THE TEENS?? Yes! A wind advisory is in effect for most of Georgia, this will be the killer. Please dress accordingly.
Those temperatures described above will be felt at some points as 10 degrees lower!



This is what the FFC NWS says it could feel like for our area in Atlanta



I'll be giving updates in the comment section below... come to take a look


Nov 13 Update 7:10 PM EST

Reporting today's low temperatures. Source NWS FFC


__________

Typhoon Haiyan - Yolanda


"We need help, nothing is happening"
"Please Help us"

Just some shouts from the desperate Philippine people dying for help. There are thousands and thousands of people who are still hoping to receive it. These people are the survivors of the tremendous horror and extreme devastation they experienced yet they are alive but they are in great need of a helping hand. Please help, donate if you can. Im sure they will thank you forever even if they don't get to meet you.





"We don't know of the magnitude of this tragedy, we won't ever know since we didn't experience it as they did. Let's have pity and compassion for our friends of the Philippines" - Max

The confirmed death toll is now nearing 1,900. It was over 800 yesterday. That's not including the 10,000 additional one from some reports.
I fear this number to increase exponentially over the next few days. So sad :(

International Response...
Thanks to China, Hong Kong, Japan, Israel, Iran and Russia
South Korea is donating $5 million, United Arab Emirates' President Khalifa expressed his condolences and donated $10 million, Canada send $5 million for immediate aid, Uk donated 10 million pounds (~$16 million).

Germany is giving 23 tons of aid. New Zealand $1.2 million, Taiwan $200,000, Singapore $40,000, The Vatican City plans to donate $150,000 as Pope Francis expressed "I ask all of you to join me in prayer for the victims of Typhoon Haiyan / Yolanda especially those in the beloved islands of the Philippines".

All aforementioned aid is needed urgently as yours!

_______

First snow of the year in the NYC Area

Connecticut reports the biggest accumulation from this morning's snow. It began snowing around 7:30 AM to after 9 AM EST. This is the first snow of the season for them

CONNECTICUT - Fairfield County

Ridgefield.. 2.0"
Shelton.. 1.5
Newtown.. 1.3"
New Canaan.. 0.8"
Norwalk.. 0.3"

Armonk in Westchester county NY received 2.3"

____




Thanks for visiting!


New York Radar



Atlanta, GA radar



NHC




NWS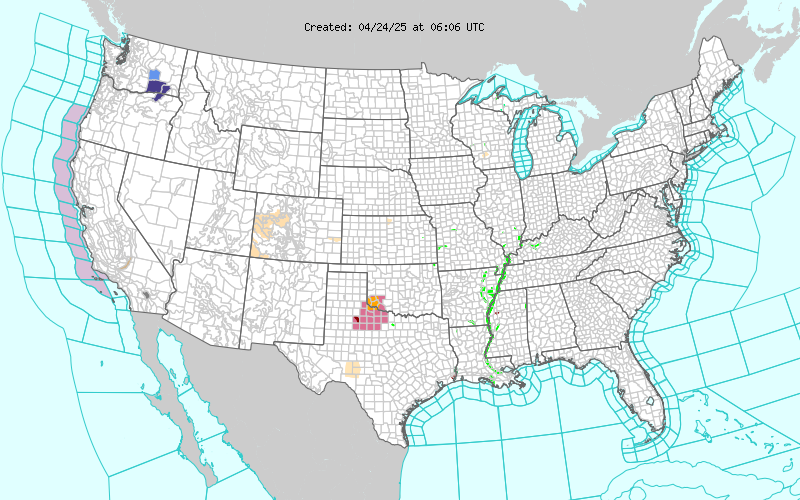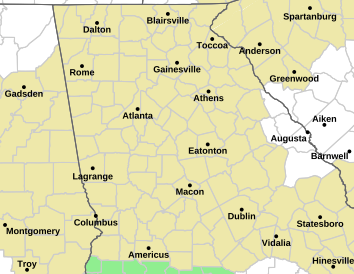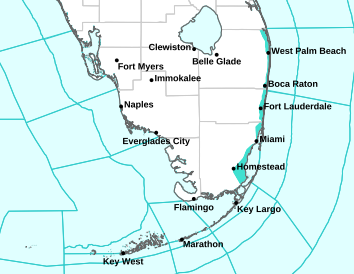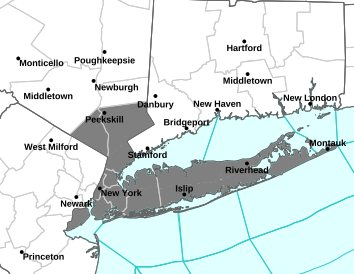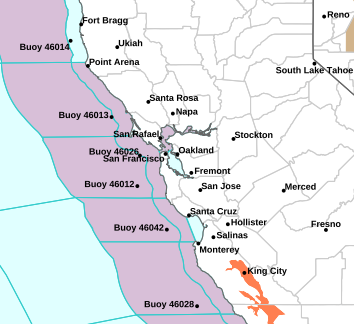 MaxWeather
Tropical Awareness

New York City - Atlanta Weather 2013


Reader Comments
Comments will take a few seconds to appear.
Post Your Comments
Please sign in to post comments.
Not only will you be able to leave comments on this blog, but you'll also have the ability to upload and share your photos in our Wunder Photos section.
About trHUrrIXC5MMX
Featured Blogs
Local Weather
50 °F

Clear
Previous Entries for 2014
Personal Weather Stations
Cranbury

Norwalk, CT

Elevation:
86 ft
Temperature:
45.7 °F
Dew Point:
29.1 °F
Humidity:
52%
Wind:
Calm
Wind Gust:
2.0 mph

Updated: 2:44 AM EDT on April 20, 2014
Park Slope, Brooklyn, NY 11215

Brooklyn, NY

Elevation:
95 ft
Temperature:
49.5 °F
Dew Point:
27.3 °F
Humidity:
42%
Wind:
13.8 mph from the ENE
Wind Gust:
13.8 mph

Updated: 2:44 AM EDT on April 20, 2014
Eagle Ridge

Marietta, GA

Elevation:
1170 ft
Temperature:
53.3 °F
Dew Point:
43.5 °F
Humidity:
69%
Wind:
Calm
Wind Gust:
7.0 mph

Updated: 2:44 AM EDT on April 20, 2014