Potentially apocalyptic Phailin to wreck northeast India.
CATASTROPHE STRIKES INDIA: Apocalyptic Failin



Welcome back haunted October! Hopes for rebuilding life after the extremely devastating Hurricane Sandy hit on October 29, 2012




AN EXTREME AND POTENTIALLY LETHAL CYCLONE... Half the size of India!
The storm could "erase most houses, crops and infrastructure."

Expect over 2 feet of rainfall, extremely powerful winds and flooding coastal waves. How worse could it get when it's already there.

The next 24 hours will be the worst nightmare anyone could ever have.

india has ordered mandatory evacuations for these areas

A lethal super cyclone for India, over 12,000,000 people and over 600 buildings are in immediate danger for catastrophic conditions.

Why so deadly this storm could be?

The worst cyclone to hit india since last millennium, Cyclone Odisha hit this same area Phailin is about to hit back in October 1999 at the maximum category 5 intensity. OVER FIFTEEN THOUSAND PEOPLE DIED

In the Bay of Bengal (BOB), Super Cyclonic storm Sidr hit Bangladesh in November 2007 killin over 10,000 people

Going further... Categiry 4 Cyclone Nargis hit Myanmar with the full strength being able to annihilate everything in it's path and its staggering nearly ONE HUNDRED FORTY THOUSAND PEOPLE.

My prayers to go you India, Bhubaneswar, this could change your history. A 165 mph heads your way and you are beginning to feel the impacts now. It's a very dangerously dumpy road, you will feel the worst possible attack from nature ever.

We are with you, let's pray together!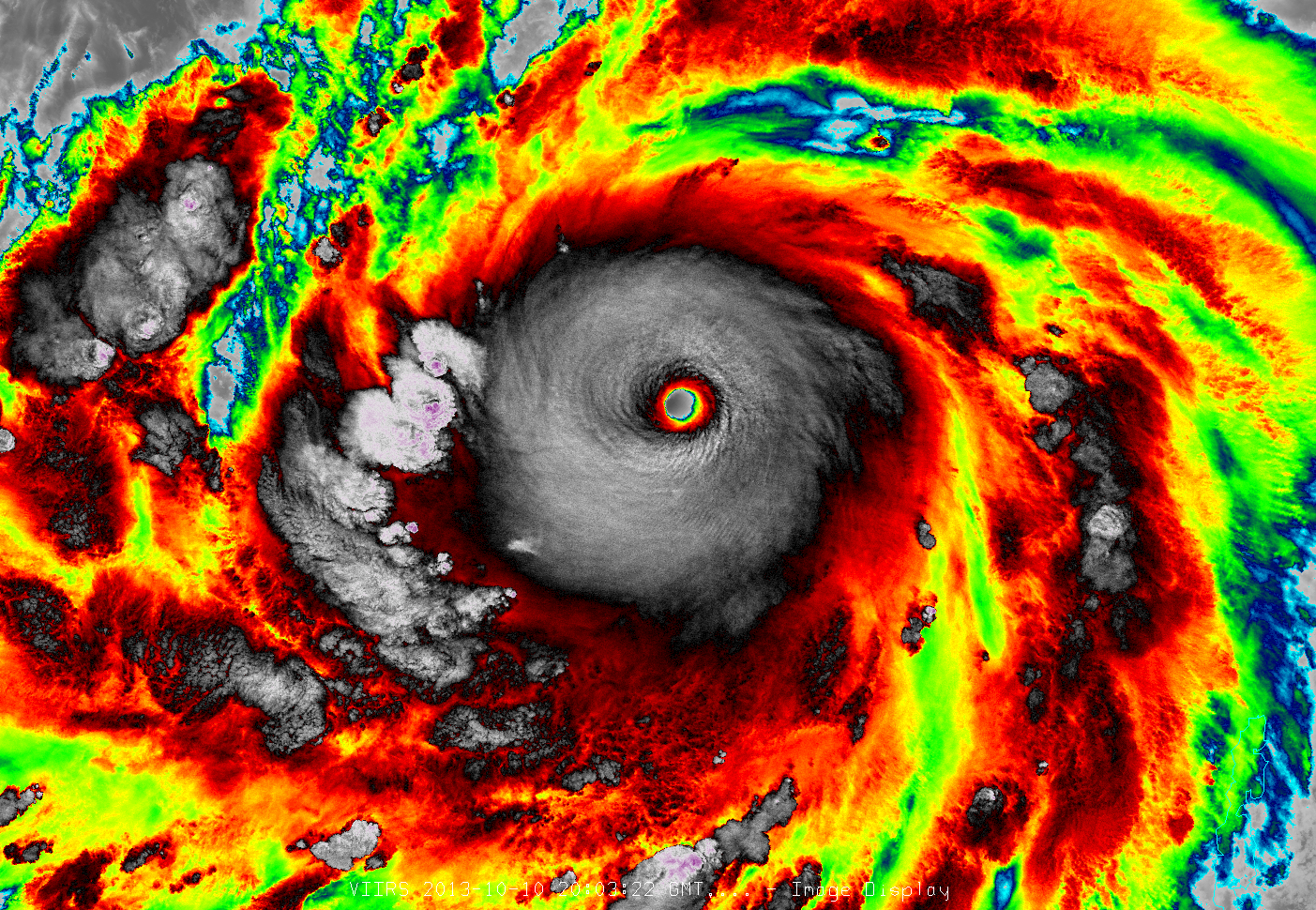 Cyclone Phailin has evolved to a point of becoming one of the top strongest cyclones ever in the India region. This cyclone is about to re-write history of cyclone impacts on India.
A beast could level widespread areas to nothing as it impacts with the highest fury nature may bring on to against humanity.

FYI "Phailin" means "sapphire" in the Thai language.

I repeat, this cyclone could reach winds of 150-160 mph at landfall.
From Visakhapatnam to Bhubaneswar, ALL RESIDENTS ARE DEMANDED TO FLEE!!!




The highest level of destruction is set for the Indian state of Orisha. Over 41 million people reside in this state and they are right through the forecast path of this history-in-the-making super storm.

Please, flee from what could be life threatening...this could be a life or death situation.




This dangerous cyclone is a 145 mph mid-category 4 hurricane equivalent, a landfall of this intensity is extremely devastating, that's not all, Phailin is expected to further strengthen into a 155 mph category 4 or even a 160 mph extremely powerful category 5.




A list places in major danger
-Bhubaneswar (north edge)
-Puri
-Brahmapur - greatest
-Parlakimidi - greatest
-Srikakulam
-Vizianagaram
-Vizakhapatnam (south edge)



Fishermen sort their fishing nets after they return with their catch on the Bay of Bengal coast at Puri, Odisha state, India, on Oct. 10, 2013. Tropical cyclone Phailin is forecast to hit the region by Saturday.


Latest information from the IMD

The very severe cyclonic storm, PHAILIN over east central Bay of Bengal moved westwards and lay centred at 2330 hrs IST of 10th October 2013 near latitude 15.50N and longitude 89.500E, about 625km south-southeast of Paradip, 650km southeast of Gopalpur, and 650 km east-southeast of Kalingapatnam. It would continue to move northwestwards and cross north Andhra Pradesh and Odisha coast between Kalingapatnam and Paradip, close to Gopalpur (Odisha) by evening of 12th October, 2013 as a very severe cyclonic storm with a maximum sustained wind speed of 190-200 kmph.

Heavy Rainfall: Under the influence of this system, rainfall at most places with heavy to very heavy falls at a few places with isolated extremely heavy falls (≥ 25cm) would occur over coastal Odisha commencing from 12th October 2013 morning. It would continue and extend to interior Odisha and coastal areas of Gangetic West Bengal from 13th morning. Rainfall at most places with heavy to very heavy rainfall would also occur at a few places over north coastal Andhra Pradesh commencing from 12th Oct 2013 and isolated heavy to very heavy rainfall would occur over coastal areas of West Bengal commencing from 13th Oct. 2013.

Gale wind: Squally winds speed reaching 45-55 kmph gusting to 65 kmph would commence along and off Odisha and north Andhra Pradesh coast from 11th morning. It would increase in intensity with gale wind speed reaching 190-200 kmph along and off coastal districts of north coastal Andhra Pradesh and south Odisha at the time of landfall. State of Sea along and off Odisha and north Andhra Pradesh coast will be rough to very rough from 11th morning and will become phenomenal on 12th October 2013. It will be rough to very rough along and off West Bengal coast during the above period.




Bhubaneswar Time: 4:31 AM IST UTC: +5:30 hrs... EDT: +9:30 hrs

In case you are not familiar with the Indian Cyclone Scale, take a look at this:



--

A tropical cyclone set to strike the Philippines
Typhoon Nari... a 100 mph category 2






Phailin Satellite image




Atlanta, GA radar



NHC




NWS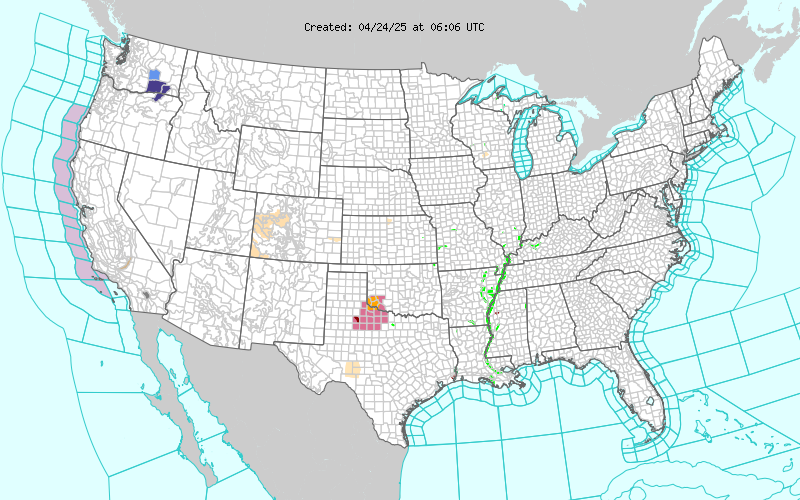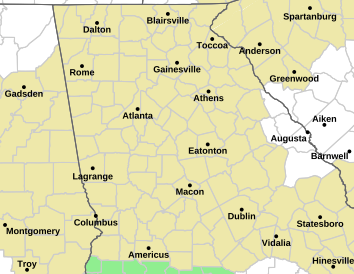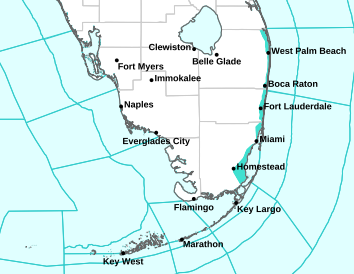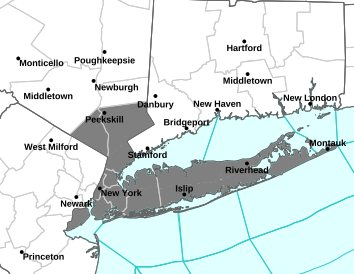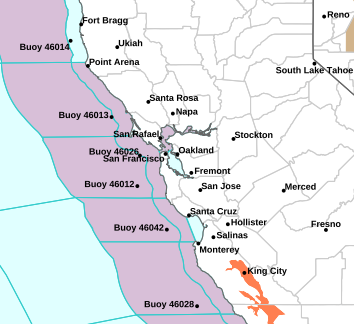 MaxWeather
Tropical Awareness

New York City - Atlanta Weather 2013



Reader Comments
Comments will take a few seconds to appear.
Post Your Comments
Please sign in to post comments.
Not only will you be able to leave comments on this blog, but you'll also have the ability to upload and share your photos in our Wunder Photos section.
About trHUrrIXC5MMX
Featured Blogs
Local Weather
34 °F

Clear
Previous Entries for 2014
Personal Weather Stations
Cranbury

Norwalk, CT

Elevation:
141 ft
Temperature:
34.1 °F
Dew Point:
20.1 °F
Humidity:
56%
Wind:
Calm
Wind Gust:
8.0 mph

Updated: 7:42 AM EDT on April 17, 2014
Park Slope, Brooklyn, NY 11215

Brooklyn, NY

Elevation:
92 ft
Temperature:
38.1 °F
Dew Point:
21.6 °F
Humidity:
51%
Wind:
9.2 mph from the SE
Wind Gust:
9.2 mph

Updated: 7:41 AM EDT on April 17, 2014
Eagle Ridge

Marietta, GA

Elevation:
1106 ft
Temperature:
39.3 °F
Dew Point:
33.7 °F
Humidity:
80%
Wind:
Calm
Wind Gust:
0.0 mph

Updated: 7:41 AM EDT on April 17, 2014