Hurricane season 2013 "predictions"... well, note the word

Welcome back haunted October!. Hopes for rebuilding life after the extremely devastating Hurricane Sandy hit on October 29, 2012

Now that nearly 70% of the hurricane season is over (climatologically speaking), there is not too much time left other than the rest of October and November many of us including myself feel like we went too far out in numbers predicting this year's activity. Some people predicting 6 major hurricanes when we haven't even gotten one. Pretty pathetic if you ask me. I did that mistake too.

Also we can tell that the 3rd highest activity trek we had been having from 2010 through 2012 is done. How's it possible to have three consecutive seasons rank in the top active seasons of all time? And consecutive?




Those three years of rather extreme activity are over, you can tell by the numbers above how much activity there was in a 3 year period when sometimes is not met in a decade of seasons during the low activity era.

With just 2012 Hurricane Sandy, a nearly apocalyptic hurricane for the Northeast.
Most of NYC ended up in darkness, flooding and significant infrastructure damages, just in the city. A hurricane nearly striking the $70 billion price tag.



People are still recovering from Sandy believe it or not. Many families lost everything, EVERYTHING. Just think about that word!.

La Nina was present during these seasons after the decline of (generally) el Nino dominance in from 2006-2009.

Nearly 800 people from all places in the Atlantic Ocean all along the American Continent perished during these years. This value isn't too bad as compared with some older seasons when single storms can kill over a 1,000.

We did extremely bad when coming to expenses during those years, nearly $102 billion from storm damages. Two thirds of that expense comes from Sandy alone.

We didn't have as much major hurricanes, by the way, although we entered into La Nina dry air was still present up until today limiting the development and intensification of the many storms we had. Only two 115 mph majors were seen in 2012. 5 Majors in 2010 and less and less in the next two years.
No category 5 hurricanes although 2010 Igor, one of the largest hurricanes ever in history along with Sandy, was very close to reach that intensity peaking at 155 mph.

2010 had 21 cyclones, only few tropical storms hit mainland US, it was hard to believe that NO hurricanes struck. A reason as to why we should not worry about how many storms are predicted every year, whether as to an above average or below. It just takes one



Large hurricane Alex after landfall... This storm was a 110 mph category 2 with a pressure of 946 mb.

However in 2011, Hurricane Irene did strike US and Puerto Rico directly as Hurricane with other few tropical storms, one was Lee striking New Orleans. Irene and Lee were worth nearly $18 billion combined. Irene itself accounts for the 16% of the total 3-year expense. Irene struck New York City after a long time of no cyclone impacts directly in the city for a long time.



Where I have been multiple times, the NYC Grand Central a 100 year old station, which is usually big time crowded looked like that prior to Irene's impact.

Things got much worse in 2012 with Sandy (mentioned above) and Isaac. Hurricane Isaac struck New Orleans at its best as it could. People after knowing the lessons from Katrina did not take a chance with this one and evacuated as mandatory-ly ordered. Irene was retired.





Large Hurricane Isaac made landfall in New Orleans at 7:45 PM EDT on August 28, after remaining stall just offshore for a while where it became hurricane, 2012 packing 80 mph winds and an unusually low pressure - in the mid 960s mb. Nearly 40 people died. With $2.4 billion with in damage, Isaacs accounts for the 2.4% of the total 3-year expense. Isaac was not retired but Sandy was.

Isaac impacted Louisiana during the same time devastating Katrina changed the city's history 6 years ago.


It's not our fault to have been wrong with this season's predictions, perhaps we took too much 2010-2011 and 2012 activity into consideration but it had to end.


Thanks for reading...

Atlanta, GA radar

NHC

NWS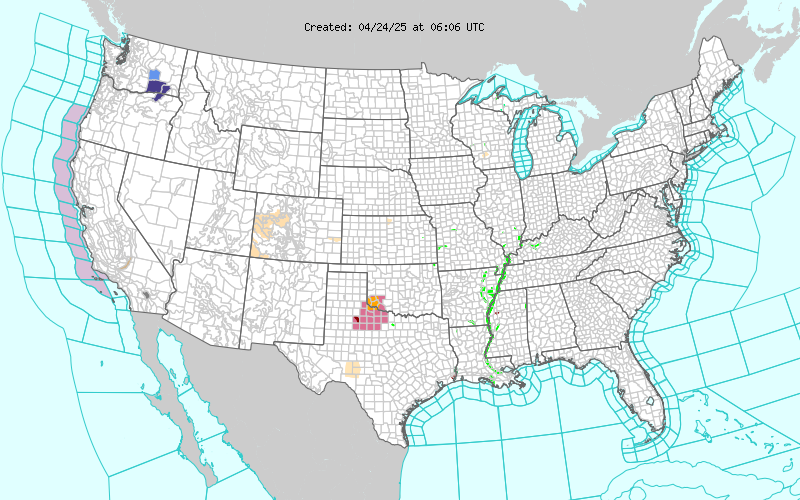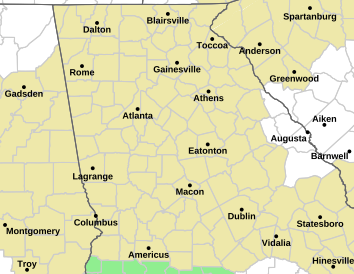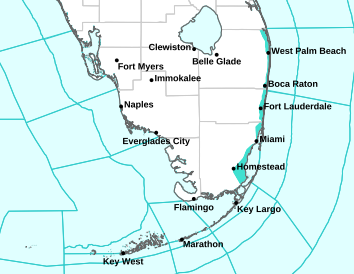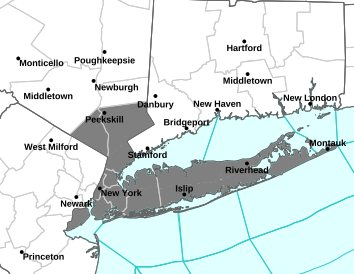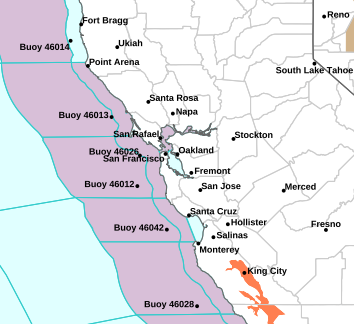 MaxWeather
Tropical Awareness

New York City - Atlanta Weather 2013


Reader Comments
New Comment
Post Your Comments
Please sign in to post comments.
Not only will you be able to leave comments on this blog, but you'll also have the ability to upload and share your photos in our
Wunder Photos
section.
About trHUrrIXC5MMX
| | |
| --- | --- |
| | Hello everyone, Im Max. I do all of these fancy weather graphics... Just like you I have a passion for weather :) |
Tropical Blogs
Tropical Weather Stickers®
Local Weather
| | |
| --- | --- |
| | Clear |
Previous Entries for 2014
Personal Weather Stations
Cranbury

Norwalk, CT

Elevation:

86

ft
Temperature:

41.9

°F
Dew Point:

33.2

°F
Humidity:
71%
Wind:
Calm
Wind Gust:

4.0

mph

Updated: 8:53 AM EST on March 08, 2014
Park Slope, Brooklyn, NY 11215

Brooklyn, NY

Elevation:

95

ft
Temperature:

40.5

°F
Dew Point:

30.4

°F
Humidity:
67%
Wind:

6.9

mph from the West
Wind Gust:

6.9

mph

Updated: 8:53 AM EST on March 08, 2014
Eagle Ridge

Marietta, GA

Elevation:

1170

ft
Temperature:

48.0

°F
Dew Point:

42.5

°F
Humidity:
81%
Wind:

1.0

mph from the NW
Wind Gust:

3.0

mph

Updated: 8:53 AM EST on March 08, 2014