Big Northwest Pacific storm. Hurricane winds in some areas, rains over half a foot
\

WELCOME FALL..! (err... Winter for some really, fall went by as I was saying it)

Potent early winter storm for the Northwest US states





A sub-980 mb strong low pressure system will severely impact the NW this weekend. If you live anywhere from Bellingham, WA - Seattle - Portland,OR - Salem, Medford and Redding, CA, you should be paying attention to this weekend's weather.
For our friends across the border, meaning residents from Vancouver Island, Kamloops, abbotsford... and many more living in the southern British Columbia province of Canada should pay attention as well.
The most immediate danger go to littoral and high terrain areas

Widespread flood watches in effect for most of Washington State and locally for western Oregon and northern California.

What to expect:


Since this storm is expected to be near it's peak intensity as it rolls by northern Washington, the impacts are to be significant as you know.

Here is where the big player is located currently... it's not the big low over the Gulf of Alaska, but the disorganized area located far northwest of Hawaii (near latitude 30N, longitude 170E)



As this disorganized area of thunderstorms moves toward the big 962mb storm located south of Alaska it's expected to "steal" the energy from such strong low for it's own intensification west of British Columbia.
This alaskan low is expected to slowly move southeastwards and merge with this other weak Low...

This is what the 18z GFS thinks



Pretty rough weather is expected in Washington as well as in southern British Columbia



Source: AccuWeather


Rainfall

Expect near 6" of rain for the Seattle Metropolitan Area, with over 5" of rainfall for much of the state and western Oregon.
This excessive rainfalls could lead to serious flooding and mudslides. Please know your surroundings for potential flooding



Source: Weather.com


Hurricane Force winds

High terrains facing the west coast of Washington and Oregon should beware hurricane force winds blowing all around. Winds gusting up to 85 mph are possible. Even coastal (low terrains) areas should expect wind gusting near hurricane strength, up to 70 mph anywhere from coastal Oregon to Washington State. High wind watches and warnings are in effect addressing this issue.

Weaker wind gusts expected in the Seattle Area though



Source: NWS WRH

Marine interests
Rough seas are expected, high waves leading to coastal flooding significant beach erosion.

Other risks

-Widespread power outages are likely either from flooding rains leading to mudslides knocking down trees onto power lines or winds uprooting trees onto power lines (or both)... have enough food/financial/medicine supply if necessary.

More updates to come... this will be a long lasting event for our friends in the Northwest.

Please if you live anywhere in Washington, Oregon, California, Idaho, Montana or British Columbia who could be impacted by this storm, feel free to come and comment what goes on in your location! We will love to hear from you!

_______

Rockies first major snowstorm..

From the Riverton, NWS Office there are preliminary reports of big snowfall measurements from this big storm affecting Montana-Wyoming-Idaho

Deer Park Snotel........14"
Shell Creek Snotel......10"
Riverton, Wyoming.....6"
Yellowstone N. Park...5"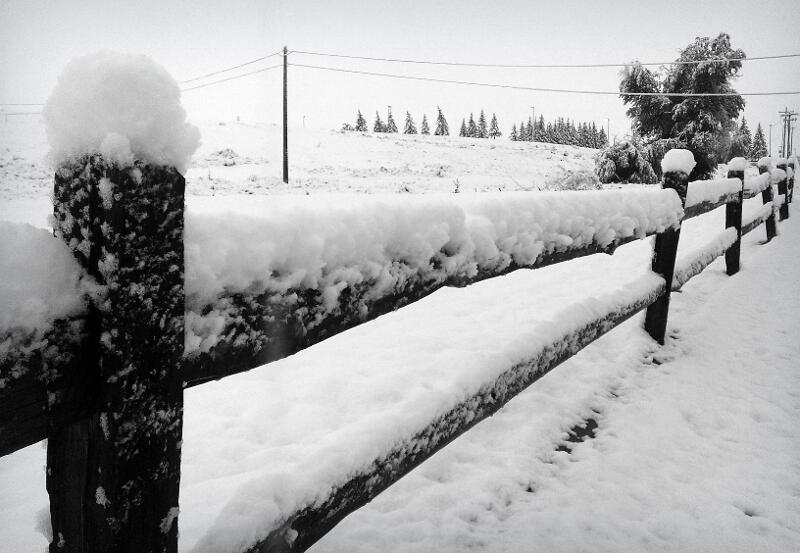 Montana Great Falls NWS

Rocker Peak...............15"
Darkhorse Lake..........13"
Mule Creek.................12"
Toston Agrimet..........11"

Montana Missoula NWS

Janney (6 mi. SSE)......18"
Schwartz Lake...........14" (8620 ft ASL)

Lost Trail Pass (US Route 93) entering Idaho


Source: Weather.com



Thanks for reading...


Atlanta, GA radar

NHC

NWS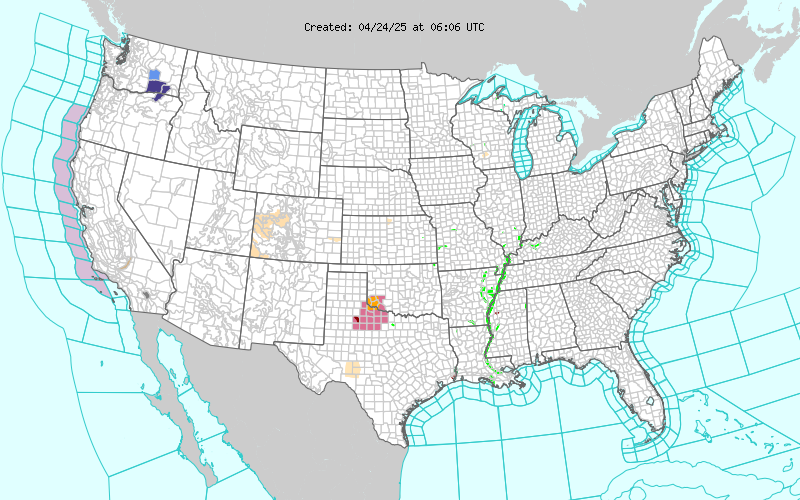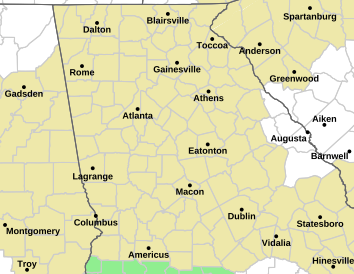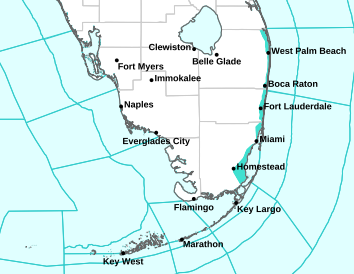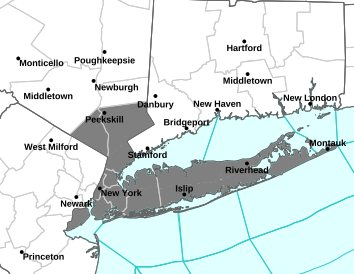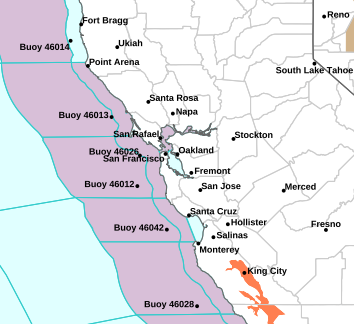 MaxWeather
Tropical Awareness

New York City - Atlanta Weather 2013



PS. I'll try to make a map for the NW US impacts later into this weekend
Reader Comments
New Comment
Post Your Comments
Please sign in to post comments.
Not only will you be able to leave comments on this blog, but you'll also have the ability to upload and share your photos in our
Wunder Photos
section.
About trHUrrIXC5MMX
| | |
| --- | --- |
| | Hello everyone, Im Max. I do all of these fancy weather graphics... Just like you I have a passion for weather :) |
Tropical Blogs
Tropical Weather Stickers®
Local Weather
| | |
| --- | --- |
| | Overcast |
Previous Entries for 2013
Personal Weather Stations
Cranbury

Norwalk, CT

Elevation:

86

ft
Temperature:

35.4

°F
Dew Point:

33.6

°F
Humidity:
93%
Wind:

6.0

mph from the North
Wind Gust:

10.0

mph

Updated: 12:19 AM EST on December 07, 2013
Park Slope, Brooklyn, NY 11215

Brooklyn, NY

Elevation:

95

ft
Temperature:

36.1

°F
Dew Point:

33.8

°F
Humidity:
91%
Wind:

8.1

mph from the NNW
Wind Gust:

8.1

mph

Updated: 12:19 AM EST on December 07, 2013
Eagle Ridge

Marietta, GA

Elevation:

1170

ft
Temperature:

50.3

°F
Dew Point:

49.4

°F
Humidity:
97%
Wind:

2.0

mph from the NW
Wind Gust:

3.0

mph

Updated: 12:15 AM EST on December 07, 2013