Lets take a moment to remember this day... September 11

Honoring the heroes of the 9/11 Attacks. May all innocent victims rest in peace.




Hurricane Humberto...the first one in 2013



Thanks for reading!

Atlanta, GA radar



NHC




NWS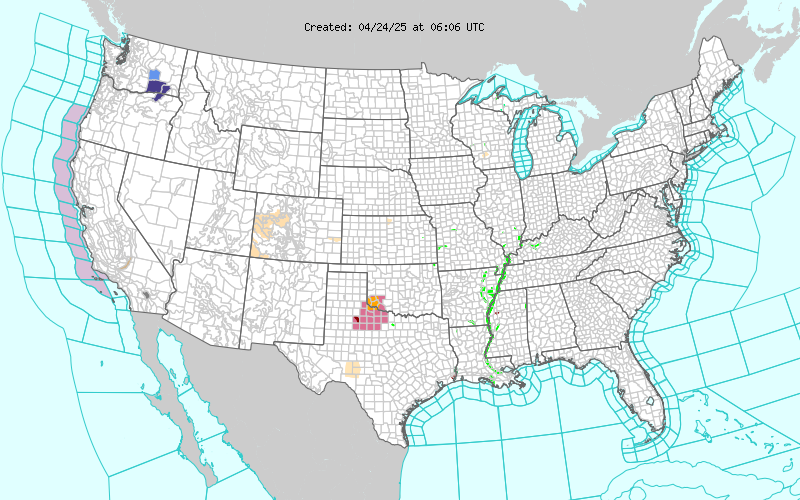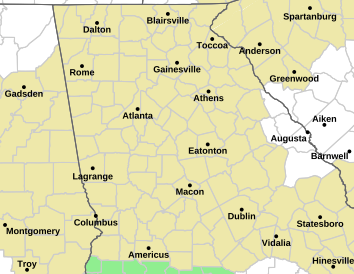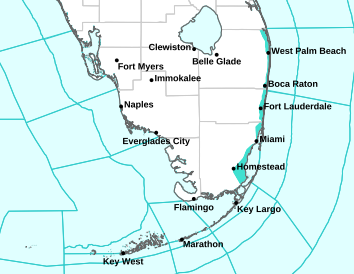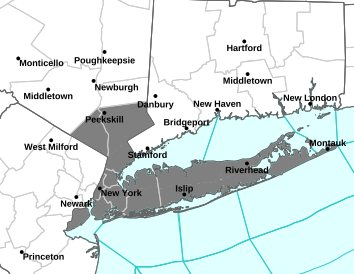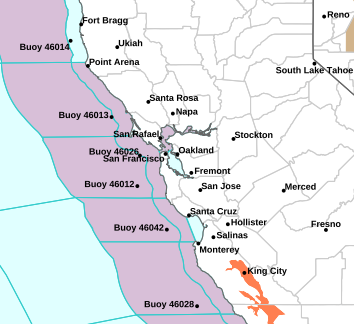 MaxWeather
Tropical Awareness

NYC-Atlanta Weather 2013




9:50 PM UPDATE 2



9:20 PM UPDATE. .. TD 10



8:15 PM UPDATE. .. Tropical Storm Ingrid

Reader Comments
Comments will take a few seconds to appear.
About trHUrrIXC5MMX
Featured Blogs
Local Weather
67 °F

Haze
Previous Entries for 2015
Personal Weather Stations
Cranbury

Norwalk, CT

Elevation:
86 ft
Temperature:
61.7 °F
Dew Point:
60.5 °F
Humidity:
96%
Wind:
Calm
Wind Gust:
0.0 mph

Updated: 11:32 PM EDT on July 04, 2015
Eagle Ridge

Marietta, GA

Elevation:
1170 ft
Temperature:
73.0 °F
Dew Point:
71.5 °F
Humidity:
95%
Wind:
Calm
Wind Gust:
5.0 mph

Updated: 11:32 PM EDT on July 04, 2015