Back in NYC... Unlocking the shelves of reminiscence


I was very welcomed home, feel the same way when coming here.




You can tell how much activity there is across the world but nothing significant to anyone really.
Here is the breakdown...



Atlantic:
Erin will not be a threat to anyone, just counting the hours until its dissipation, there is no reliable model run contradicting me on this.
94L may also be short lived in the Eastern Atlantic, it could become weak tropical cyclone at the most.
92L...I do not longer forecast any development of of this... it's time is up.

Central Pacific
Tropical storm Pewa, a strong tropical storm packing 65 mph winds moved over the 180 degree Dateline into the Western Pacific, 90C meanwhile may organize a bit more but all this time being limited due to the outflow of Pewa to its west, 90C is going to exit the basin in a day or so.
In fact there are 4 disturbances in the Central Pacific, the other two may organize a little but hot expecting to harm Hawaii.
I have a feeling, though, Hawaii could get struck by a big hurricane this year. There has been a lot of activity there lately. Flossie was the first storm to hit Hawaii in 20 years and Pewa was the first named storm in 3 years.

The Epac is quiet but a new disturbance forecast to form within the new 5-day outlook.

Western Pacific
Pewa, may become a typhoon as it moves WNW, Wake Island may be spared but they need to monitor the storm's path because by the time it gets around there the storm should be a 80-90 mph typhoon. Pewa could reach category 2 status.



Trami, a new named storm is expected to make a horizontal U-turn to head west and intensify, northern Taiwan must be on the lookout for a potential typhoon impact and we know these storms there could rapidly intensify into larger storms. I wound not be surprised if Trami makes it to major storm and does hit Taiwan.


Image credit: JMA - Japan Met Agency

Stay on top of updates and safe if you are in a storm's path!

_____

I left from Atlanta, Georgia at 8:30 PM on Aug 16 to reach NYC, NY at 1:30 PM on Aug 17... 15 hours by train! Plus another 1 hour to get here to Norwalk, 16 hours.

I am so glad to be home.


Picture taken as I was entering NYC's Manhattan by 1:10 PM... no words when I first saw everything again.

I see everything I've done in the south as a challenge, and the people you meet as co-workers who eventually are nice and friendly to you. In fact I got 2 calls as some didn't know I was coming asking me if I was going to return to Georgia.
My now buddy is the only one I told I was leaving and he expects my return there. It's hard to break into two.

Overall and on top of everything is my family, no matter how important work is, me and my family is and will be the first thing in my life (and God). No matter where my job is at, I always get to it even if it's a thousand miles away as it is to me. I enjoyed the south weather (not too much the over-wetting days) but people have patience and deal with it.

I have to say that since nearly 8 years ago when I was 13 when I arrived to NYC I knew such place will be my spot, no matter if I travel everywhere else my unreplaceable (made up word) will always be here. Now Southwestern Connecticut.
I have been living here over 7 years. Too hard to go alone and start off again somewhere else far away. But that's the requirement of my job and my future life I guess.

Georgia is unique, a state still developing. Raising buildings, expanding cities, growing population, more money, better living and lots and lots of jobs all around.

Btw.. Amtrak does a great job, I love riding the trains. They go very fast in those deep woods of NC, NC and VA. And we arrived half an our earlier than expected to our destination.

I'll be returning to Georgia on Monday 19 to spend the rest of 2013 there. My return will be by car, driving with someone else I came with.



A recently-opened renewed gas station we stopped by today when coming from Stamford Harbor... You can see the overhead sign "Post Road" I live along that road.

Thanks for reading


Atlanta, GA radar



NHC




NWS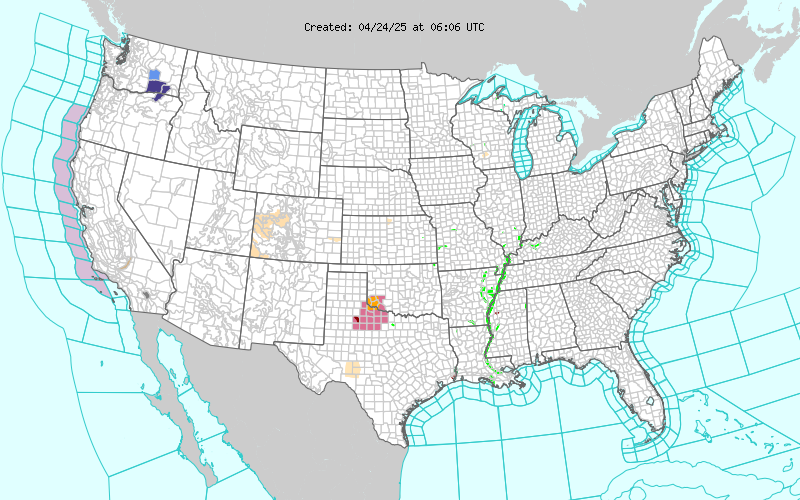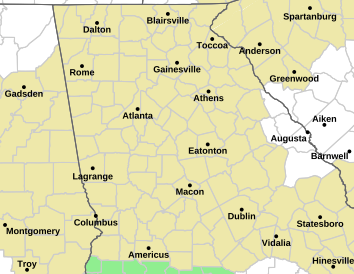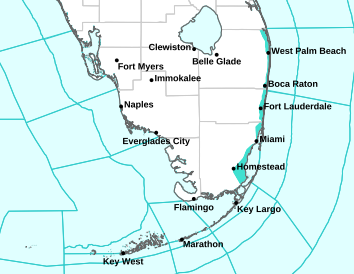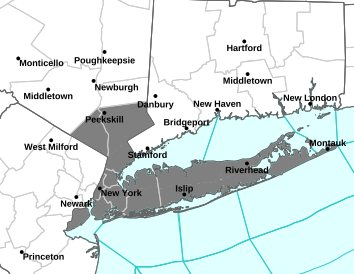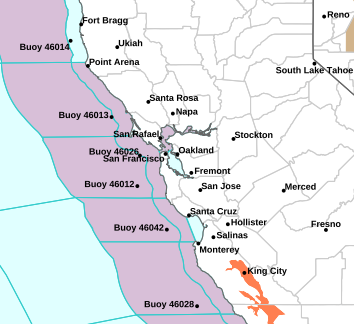 MaxWeather
Tropical Awareness

NYC-Atlanta Weather 2013





expect graphics on here down...

11:50 PM Update




8:40 PM update

95L may develop

Reader Comments
Comments will take a few seconds to appear.
Post Your Comments
Please sign in to post comments.
Not only will you be able to leave comments on this blog, but you'll also have the ability to upload and share your photos in our Wunder Photos section.
About trHUrrIXC5MMX
Featured Blogs
Local Weather
70 °F

Scattered Clouds