Just in time for the Holidays! Wundermap has a new layer: Precip Start Time!
The Weather Underground elves have been hard at work developing a brand new layer for the WunderMap and they made their deadline. Please go to WunderMap and use the Precipitation Start Time layer to get a good estimate of when precipitation will begin in your area within the next few hours. Great for Holiday travel planning.

You can use the new layer by clicking here, or you can just go the regular WunderMap and click on "Precipitation Start Time".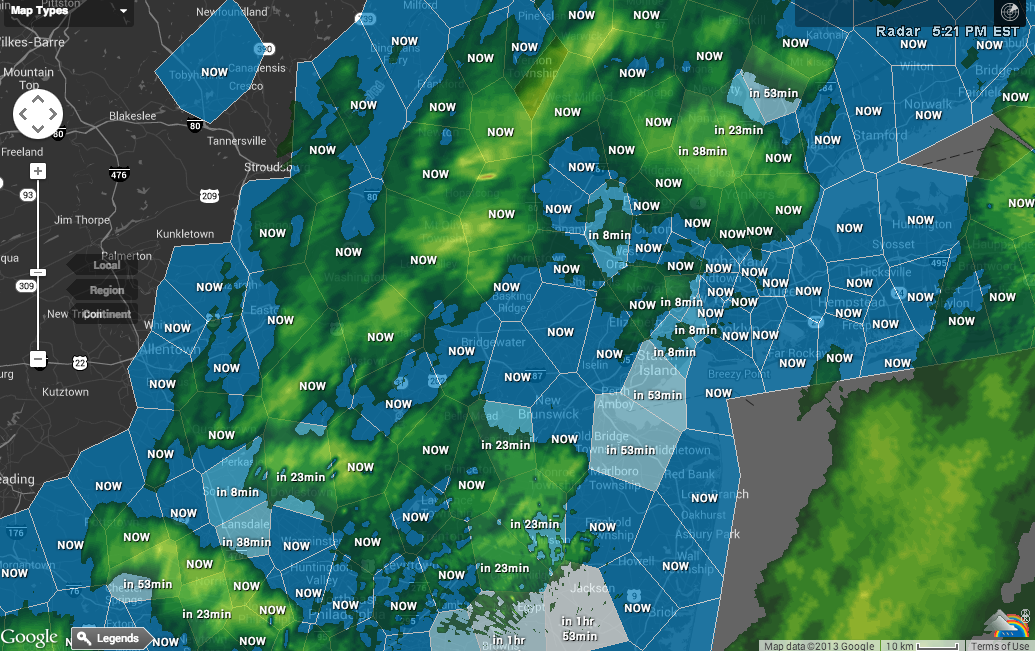 Reader Comments
Comments will take a few seconds to appear.
About shauntanner
Featured Blogs
Local Weather
51 °F

Partly Cloudy
Previous Entries for 2015
Recommended Links