Question of the Day
By:

ricderr

, 11:43 PM GMT on February 18, 2013

+

1


Alright, someone guard the door and keep a look out, the Po Po is running wild around here and I'd like no spying eyes while we conduct a little business. You see them around just shout out 5-0, 5-0 and then everyone split different ways so at least they can't catch all of us.

So admin in their infinite wisdom, cough cough, announces that we the blogs now have "mall cops." Can't you picture them on their two wheeled scooters, safety helmet, blowing on their whistle at every pretend crime and hazard? What, is the average age of the blogs 11 where everyone will be all goody goody because "wanna be super hero" is lurking?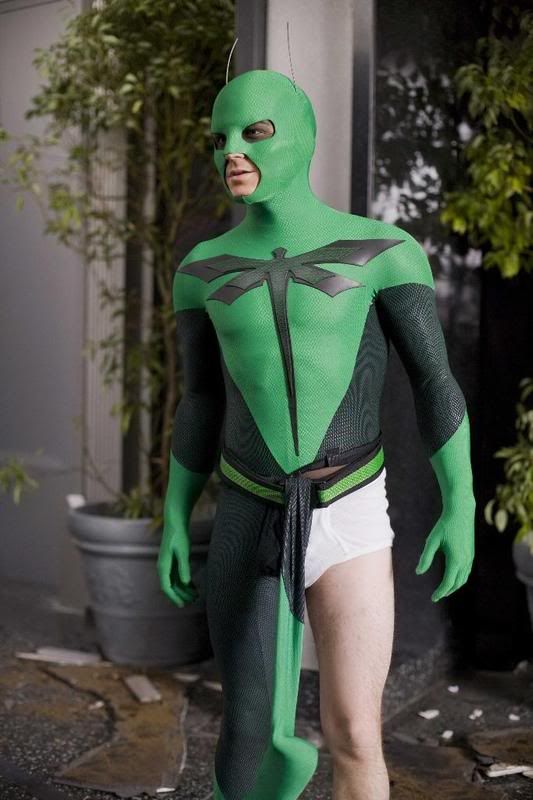 Nahhh, I'm just joking, I like the idea of blog moderators, but you know darn well some of them have already received warnings "watch out for that Derr guy," so I had to keep my admirers happy.

I guess the question is, will it work? Wiil Doc Masters blog be any saner during a hurricane event as the weather weenies try to be heroes and out guess the NHC's scientific forecasts? For that matter will the 5:00 NHC discussion quit being reposted 20 times before it's even been out 5 minutes? Sorry but it will never be a place for a reasonable exchange of ideas and probabilities during times od storms, but maybe that's not the intention in the first place. Will they be able to stop my friend the infamous MisterPerfect and his march to have 1 million aliases here? Not a chance, in fact for him I think this might just be encouragement. Now I expect it will stop spammers quicker and the time a raucous post lasts will be far less, but I know some moderators have mentioned they will try to steer conversations to a more moderate tone and I just don't see that happening. Good luck. I also don't think we saw any ladies on the moderators list. A little sexual bias there Mr Yakuza? Hey, if I don't get to harass the grand leader of the blogs why blog at all? We also might need to look at your ethnic diversity while we're at it. Will there be mistakes and errors on the part of the goon squad, errrr moderators? Of course just as their have been with the picture moderators and we can only hope that admin will deal with it accordingly. if not, we can always do a few "on strike" blogs. I know Yak Man, as if that scares you any. :-) My hope is that the time spent by admin policing the blogs turns into time improving the site as I love this place, errrr, like this place, errrr tolerate it, ok this place grows on you and I've been here long enough I've planted roots.

So for once I've answered my own blog and it leads to the QOD?


Do you like the fact there are now moderators? Good, Bad or Indifferent?
Reader Comments
New Comment
Post Your Comments
Please sign in to post comments.
Not only will you be able to leave comments on this blog, but you'll also have the ability to upload and share your photos in our
Wunder Photos
section.
About ricderr
| | |
| --- | --- |
| | This is a blog for "people". You're not defined by your latest & greatest. You are you and that's great enough. |
Tropical Blogs
Tropical Weather Stickers®
Local Weather
| | |
| --- | --- |
| | Clear |
Previous Entries for 2014