Coca Cola Misses Earnings Target. Blames Weather.


Image Credit: Ajnagraphy

"The weather is never important until its important. And then it's too late." -Anon

Businesses are regularly accused by Wall Street analysts and snarky business reporters of blaming weather for missed earnings targets. It's an often used and regularly maligned "excuse" that almost never fails to result in the affected company being punished by investors.

That was the case this week when Coca Cola released disappointing Q2 earnings and confessed that they were at least partially victimized by the weather.

The Weather Ate My Homework

Here's how Muhtar Kent CEO of Coca Cola characterized the miss:

"Our second quarter volume performance came in below our expectations ... we were faced with unusually widespread wet and cold weather conditions across the multiple regions, including North America and across Northern Europe and India all of which impacted the entire industry."

You can read the entire transcript of the earnings report here.

When assessing the impact of weather on a company's future performance, the question for investors is this: is the weather an unmanageable yet valid reason for short term earnings suprises, or, is it a not-so-veiled attempt to mask underlying issues? Or both?

In the case of Coca Cola and, for that matter, all publicly traded CPG and retail companies with weather exposure, the answer is a resounding ...yes.

The Weather Effect on Beverage Sales

The weather certainly can be (and often is) used as an excuse, but the reality is that weather is more than an excuse when it comes to beverage consumption and purchase.

In fact, the weather has a material impact on consumer demand in the category and is a legitimate reason for sales and profit volatility.

On the demand side, we know from work we've done within The Weather Company that the weather impact on beverage sales and consumption peaks during the spring quarter.

At an aggregate level, over 40% of the variation in sales of non-carbonated beverages can be explained by the weather.

For carbonated beverages the impact is not as pronounced but still meaningful, with about 15% of sales variation explained by weather.

The reason for the correlation isn't rocket science:

- hot weather in the spring generates increased demand for hydration, hence the very strong relationship with temperature.

- relatively dry weather and spring-like temperatures increases outdoor activities that in turn drive increased consumption of carbonated beverages.

This phenomena peaks in spring which corresponds with fiscal Q2 for both Coca Cola and Pepsico and many of the large multi-national consumer packaged goods manufacturers

The Spring From Hell




Image Credit: LipGlossJunkie

The challenge this year for the beverage category was two-fold.

1. Last year was phenomenal. The warmest spring in the US in 118 years and one of the driest on record resulted in absolutely perfect conditions for selling both carbonated and non-carbonated beverages.



2012 Regional Temperature Rankings. Source, NOAA



2012 Regional Temperature Rankings. Source, NOAA

The effect for Coca Cola's business was as you would expect given the weather relationship. They had a boffo quarter.

Here's how Coca Cola characterized last year's results:

"Our business realized solid top line results this past quarter, growing worldwide volume by 4% in the quarter and 5% year-to-date."

Prior year results are material to this year's results as all companies are expected to grow sales and margins every year. The fact last year's weather provided a boost to sales doesn't change that fact.

You can read the entire transcript here.

2. This year was brutal. It was one of the coldest springs in recent memory. Combined with late snow and heavy rain, this created an environment that was nearly as opposite as it could get for beverage demand and sales. It was no surprise that Coca Cola struggled to achieve their earnings target.

This also showed up in proprietary polling that we are conducting on weather.com -- beverage demand was down about 2% from last year during the key May/June time frame.

The combination of much colder temperatures and record rainfall (and late snow) in North America and western Europe all combined to take a major bite out of demand for cold beverages.



2013 Regional Temperature Rankings. Source, NOAA



2013 Regional Precipitation Rankings. Source, NOAA

A Silver lining?

Looking foward, relatively seasonal temperatures for the balance of summer plus a lower impact of weather on sales overall for the category means the worst of weather headwinds are behind the large beverage manufacturers.

On the bright side, the challenging quarter this year means the hurdle for next year's business will be lower -- maybe not a lay-up but certainly not as tough as this year's daunting comparison.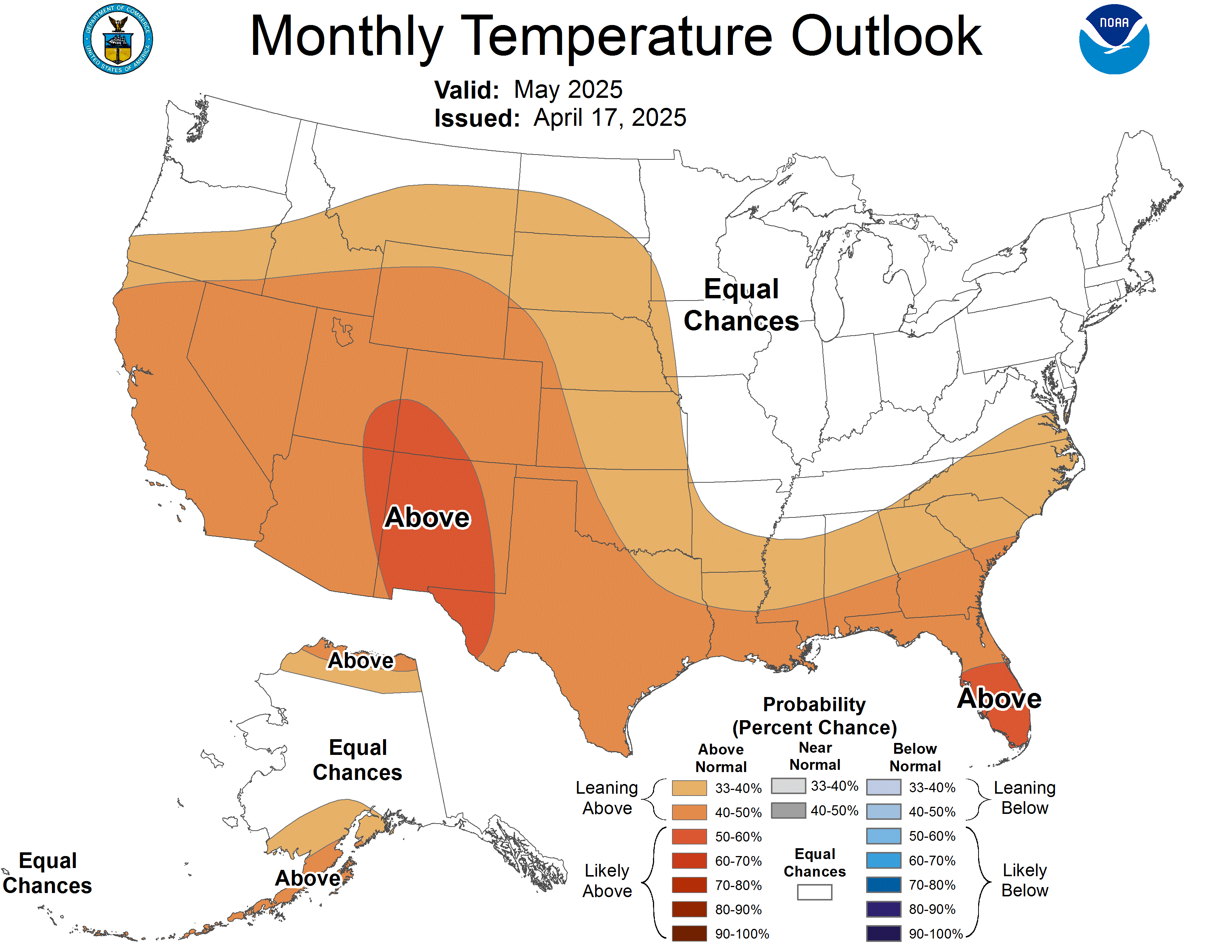 NOAA August 2013 Temperature Outlook

For additional perspective, following are links to my coverage of the topic on CNBC and Yahoo Finance:

CNBC Street Signs: Coca Cola Blames the Weather

Yahoo Finance: August weather could put a pop in drink sales

Paul Walsh
Reader Comments
Comments will take a few seconds to appear.
About PaulWalsh
Featured Blogs
Previous Entries for 2015
Recommended Links
Personal Weather Stations
East Brandywine

Downingtown, PA

Elevation:
479 ft
Temperature:
88.0 °F
Dew Point:
63.3 °F
Humidity:
44%
Wind:
Calm
Wind Gust:
2.0 mph

Updated: 5:09 PM EDT on August 02, 2015
East Brandywine

Downingtown, PA

Elevation:
479 ft
Temperature:
88.0 °F
Dew Point:
63.3 °F
Humidity:
44%
Wind:
Calm
Wind Gust:
2.0 mph

Updated: 5:09 PM EDT on August 02, 2015