The Rose of Winter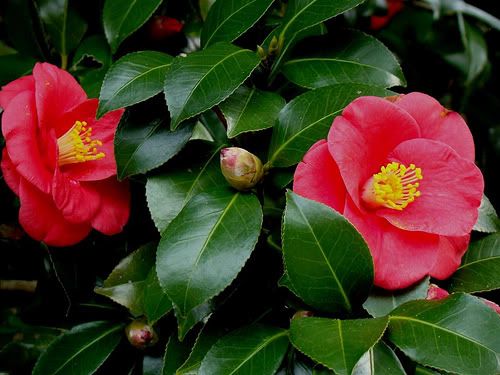 January brings to mind grey skies, cold temps, snow, ice and rain, not flowers. In Southern gardens, it is the time for camellias. Specifically, the Camellia Japonica.


My paternal grandmother had a camellia garden at one side of the farmhouse. It just wasn't a family dinner in the winter without some of her camellias floating in a bowl of water, set on the dining table or buffet. She had a number of different bushes, with single and double blooms ranging from solid reds, pinks and whites to parti-colored.

A member of the tea family, camellias are originally from a small tree/shrub native to Japan, Korea and China. There are now more than 2000 varieties of c. japonica hybrids. It is the state flower of Alabama. In China, it is a symbol of the New Year.

Camellias are reputed to have been introduced to America by Andre Michaux in 1786.

Charleston is rife with camellias. Though grown by many local gardeners, some of the most popular spots for viewing camellias in Charleston are at the plantation gardens on Hwy 61.

In particular:

Magnolia Plantation The gardens here were started by Rev. John Grimkey Drayton in the 1840's.

Middleton Place Home of the oldest landscaped gardens in America, they were begun by Henry Middleton in 1741. They host a Camellia Walk in February and March.

For further reading:

The Culture of Camellias, a rare book in the collection at the University of SC library.

The American Camellia Society

The Colonel's Camellias An article by Tom Poland.



HPShopping Coupon Code
Back from Dad's...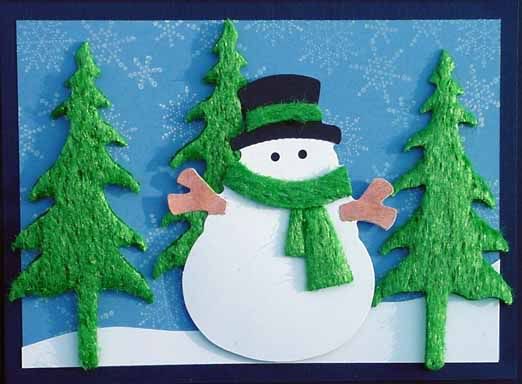 I'm going to borrow Gam's idea for a holiday drop in blog for December. Feel free to stop by and share your recipes, gift ideas, decorating hints, holiday crafts or just to visit and tell us what you're up to.

I do have one item that needs your immediate attention: The Holiday Mail for Heroes drive.

We've got a deadline on this one, folks. All mail must be postmarked by December 10, 2010, in order to be delivered.

This is a joint effort between the American Red Cross and Pitney Bowes to send holiday mail to our servicemen and servicewomen, their families and veterans all over the world. Check the link in comment #4 or the planning tips in the above link for Do's and Don't's but DO get your cards in the mail to this address:

Holiday Mail for Heroes
PO Box 5456
Capitol Heights, MD
20791-5456



HPShopping Coupon Code
About palmettobug53
| | |
| --- | --- |
| | WU member since Oct. 2005. I enjoy reading, crafts, crosswords, puttering in the yard, old movies and hanging out with my friends on WU. |
Tropical Blogs
Tropical Weather Stickers®
Local Weather
| | |
| --- | --- |
| | Light Rain |
Previous Entries for 2014